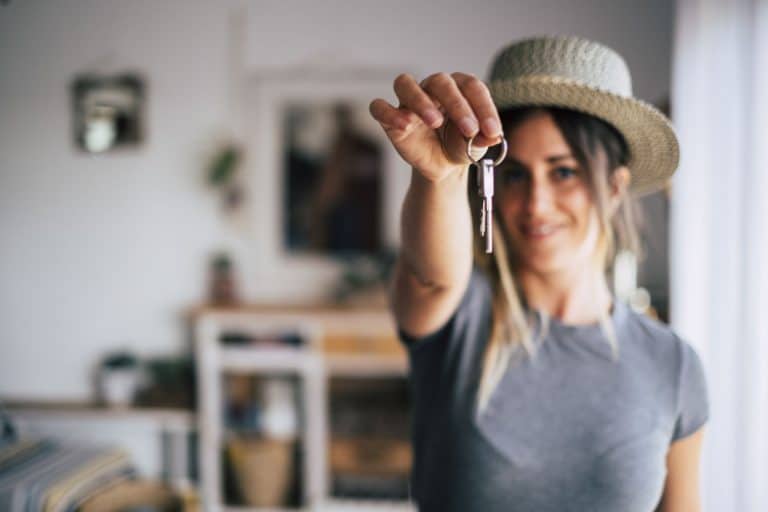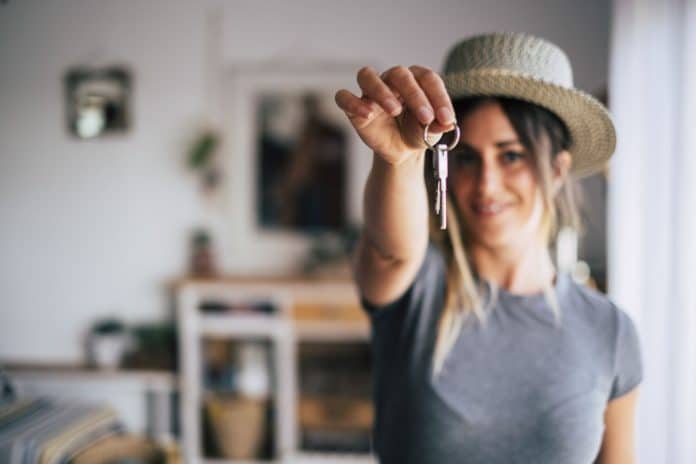 Last Updated on 8th February 2022
Moving home can be very exciting. As the UK housing market continues to heat up, many people will be looking forward to moving to a new house soon.
Spring is typically a popular season to move home. This spring has been no different, with demand surging house prices up across the country.
We take a look at why people like to move in spring and how you can prepare for your next home move.
Why people choose to move in spring
There are several reasons people choose to move home in spring. From drier weather and longer days to using time off during school holidays, here a few reasons people like to move in spring.
Drier weather
Spring is often a popular time to move because of the drier weather. Moving can be arduous enough, but bad weather can make it unbearable. Also, it gives you the opportunity to make the most of the summers long days in your new home.
School holidays
Easter holidays, May half-term and May bank holidays make moving in spring more desirable. Many parents will take time off work during school holidays, which offers more time to move to a new house, unpack, settle in, and do the DIY jobs needed to make it a home.
School catchments
Crucial for all parents is the proximity to good schools, colleges and nursery's. Moving in spring opens up the opportunity to get settled in your new home before the start of a new school year and so you can apply at the best time. If you are moving catchment areas, spring is your best bet for a house move.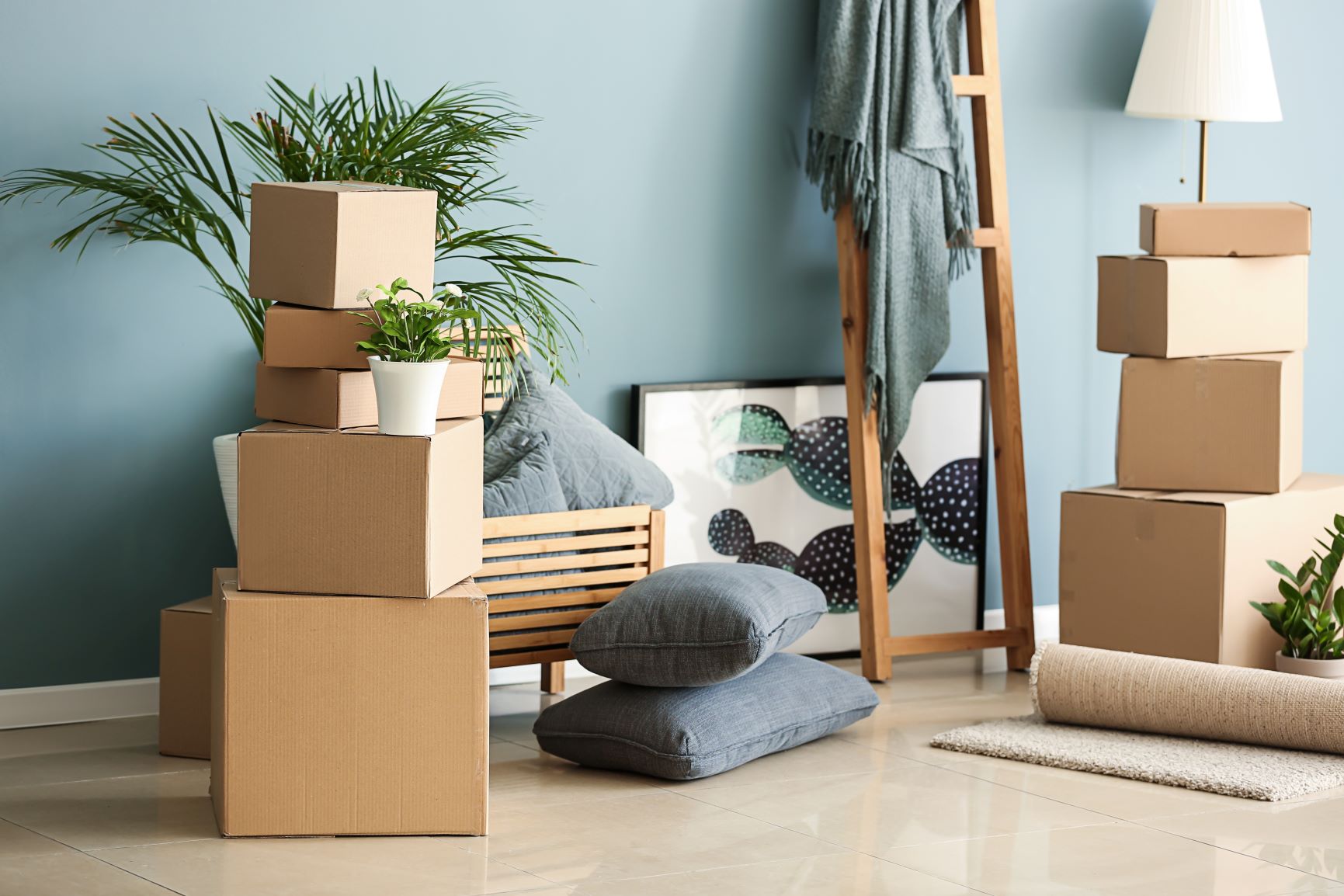 How to make your move easier
Moving to a new house can be a painful experience at the best of times, but if you are planning a springtime move there are a few things you can do to make it easier.
Budget properly
A new home is an expensive enough purchase but moving home has additional costs too. When moving home you should carefully assess your finances. Budgeting for removal services, packing materials and so on will save you any unexpected costs.
Plan ahead
Logistics are essential when you are moving to a new house. Get everything planned to make sure your move goes smoothly. Book removal services, arrange childcare, and get everything packed up on time. The more thoroughly you can plan for a move, the easier it will be.
Do the paperwork
Aside from the exchange of contracts and solicitor paperwork, there are other vital bits of paperwork you need to consider when moving to a new house. Things like rerouting your mail, updating your council tax information, changing your address with financial institutions and more.
Even when you have carefully planned and budgeted, there can still be hidden costs when moving to a new house. Plan a contingency fund to make sure you are covered in the event of unforeseen costs.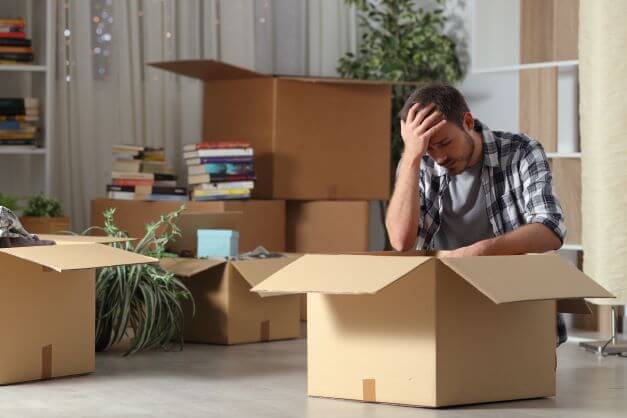 How to Avoid Moving House Stress
Moving house is one of the most stressful things you can do. Even the slightest change in your life, like changing jobs or neighbourhoods, can make moving house feel like an overwhelming task.
Start early
Start as soon as you know that you'll be moving. That way, you'll have time to start packing and figure out how best to minimize your belongings.
Be organized
One of the keys to a successful move is organizing your stuff. This will make it easier for you to find things and know what you have.
Hire a moving company
Hiring a professional to help you move takes a lot of the stress and guesswork out of the process. They will pack your belongings for you, load them into their truck, and then unload them at your new house. You don't have to worry about finding boxes or renting a truck to transport these items yourself. Plus, they can deal with heavy items like beds and couches that you might not be able to manage on your own.
Get packed in phases
It's best to pack your belongings in phases so that you don't become overwhelmed. Think about what items are most important and start with those first. That way, if stress starts to set in, you'll have a completed task to remind you that the move is going as planned.