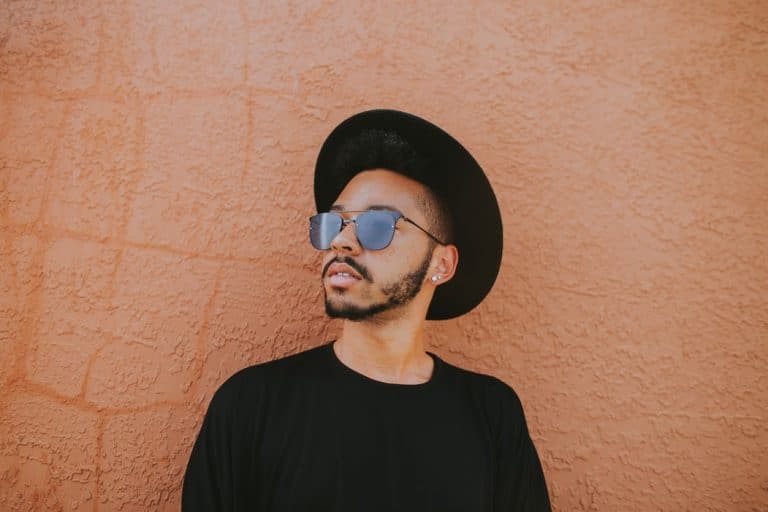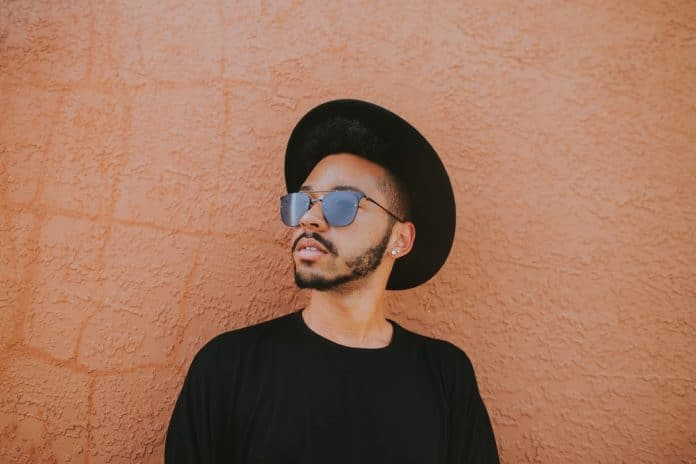 Last Updated on 7th February 2022
Everyone likes to make a good first impression that lasts. To do that, you need to dress in a way that stands out or offers passers-by an idea of your personality. This task is relatively simpler for women due to the different clothing options accessible in every department.
But for men, you can experiment with the types of shirts you can purchase. To dress better, you need to revolve your fashion statement around top T-shirt trends. Let's admit it: shirts have not changed since the time they were invented!
Every man likes to look like the best version of himself. After all, it's well-known that every man looks dapper in a suit, but it is impossible to always wear a suit, right? Even if you work in the corporate industry, there's no chance you like to put on yet another suit after you leave the office.
Here comes the task—how to style a basic T-shirt to make yourself stand out while making your style statement. Consider our fashion tips below:
Layer it with a jacket
Even the best T-shirt brands on the runway cover their models up with jackets. Take a leaf from their book and make use of your jackets for both formal and casual T-shirt types.
The good thing about the jacket layer is that you can experiment with the T-shirt collar style. Just make sure you don't wear a jacket in peak summer months when the temperature is nothing less than thirty-five degrees, as those underarm sweat stains are going to get stickier and bigger!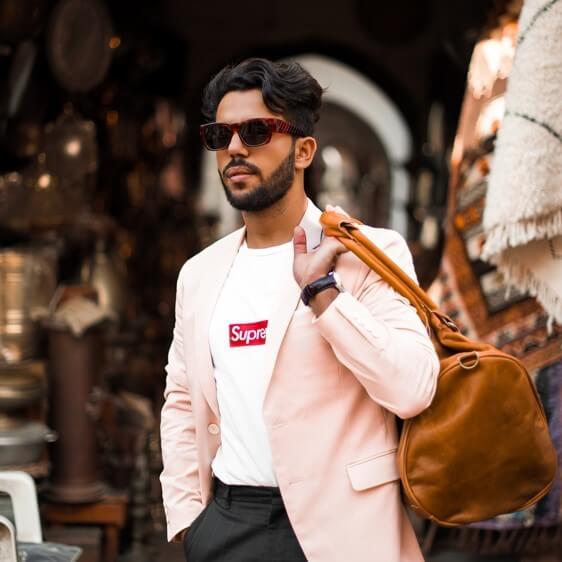 Blazer on T-shirt
All the printer T-shirts will look great with a blazer, and that's a guarantee. If you're trying to look semi-formal, maybe on your first date or a brunch with your friend, it's safe to pair one of your favourite graphic shirts with a blazer.
The perfect look for a blazer and shirt outfit is to pair black or grey blazer along with your graphic Tee of choice and a pair of jeans.
Shirt on a T-shirt or vice versa
Why don't you take some good inspirations from Sheldon and wear your awesome graphic Tee over a shirt? It's okay if you're not into that look. You can still pick from your all-time favourite printed T-shirts and part them with a shirt on top. This look is perfect for those extra skinny guys out there as the layer effect builds volume.
It will make your rib cage, waist, and arms look bigger than they are. Now you can pick from all the T-shirts for men from Gallery Dept and show those stylish T-shirts without having to worry about looking extremely thin.
Match colours to make contrasts
Did you know that colours could play a crucial role when it comes to choosing the best T-shirt? You like something that's either safe or something that's trending, like pastel shades. Pick a colour that will stand out or choose a basic base colour along with a statement print. After all, the bolder, the better. You may even want to stock up on some unique, eye-catching apparel from Extreme Largeness if you're serious about standing out from the crowd and looking the part.
The next time you are feeling down and out or simply need a reason to pamper yourself, tie in urban tees and get busy shopping.