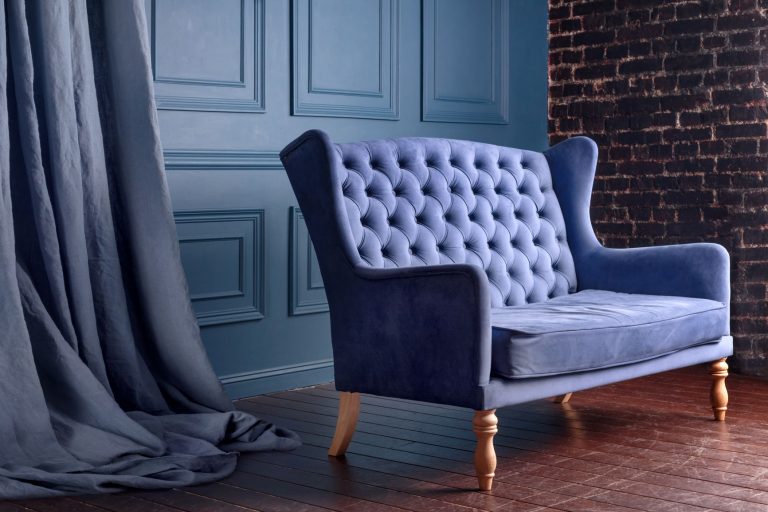 Last Updated on 21st February 2022
Upholstering furniture is a great way to keep it looking fresh, unique, and interesting. It's a great way of upcycling a piece of existing furniture and recycling it, rather than getting rid of something that works perfectly well but just needs some TLC. Here's how to turn your upholstery hobby into a successful business.
What is upholstery?
Upholstery is the ancient art of adding materials to furnishings as a form of adding comfort to the piece and providing decoration.
An upholsterer will add the fabric to the furniture to repair or renovate the item. This can be anything from leather, padding, springs, webbing or covers. A good upholsterer will need to spot any weaknesses in a product and identify the best material to treat the item so that it can be repaired to its former state.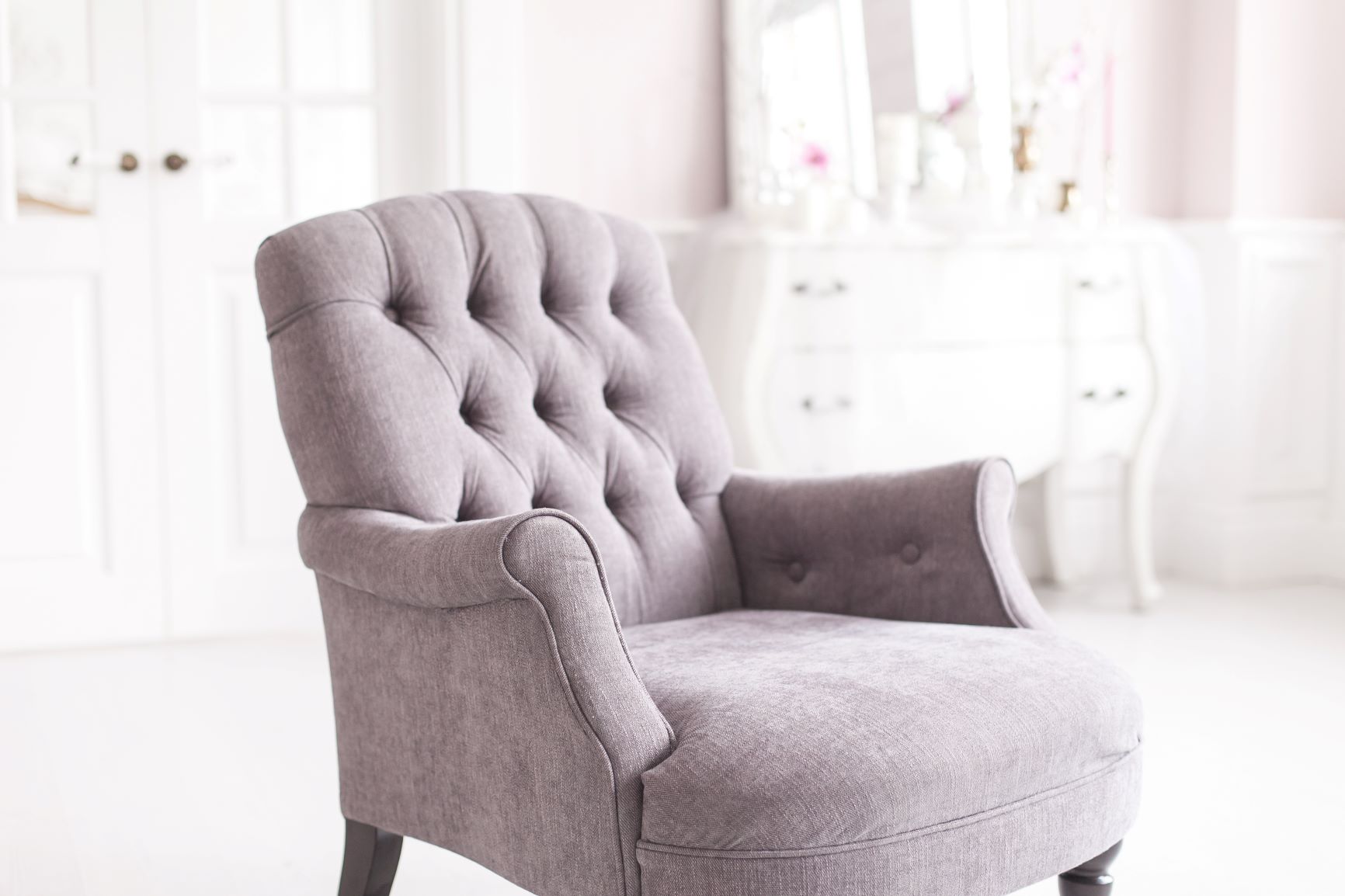 What should a good upholsterer have?
A good upholsterer will need to have the right tools available to them and a thorough knowledge of how best to use the materials. Some materials will have different types of grips and transparencies so it's important to know how the glues and other adhesive materials will react to them. It also helps to be good with tools, so is the perfect alternative handyman business to start.
If you're wanting to be successful as an upholsterer, you will need:
Patience – Some projects might take longer than others and be fiddlier. There isn't a 'one size fits all' material for upholstering so patience is key. You'll also need to be a good problem solver if your initial idea didn't work, or if the client is wanting something that isn't quite achievable.
Creativity – Being creative is another important part of this job. You need to be able to look at a blank canvas, or in some cases highly damaged canvas, and be able to see inspiration and a clear direction in which you are going. Use your intuition and test out different design ideas, you might even be able to formulate your own method which sets you apart from the rest.
Good scissors – Probably one of the most important things to have as an upholsterer is a set of good scissors. No blunt, rusted shears will do! You want something that can easily glide through different types of fabrics without snagging or tearing the material in its path. Having the right scissors and cutting materials, along with every other tool you will need, will make your job so much easier and much more efficient.
Reliable suppliers – Having trustworthy suppliers who can provide you with materials for your clients is incredibly important. You will want to buy your materials at an affordable rate, know that they are of great quality, and that your supplier is able to get them in stock and available to you when you need them.
Social savviness – Knowing how to operate your social medias and websites to the best of their ability will help with gaining new clients and keeping your business looking professional and up to date. There are multiple online platforms, blogs, and training courses available to show you how to best build your online presence as a new business.
What makes a business profitable?
Set realistic goals – Set SMART goals that are Specific, Measurable, Achievable, Realistic and can be completed within a specific Time frame. It is the process where you consider and set measurable marketing goals that will bring long-term results for your company.
Know what the customer wants – Prioritize your marketing efforts to better understand your customers' tastes. By doing so, you're able to create innovations customized to your customers that they'll love. As you work on a newly upholstered furniture product, stay alert and watch how buyers react to it. This allows you to identify what needs improving and adjust your plan accordingly.
Look at strategic innovation – Successful businesses take a strategic approach to innovation. You need to first understand your customers and what their needs are so that you can come up with products that they will truly like.
Engage your target audience – You can reach out to the potential customer base you have identified through your website and social media and get them interested in what you're offering. You can even use webinars or demos to help them understand the benefits of using your product. In order for your products to make a profit, you'll need to think outside the box. You may need to consider ways to cross-sell or create a sales model that increases the number of returning customers.
Take action – Once you've done all the research and figured out exactly what needs to happen to make a profit, now is the time to act and make the plan. Having a clear plan to achieve your goals will put you on the right path to the money you want. For example, you might launch a new marketing campaign or undertake leadership training in order to make your upholstery business run better and more effectively.
Track your progress – Being able to track your progress gives you the opportunity to evaluate your current business model as well as gather valuable feedback from your employees. This can help you to understand whether your goals are realistic and if any changes need to be made to improve your profitability.