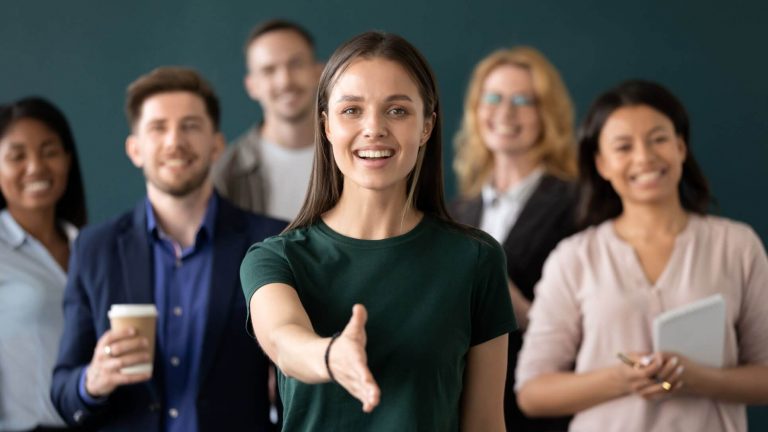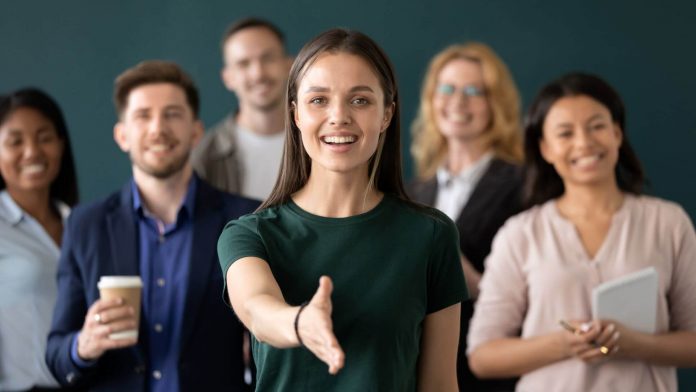 A new calendar year always promises a fresh start, but it's difficult to know exactly what to change. With New Year's resolutions often proving hard to follow, a major decision like a new career could plant your feet more firmly on fruitful ground.
With UK vacancies surging to a record high, now could be the perfect time to take a chance. In this piece, we'll cover why 2022 may be the optimal time for a new career and why some industry highs and lows could help guide your choice.
What good could a new job do?
Firstly, finding a new job after a pandemic year of uncertainty and unease could be the best way to feel settled again. Turning a new page is often the mental reset we need but haven't been courageous enough to take, so what's holding you back?
Rightly, more and more employees are prioritising their mental health. With a third of millennials admitting they'd rather quit than be forced to return to the office full-time, seeking opportunities elsewhere could lead to more flexibility and compassion.
Where should I look?
With positions available across multiple industries, it's tough to decide whether you should stay in the same sector or try something entirely new.
This year, banner printing experts instantprint investigated attitudes towards toxic workplaces – and the results might surprise you.
Data gathered suggested that the marketing, PR and advertising industry was the most toxic, with 87.5% of respondents in that industry reporting having experienced toxic attitudes.
If you're thinking of working in agriculture and environment or healthcare, these industries closely follow the worst offender. Almost 70% of survey respondents claimed to have worked in a toxic environment at some point in their careers, so how can these be avoided?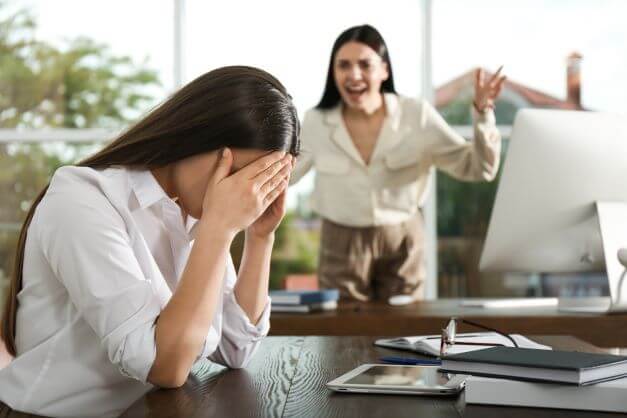 Dodging a toxic workplace
It's important to identify possible red flags, but these can be hard to spot. So, if you're invited to an interview, make sure you're looking out for positive signs instead. These could include mention of:
Opportunities for progression
Regular, constructive feedback and training
Team socials and events
Make your own sales pitch
Regardless of whether you choose to stay or move jobs, it's important to know and recognise your own key skills, talents, and strengths in the workplace.
Pay attention to your feedback from colleagues, areas of work you love getting stuck into, or tasks that leave you feeling motivated – and the ones that do the opposite. Forging ideas for your career path is a constructive process.
After weighing up pros and cons, if you think you need a fresh start, changing careers could be the boost you've been waiting for. And while it may seem like a big step, there are known methods to adapting to change that will make this easier.