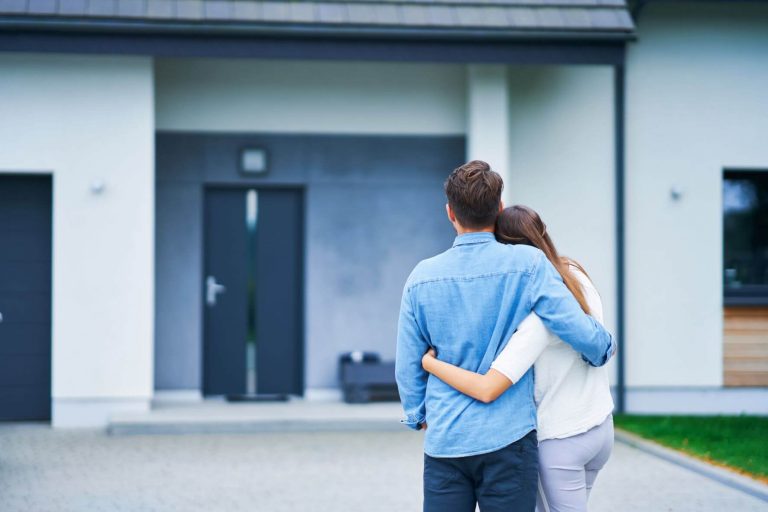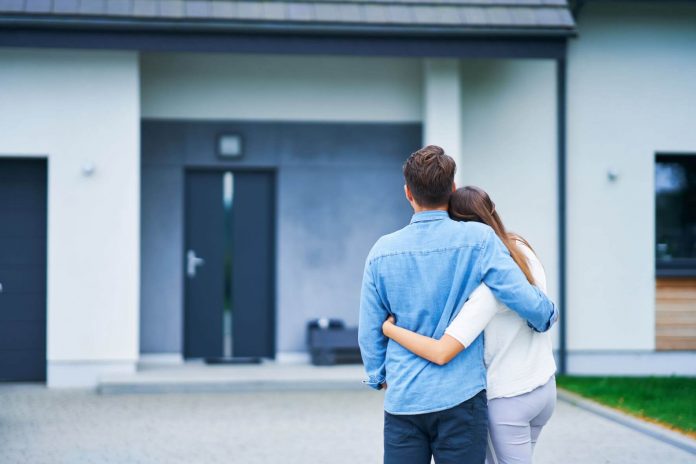 Last Updated on 17th February 2022
The property market has gone absolutely bonkers this year. With market-stimulating measures like the stamp duty holiday and record low-interest rates creating unprecedented demand, some properties have had up to 20 viewings a day. Competing buyers looking for their dream home have pushed prices ever higher, with many properties selling for far more than their already ambitious asking prices.
A shortage of properties coming onto the market means that demand is still strong. If you're hoping to move in 2022, there are a few things you can do to maximise your chances of an easy move.
1) Get your property on the market before the Christmas period
The property market naturally slows towards the end of the year, which means many homeowners think it's best to wait until the new year to put their house on the market. Unfortunately, in doing this, they miss out on high volume of searches property sites experience over the Christmas period. Last year, Rightmove received over 50 million visits between Boxing Day and New Year's Day.
Homeowners may not be thinking of listing their property over the Christmas period, but would-be buyers often use the time off work to start making plans for the new year and explore their options in terms of what's on the market. If you want to cash in on that captive audience, it's important to get your property on the market before Christmas eve.
2) Make sure your property is looking its best and priced realistically
The unexpectedly high prices achieved at the height of this year's property boom have left many estate agents unsure of where to price properties. This means many have taken to using an 'offers over' approach, which allows would-be buyers to decide what they think the property is worth.
If you want to make the most of the high demand currently being experienced, it's important to price your property realistically. Properties that are initially over-priced become stale quickly and take an average of twice as long to sell, so it's important not to be greedy.  If you get lots of interested parties, they will naturally push the price of your property up with competing bids in an attempt to secure your property.
3) Make minor repairs to the house interior
In a seller's market, you can still sell a home in lived-in condition with few issues. However, this is not the case for normal markets or buyer's markets; that type of sale would be much more difficult because repairs could make or break it.
You could begin by applying a fresh coat of paint on the walls, replacing the new tiles on the floor or counters and a patch up any damaged walls. Also, replace any leaky faucets that you may have and fix doors that don't shut properly, as well as kitchen drawers that are hard to close and open. Consider painting your walls in neutral colours for future buyers.
To help avoid potential trouble with a bulb blowing out, replace those that are burned-out. It's worth the effort to avoid such an accident from happening during a showing when someone flips the light switch. You want prospective buyers to leave your home with a positive experience!
4) Clean up the exterior of the house
Your home's exterior should be welcoming to a potential buyer. One way of accomplishing this is by painting your front door and adding other things like flower pots or even wildflowers in wreaths. Fix any cracks on your driveway and front step and make sure people can see the house number when they come near it too! Also, don't forget to smarten up the front lawn and maybe plant new shrubbery and flowers to make the front of the house look more presentable.
5) Make yourself proceedable to maximise your chances of securing your dream home
If you happen to be one of the people searching the property websites over the Christmas period, and you happen to find your dream home, you'll need to be quick to beat the competition and secure it.
It the current seller's market, it's unusual for sellers to even entertain a viewing for someone who has a property to sell before they can proceed. If you find a new property before you sell your current home, you could consider a free, no-obligation cash offer from a home buying company. Able to buy your property on a date of your choice (in as little as a week, if necessary), selling to a home buying company effectively makes you a chain-free buyer, which is hard for other prospective buyers to beat.