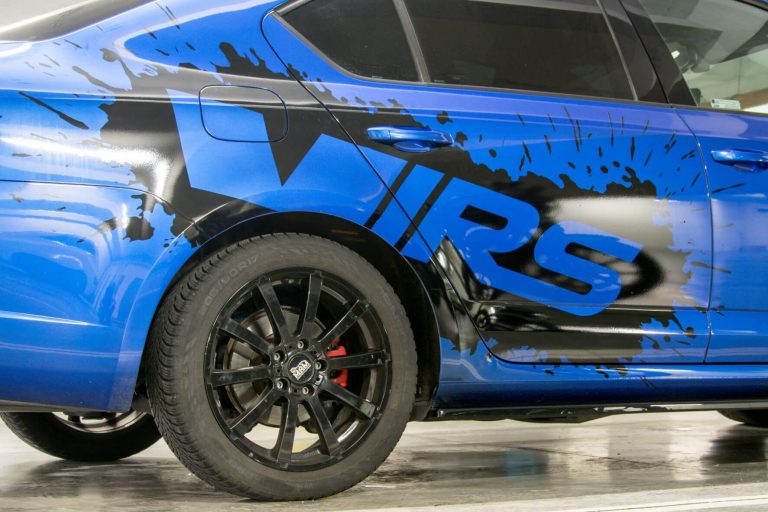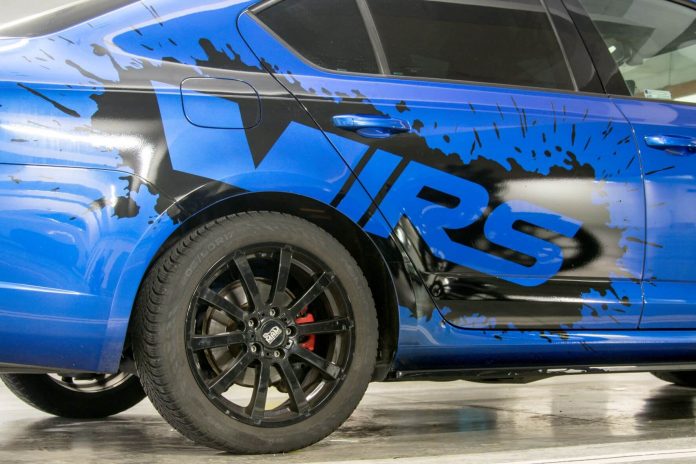 Last Updated on 19th August 2022
Cars are highly useful assets that give you independence and freedom. Moreover, they can also help you channel a lot of creative energy too!
Furthermore, new car sales are also falling due to supply shortages and rising costs. Sometimes, it's best to customise and modify the vehicle you have in your possession than buy one new. Still, a lot of personal satisfaction enrichment can be gleaned from this process.
There are many exciting avenues to explore when creatively customising your car. We've listed three options that might give you more ideas to build on.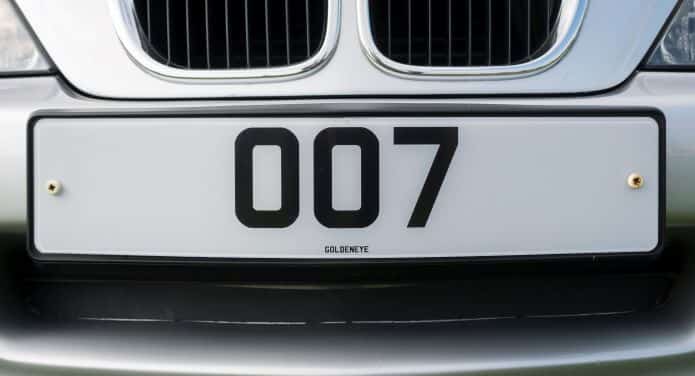 Consider DVLA Number Plates
A custom license plate can add style and sophistication to your vehicle. They can resemble words, funny names, or even cryptic in-jokes at your leisure.
Though the personal touch seems quite extravagant, DVLA number plates are easy to purchase if you work with dedicated specialists on the matter. Their informative resources can explain your many options here in more detail, providing insightful breakdowns of suffix, prefix, dateless, current style, and Irish number plates. They can then help you buy your perfect DVLA number plate, and you can use their comprehensive search tools to find the one that's right for you.
Further customisation options are available for acrylic plates too. For example, there are regulation-compliant plate additions, including coloured borders, 4D characters, and national flags. Let your creativity run wild, but also ensure that you only deal with government-registered suppliers for optimum assurances.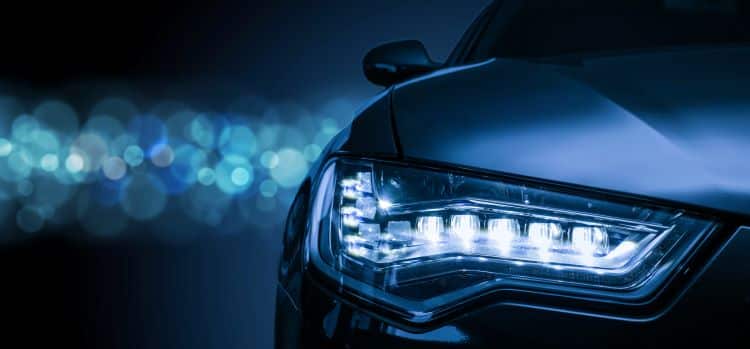 LED Headlights
LED highlights are not only slick and stylish, but they're also highly useful. These resourceful additions to your vehicle are a must.
Nothing can help you feel more creative than problem-solving in a way that eliminates multiple concerns at once. LED headlights to fit that bill. They last longer, consume less energy and help you see further along the roads at night. Other drivers will be more aware of you, too. Any customisation that improves your driving performance and reduces the likelihood of accidents should be considered.
It's important to use your LED headlights responsibly. While they are road legal, some road users report that these headlights can be blinding, so it's important to dip the beam down for any oncoming cars. You can raise it again once they've passed by and enjoy acute awareness while on the roads.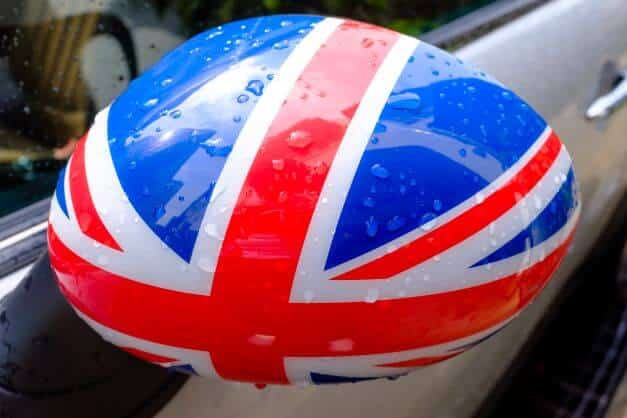 Pick a Decoration Theme
Cars can be symbolic of certain periods. Their make can reflect that, but you also have some say on what kind of theme you want your car to exude. You can make decorative choices that align with your model or go against the grain and choose something more left-field.
For example, some people choose to decorate their car with retro, boho, or even surfer themes. Some car owners have even coated their vehicles with a leopard print finish. Some ideas will appeal to you more than others, but the general point is to have fun with your vehicle and give it a distinct sense of character.
Your car can be more than just a vehicle, but a time capsule. The more consistent you are with the effort, the better. Car coasters, mirrors, keychains, stickers and more can also provide some detailed nuance too. Experiment and explore until your decorative choices resonate with you.
There are other options available of course, including the car interior like steering wheel covers, led floor lights, or customised floor mats.