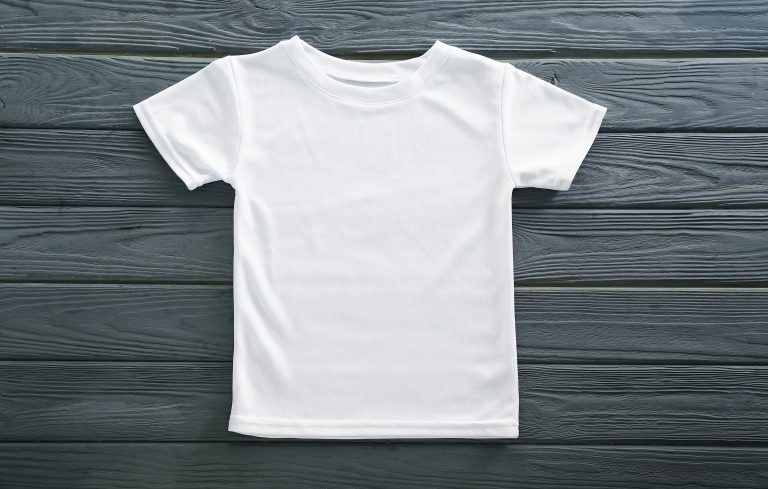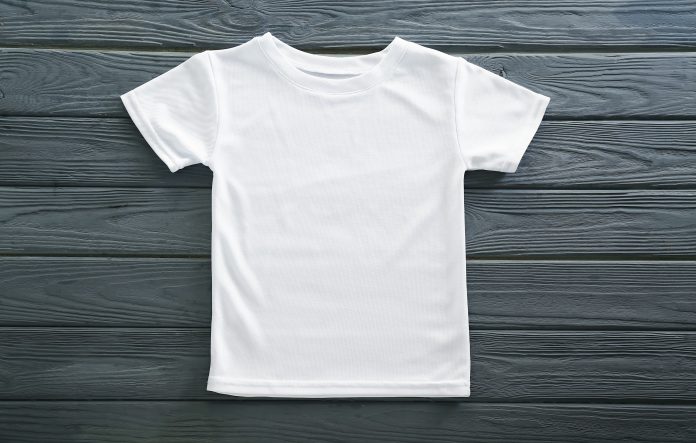 Last Updated on 12th July 2023
Nothing beats slipping on a plain white T-shirt, the staple in every wardrobe and style piece for every occasion. With the right pair of jeans or smart shorts, the fitted T-Shirt is the perfect day or evening wear.
Simple and stylish; the white t-shirt is the default item of choice, whatever the occasion. Often faithfully returning to our favourite brand, some of my apparel has more sentimental value and lasted longer than my relationships.
For over 100 years, this men's garment has developed from underwear to workwear and finally emerged as a style essential. You would be hard-pressed to find an individual who hasn't owned one of these timeless garments at some point in his life!
The T-shirt is versatile because it can be worn for any occasion, from under a shirt or suit to the gym. The only piece of clothing that's able to do this is the t-shirt.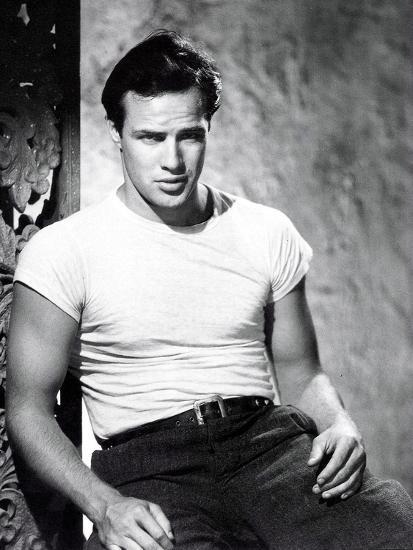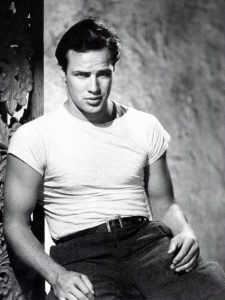 White T-Shirts were part of the US Navy uniform and Marlon Brando brought them into mainstream culture in A Streetcar Named Desire. Screen Printing allowed for design and personalisation and design but the plain white tee will never go out of fashion.
Some clothing brands focus on profit over quality, relying on their brand name to shift low-quality items. This is fine if you are Primark and the price is right. But if you spend £30 on a T-Shirt, you want that to last and hold its shape for many years to come. High prices mean an expectation of quality and longevity. 
So let us help you find the perfect fitted t-shirt. When buying, pay attention to the following crucial elements; fit, fabric, feel, colour, style, and function.
The way a T-shirt fits says a lot about its wearer. The baggy sleeves and excess fabric of an unintentional fit take away from the flattering features of the shirt, creating the illusion that their wearer has given up on life. On the other hand, if you're wearing a shirt that is bursting at every seam- suggesting your clothes are too small for you – it sends off messages that this type of person is one who can't get themselves out of their head or desires attention no matter what they do.
If you're in a dilemma about what to wear, try this trick: think of all the things you're proudest of in your body and pick something that matches! It'll draw attention away from any parts of your body that are less than perfect. Before trying one on, look at yourself in front of a mirror and ask yourself what is it about your torso where you feel most confident.
Your fitted tee should hug your body like a beer-jacket on a cold night. The right fit will define the muscles and hide sins. You want to look like you hit the gym more than the pub.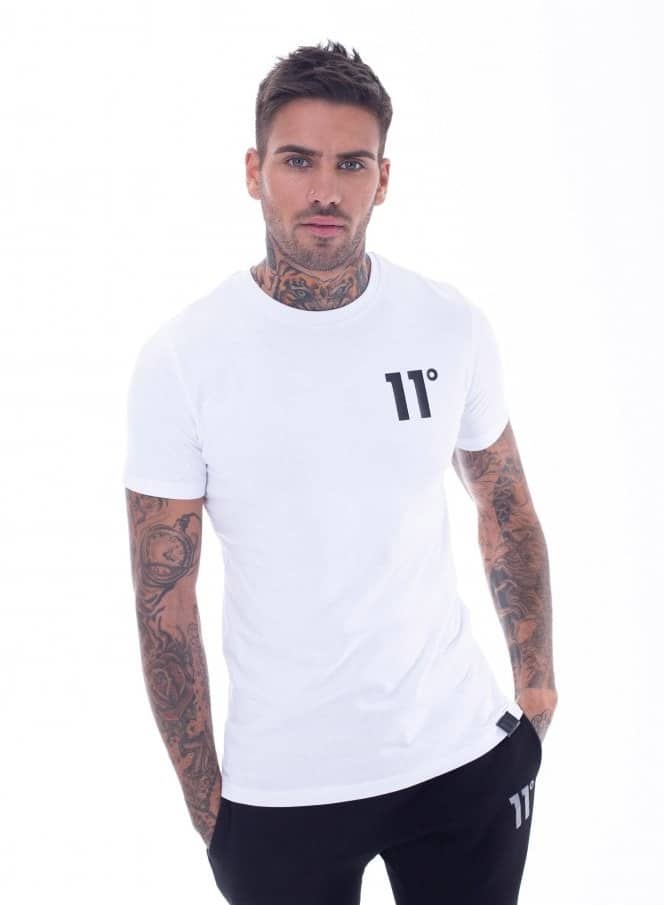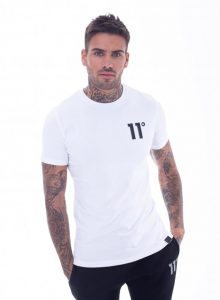 100% Cotton sounds ideal, but actually a 10% Spandex or Polyester mix makes the fabric more durable so keeps the neck shape. The stretch is needed for those who want to show off their sculptured body.
Streetwear clothing brands tend to favour curved hems rather than straight. Logo's either match or contrast in colour.
Core or essential ranges are usually consistent in designs and body blocks. Often safe colours of White, Black, Grey, Blue, Green or Red. And there are always seasonal trends, with summer floral patterns, stripes, flowers, moths, birds, tie-dye, or skulls designs.
You may even want to stock up on some unique, eye-catching apparel from Extreme Largeness if you're serious about standing out from the crowd and looking the part.
But why spend £30 on a T-Shirt when the high street offers a much cheaper price? Mass-produced tees rarely hold their shape, and well-made tees last a lot longer. And if you get the right fit, you will feel amazing wearing it which is worth any price.
There are varied styles available, so let us look at those in detail.
What is a distressed Style?
The practice of intentional distressing clothes, to make them appear worn and torn. Popular in the 1970s with jeans in the punk movement, blurring the line of fashionable and being mistaken for homeless. Generation Z may think they are the coolest people on the planet, but they are dressing from their parents and grandparents generation. Want further proof fashion goes in cycles? Skinny jeans were first popular in the 1950's rock and roll era, so not just for the modern fashionista.
What is the difference in Straight vs Curved Hem?
It's all about the bottom hemline. A curved hem tee, has a rounded hem-line. A straight hem t-shirt, is your standard straight hem.
What is a longline t-shirt?
A Longline t-shirt is longer than usual sizing, but the rest of the fit is the same. If you are below the average height you might want to try this on first as might give the appearance you want. The style is extra long, and not to be confused with an oversized style.
What is an oversized T-shirt?
Stating the obvious, it's big all over. Where the longline is just extra length at the hemline, oversized means it's extra in inches for all of the design bar the neckline. Think baggy all over, including the arms and chest size.
What is a drop shoulder t-shirt?
The standard t-shirt sleeve comes halfway down the bicep. A drop shoulder means the seem is lower so it completely covers the bicep.
What is a raglan sleeve tee?
A Raglan sleeve is where the sleeve colour normally contrasts to the body.