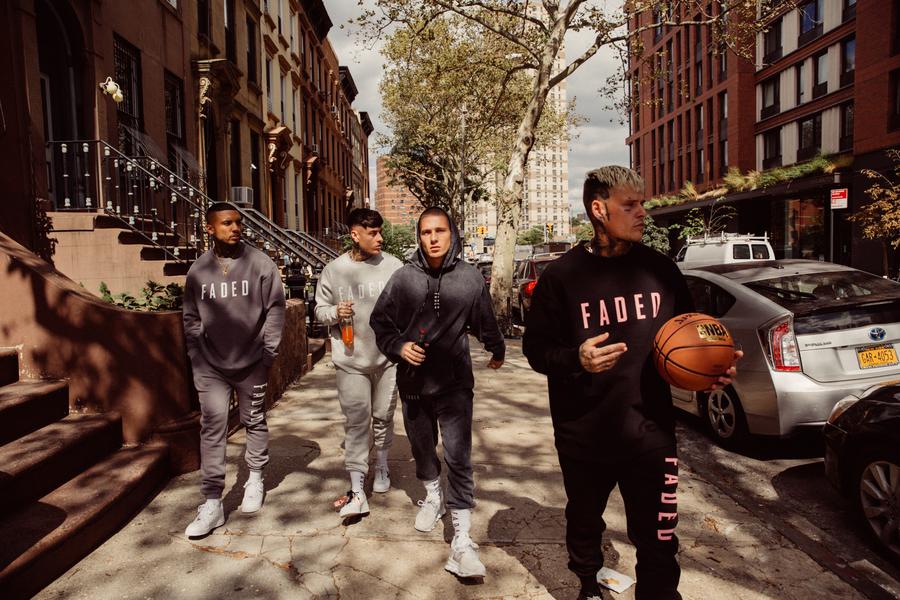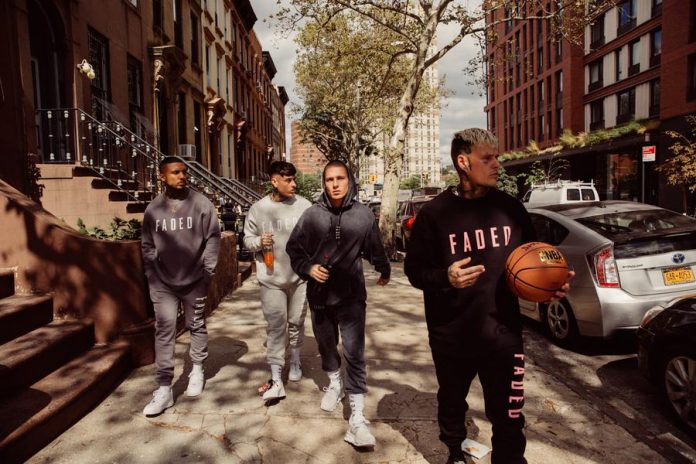 Last Updated on 2nd October 2022
Year Started:2018
Who is Chet Sket?
Back in the Summer of 2016, London-born Chet Johnson (Chet Sket) was arguably the biggest Social Influencer in the fast fashion niche as entered the Celebrity Big Brother house with girlfriend Helen Briggs.
The couple had the 2016 series 4 of Ex on the Beach to thank for their rekindled relationship. And the TV program has propelled Chet's into power brand ambassador status for Criminal Damage, BoohooMAN and Foot Asylum.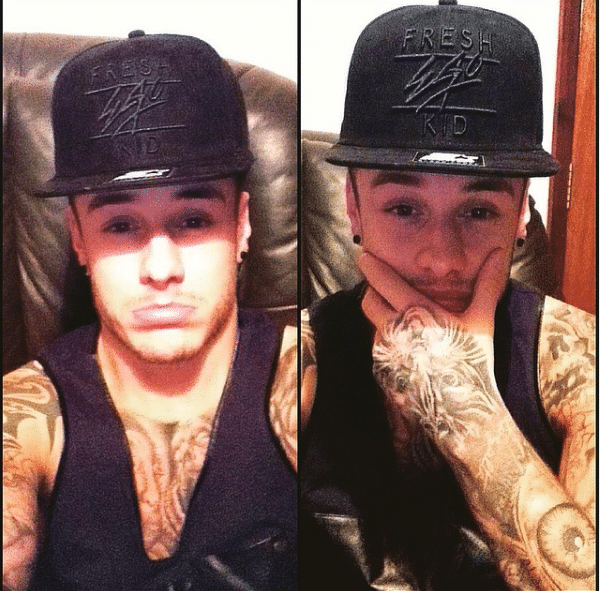 In the summer of 2014, the former groundsman had gained a cult following on Instagram from partying it up in Ibiza. But it was tagging Fresh Ego Kid in a January 2015 Instagram post that kicked things off. That led to an invitation to their Spring/Summer 15 photoshoot, and his professional shots got the attention of casting scouts for Ex on the Beach. 
So within a year of attending Ibiza closing parties, Chet was filming Series 4 in Portugal with Scotty T, Lacey Fuller, Brandon Myers, Kieran Lee, Jordan Davies and Megan McKenna. Televised in Jan 2016, and after his reunion with Helen, Chet's Insta following skyrocketed. Celebrity Big Brother took the couples profile further, and Clothing Brands took a keen interest in his 500k followers.
Chet's brother is Casey Johnson from Stereo Kicks of X-Factor fame, but not many know of his involvement in the start-up of the Fade Store clothing brand.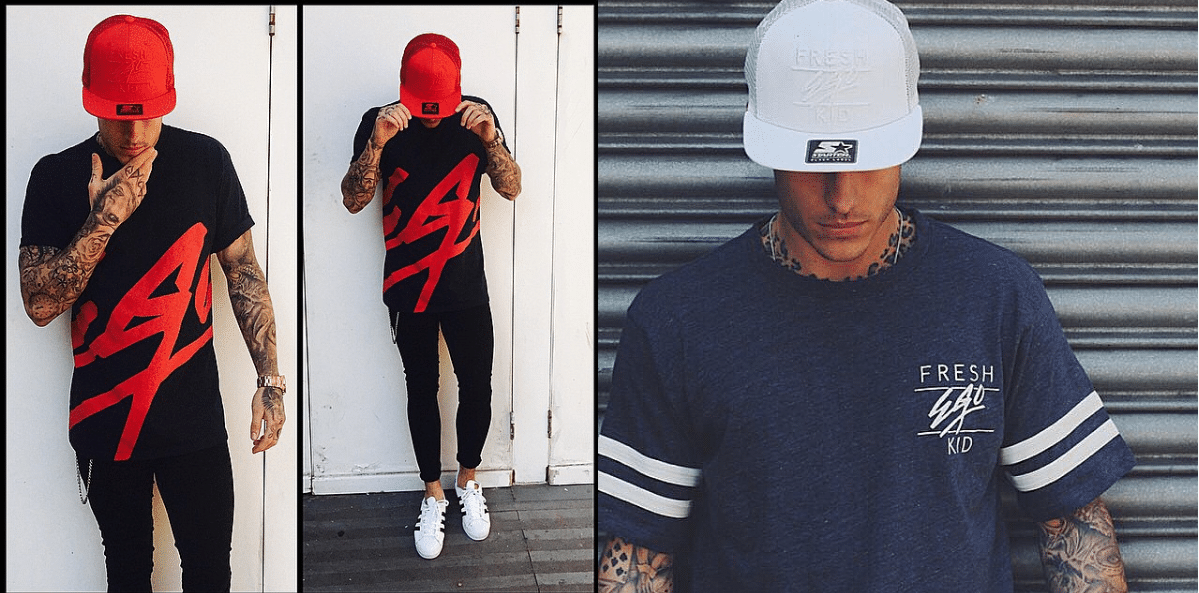 Who owns Faded Clothing?
Much like Couture Club's Ross Warswick, Chet had aspirations of rising above reality TV and Instagram influencer. In 2018 he became increasingly aware of how his social following were influenced by his posts. So he joined forces with fashion sales agent John O'Donnell to set up the clothing brand, Faded store. They share a warehouse with Good For Nothing in Oldham, so likely John represents them too. 
Mert Telyas of the Maseksport factory in Turkey is the other owner. The factory website states they are a Ready-made garment manufacturer. Basically, the production of mass-produced stock garments, identical until the brand logo's and labels are added. So it is likely you are literally be buying the name with Faded Clothing.
If that is genuinely the case, then consumers could be rightly disgruntled. Not that anyone would ever know as there are no brand reviews public and their official Facebook page restricts customer reviews. Make no mistake; there is no brand-building happening here. This has all the hallmarks of a cash grab to exploit Chet's fame. I await the inevitable administration, glad the factory owner has ensured his debts are covered.
Regardless the brand was destined for success as it carries the key components of every brand that has made it. With Chet's network of celebrity friends promoting the label and John's retail connections with 2Squared, JD Sports and Footaslyum; it's the inevitable self-propelling prophecy. All that is missing from the structure is Digital Marketing, and that can easily be bought as Sik Silk did. Only 11 Degrees/Urban Celebrity and Bee Inspired had internal shareholders skilled in that area, and that was purely financing the skillset.
I suspect even Chet knows the brand has a lifespan as he has chosen to keep a disconnection. There is no 'about us' page on the site with his name, nor any mention on his Wikipedia page. A brand story with Chet's profile would utilise his huge influencer range. 
Why are they called Faded?
The brand is officially called Faded Store LTD, not Faded Clothing. It's not publicised why they have chosen this brand name.
Faded is something once beautiful. The brand collection uses bold colour blocks, so the designs are intended to get attention. To fade away is to gradually grow faint and disappear, and the cynic in me wonders if they named themselves after that business plan.