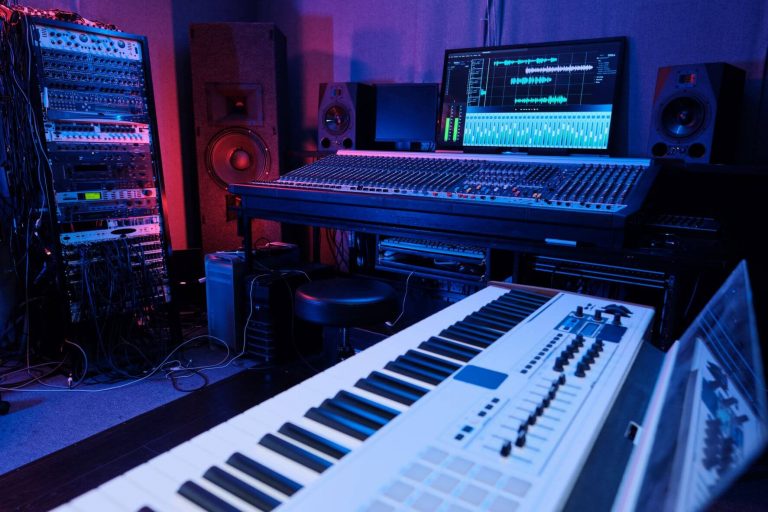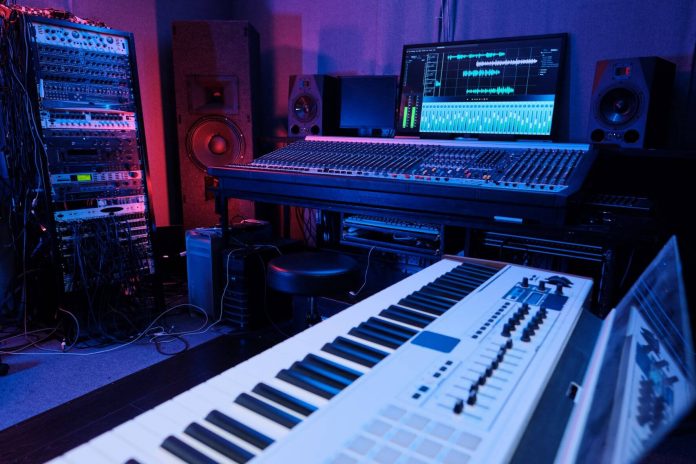 Last Updated on 20th May 2022
If you're looking to invest in a new digital piano it's important to understand your options and make sure you end up with the correct choice for you. So what should you think about when it comes to buying a digital piano?
Do you want a digital piano or keyboard?
In many people's minds, digital pianos are the same as keyboards, but they're not and there's an important distinction to be made between the two. Understanding the difference between a digital piano and a keyboard will help you narrow down your options and decide what you want.
For example, if you want access to a broader range of sounds and effects you're better off choosing a keyboard. If you're looking for something that goes some way towards the feel and sound of a full piano without requiring so much space, or something that you can take to a gig, then you're likely to be more interested in a digital piano. Before you invest any money, just make sure you're choosing the right instrument for your needs.
Do you need any accessories with it?
In some cases a digital piano might come with a stand, but many don't. Even if they do, the stands that often come with a digital piano aren't particularly high quality or all that stable. This means you're likely going to want to consider investing in a digital piano stand for yourself.
Think about the placement of your digital piano, and ensure you leave enough space to give yourself easy and comfortable access. You'll want to make sure that the stand you buy is compatible with the piano you have chosen, so it's important to either make sure the stand specifications state that it's compatible with your make and model or be absolutely certain that it will match the dimensions of your piano.
It's also going to be important to think of somewhere to sit while you play. There are convenient options such as stools, some of which have compartments for you to store sheet music. But these often don't provide any back support and may be uncomfortable for playing over extended periods. Think about the amount of practice and playing you intend to do and choose the right stand and stool for your needs. It's important to factor the cost of quality accessories into your overall budget.
To buy a digital piano and the accessories you need in one convenient bundle, visit Bax Music and have a good browse through their range.