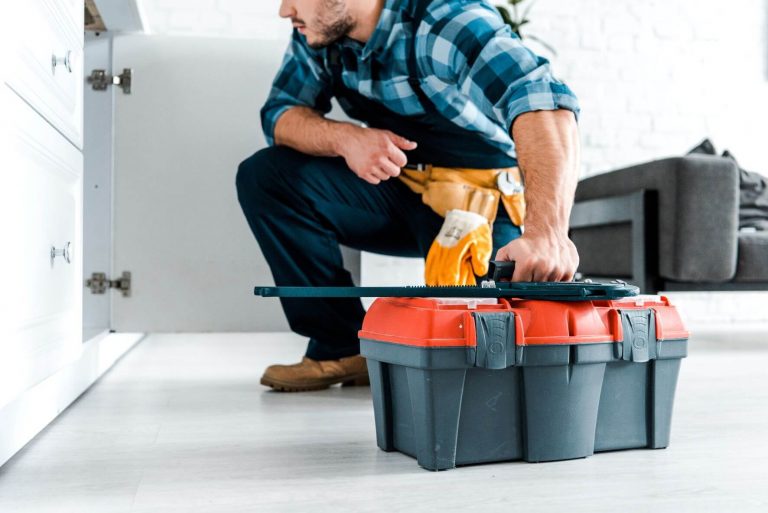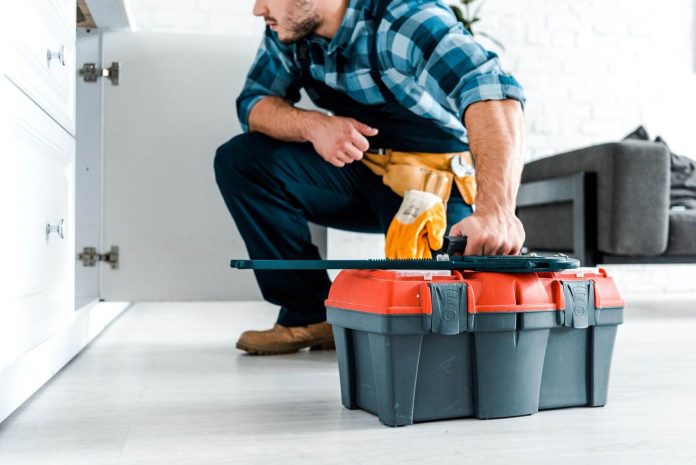 Last Updated on 9th March 2022
People are looking for new ways to make a living as the work market continues to deteriorate and a growing number of people are following their passions and starting their own handyman business. What better way to make money doing something you enjoy – it's like turning your hobby into a career.
Plus, there is a growing move into digital careers for a lot of people, which means the skill of DIY is being lost. Crucially this means that some people would rather pay for a handyman to do jobs around the house rather than do it themselves.
A job as a handyman can lead to constant work because a large percentage of homeowners will not undertake simple repairs and will instead hire a professional. If you decide to go it alone, several benefits come with it. These can include things like deciding on your working hours, jobs you wish to do, and pricing. Self-employment is a huge responsibility and can be challenging if you do not do your research.
Scope out The Market
Starting a new business takes planning and preparation. Do some research in your area and find out who your main competition would be. Draw up a business plan and have some clear goals for your business.
Brainstorm to come up with a unique and memorable name. Start thinking about how you will market your new business. Experience is a valuable tool as a handyman and word of mouth is one of the best ways to get your name known. Perhaps most important is your attitude and behaviour with your customers.
Being warm and approachable is critical to establishing and maintaining client trust. People want to know they can count on you, therefore honesty and reliability are essential attributes to have while interacting with customers.
Putting your company's logo and information on your clothing and van is an excellent idea as this can serve as advertising while you work. You can also use companies to print handyman flyers and distribute the area when you do a job.
Using social media sites like Facebook, Twitter, and Instagram to get your name out there locally can also be beneficial. Local Facebook groups for example are a great way to get new clients, and reviews are an essential trust signal.
A website is also important in helping potential customers to find out more about what you offer, and is important from people for people to find you. Using Google My Business is a free tool that is essential as also enables customers to leave reviews.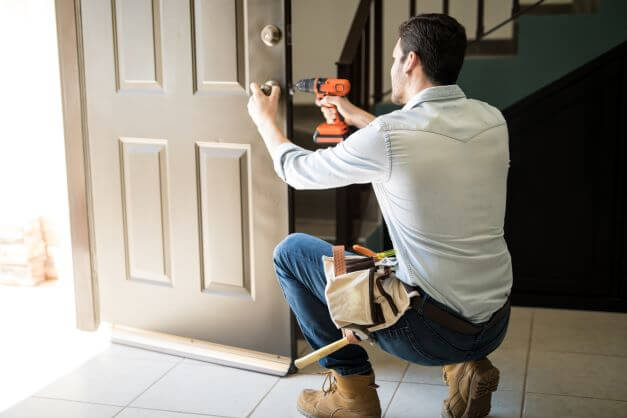 Get Insured
Once you have purchased all your required tools and equipment including a van, you will need to consider insurance. Public liability insurance is vital for a handyman and personal accident insurance is also beneficial. Cheap van insurance, as well as tool insurance, is a must in making sure you are covered for all eventualities.
While we don't intend to damage someone's property, a simple knocking over of a coffee can ruin a new carpet. Accidents happen, which is why insurance is needed.
Regulations
While no special qualifications are required, being knowledgeable with all parts of the profession, from painting and plastering to basic electrical work, plumbing and carpentry, is advantageous. The handyman notion is based on the idea that no job is too minor, therefore a readiness to provide all services is advantageous.
Getting started in the industry can be easier if you take some short DIY courses, accept an apprenticeship, or volunteer to work with charities. In this way, you can also start to build up a client base if you make enough of an impact.
You will likely start out as a sole trader, and you will need to register as self-employed with the HMRC. You should also consider becoming VAT registered. Other regulatory bodies within the industry may also be beneficial to join.
It can be challenging yet exciting to get your handyman business off the ground and with these tips, you can flourish in doing something you are good at and enjoy while also earning money.