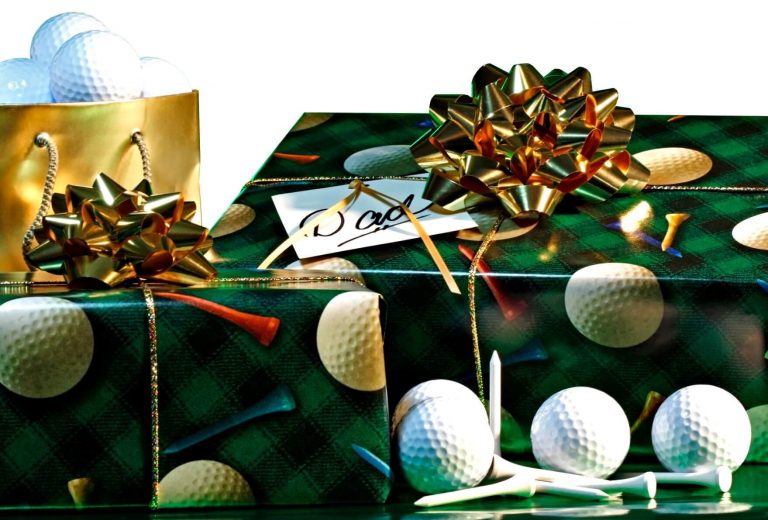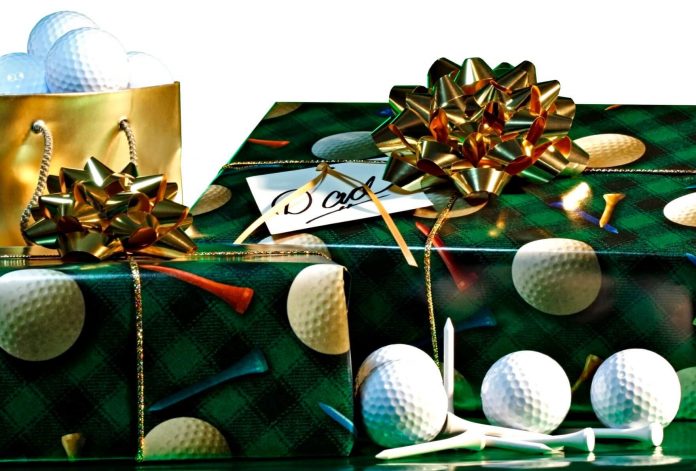 Last Updated on 2nd October 2022
You might be surprised at the breadth of golf-related products available. Many manufacturers create clothing, accessories and even food that are branded with logos from major tournaments and golfers. These gifts are great for people who love the game and want to show their support for specific players or teams.
If you know someone who's a big golf enthusiast, there are many different types of gifts you can get them. We are the golfing experts at My Golf Travel to give us their top pick of gifts for golf fans.
In this article, we outline their ideas for friends or family members who love golf as well as tips on where to buy these products online if you don't have time to go shopping in a physical store.
Sterling Silver Golf Ball Marker
Price: £40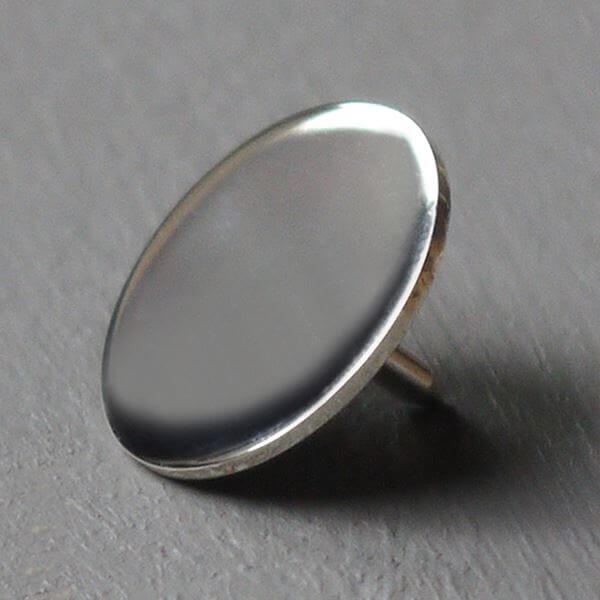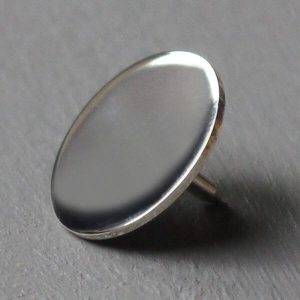 Any avid golf lover can make great use of this sterling silver golf ball marker from Inkerman London than can be personalised with the recipients initials or a date. Made from sterling silver with a polished finish, it's something to be used as well as loved for the ideal practical golf gift.
You can also include engraved initials and/or an important date on the cufflinks if you're looking make to make it personalised for someone special to make a wonderful father's day, birthday, wedding anniversary, Christmas gift for your dad, brother, or uncle, boyfriends, grandparents, bosses, husbands, groomsmen, and best men alike.
Virgin Experience Days
Are you looking for golf experience days and presents? If you can't pry them away from the course, you've come to the right place. Virgin Experience Days offer golf days across the UK, from renowned courses to lessons with PGA professionals. You can learn to sharpen your swing, learn new techniques, and reconnect with nature.
60 minute golf lesson with a PGA Professional – Over 150 locations in the UK
Price: £82 for 1 person
Despite being a great source of information, golf instruction books and videos are no substitute for proper tuition. This best golf gift means they can pick up some expert one-on-one advice and brush up on their skills with this 60-Minute Golf Lesson with a PGA Professional.
They will take your first steps as a pro golfer, working with a PGA master at one of the UK's top golf courses. Receiving instruction on every aspect of their game, from driving off the golf tee to putting, so they can be the envy of the green.
A Pair of Golf Scene Etched Glasses
Price: £66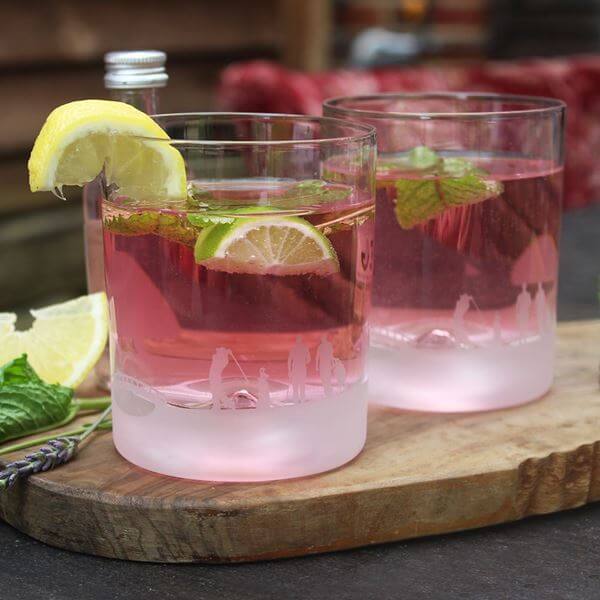 Luxury gift retailers Inkerman offers a range of glass tumblers with a hand-etched golf scene around the base. Personalised glasses with an initial, date, logo, or personal message are available. These high-quality pieces are designed to last for either special occasions or years of daily use. This is a great present for golf enthusiasts or for weddings, anniversaries, birthdays, or as a prize for a competition.
This is a great thoughtful gift for someone who does not play as much as they used to, or a personalised option for someone other than golf balls or a golf bag. Coming in a luxury gift box, the presentation is exceptional too.
Sklz Golf Swing Training Aid
Price: £39.95
The SKLZ gold flex golf swing trainer is meant to boost your swing speed, endurance, and flexibility. The flex in the shaft helps extend your arms and hands to prolong your swing, therefore boosting your drive and distance to enhance your golf game. The additional flex ensures a slight lag at the top of your backswing, setting the ideal swing tempo. When you swing through, the weighted head generates momentum, encouraging proper weight transfer and a full follow-through for form, balance, and power to increase ball speed. The absolute top gift for the keen golfer looking to practise their swing before they start on the golf course or driving range.