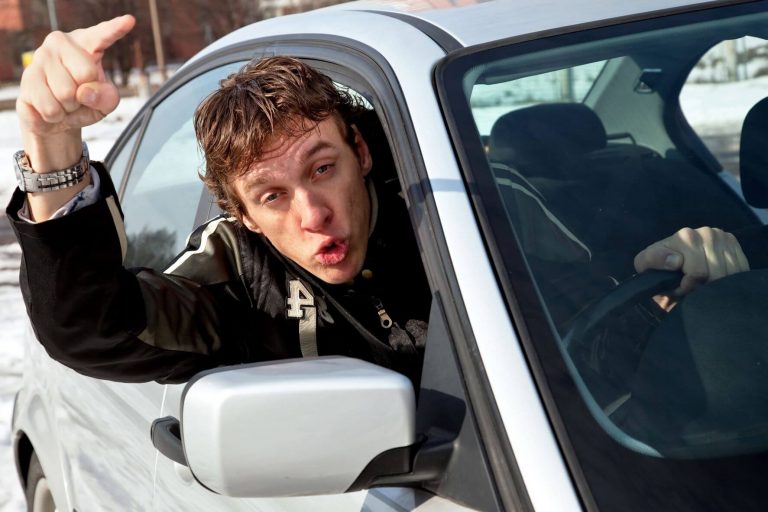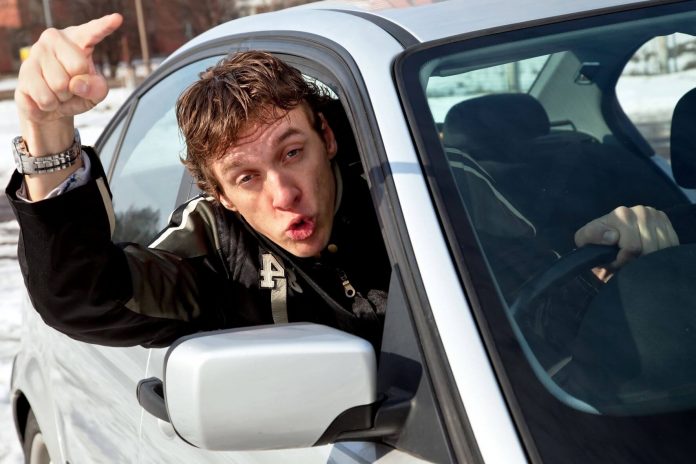 Last Updated on 19th August 2022
Just passed your driving test and now looking for your first set of wheels? First of all, congratulations! But now the real hard work begins…
You'll never forget your first car – the first road trip, the first trip to buy furniture that doesn't fit in it, the life-changing moments it takes you to.
But you don't want to remember your first car for the wrong reasons, such as it breaking down a lot and being generally unreliable.
With prices of first cars on the rise, here are some things to consider and a handful of models that might fit the bill.
What to look for in a first car
Economy: Miles to the gallon is one of the key things to look out for, especially with fuel prices on the rise so much. Insurance costs will always be high for first-time drivers, so mitigating that with an economical motor is key.
Mileage and service history: The vast majority of first cars are used models, so if you're buying second-hand, it's vital that you do some proper research first. Finding out the mileage and service history gives you an indication of how reliable the car will be for you.
Additional features: Nifty extras like parking sensors can help you keep your wheels in good nick, while sat-nav or mobile phone connectivity can stop you from getting lost.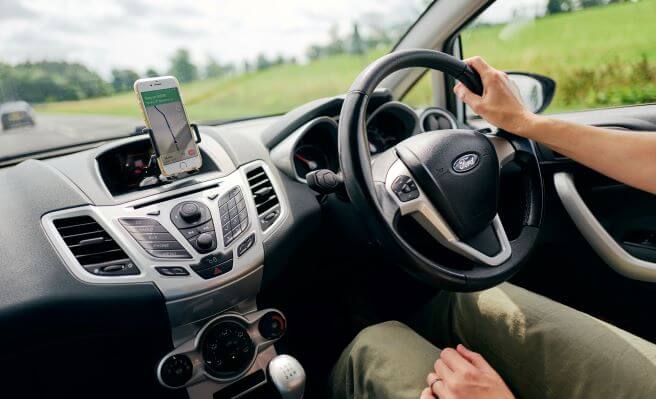 Popular first car models
So, which models could you consider in order to hit these key points as you look for your first car?
Ford Fiesta
There are many good reasons why the Fiesta's popularity has endured over the years, with its responsive driving style and feature-packed dashboard chief among them.
Given Ford's prevalence in the market, it's also incredibly easy to check your car in for repairs and services as and when required.
Audi A3
Perhaps one for those with slightly bigger budgets, however, a used A3 could bring a bit extra luxury and user-friendliness into more people's price range.
The most recent model of the A3 includes sat-nav and collision avoidance assistant as standard to help you on your way.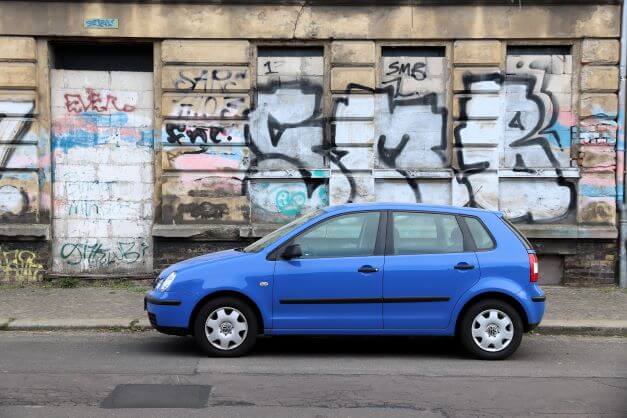 Vauxhall Corsa
According to a recent study, the Corsa is the most popular first-time car among Britain's recently passed.
Much like the Fiesta, it's an enduring brand name that has stood the test of time and offers many different generations to suit all kinds of budgets.
Volkswagen Polo
For sportier looks, the Polo always goes down well and is another firm favourite among those picking up their first set of wheels.
VWs are generally packed with handy kit, and Polo purchasers can expect things like parking sensors, DAB radios and mobile phone connectivity as standard on the majority of models that have been on the market over the past eight years or so.