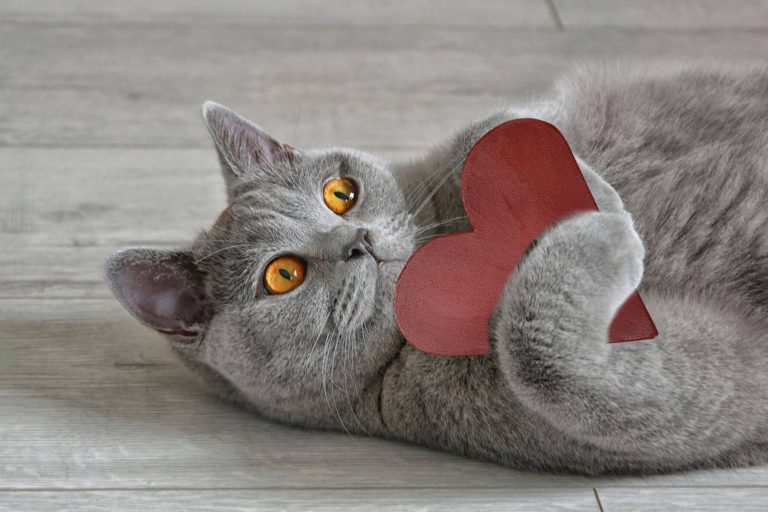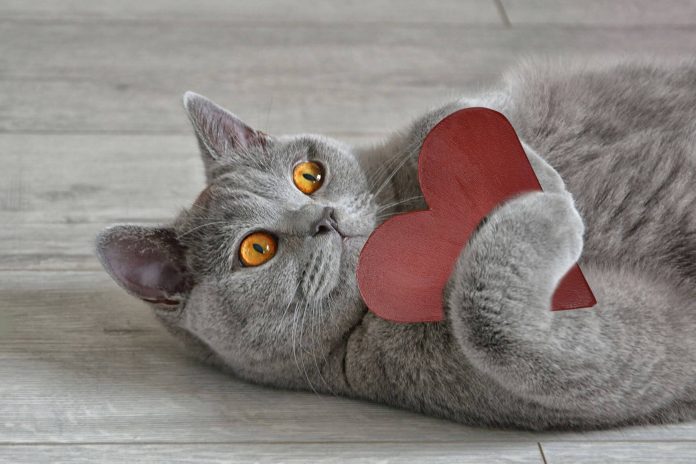 Last Updated on 19th October 2022
If you have pets, you are going to have to think carefully about any new flooring you have installed in your home. Indeed, there are some options that are going to require more maintenance than others when you take into account pet hair and scratches from paws and claws.
What's more, our furry friends can be unpredictable, with the possibility of accidents occurring. You even need flooring that will withstand a pet running around and being hyperactive. So, what is the best option to create a pet-friendly home?
Well, a lot of families are choosing to have laminate flooring installed when they have pets. This is able to offer them a lot of benefits. Let's dive in and see why this makes such a good option for pet-friendly homes.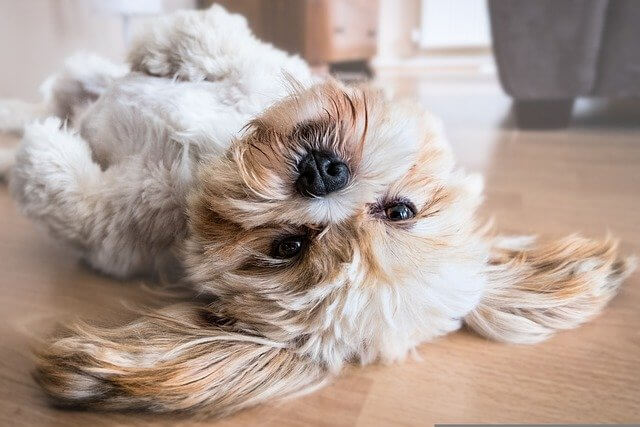 Durable and Resistant
When you have pets, you know that your household is active. They are going to be running around the place and playing with toys on the floor. So, you need an option that is going to be able to withstand all of this activity. This is the great thing about laminate floors and luxury vinyl flooring. It is durable and a lot stronger than people realise.
This is due to it being designed and having an external layer. This means that it is able to deal with impact much better, and it can be scratch-resistant. We all know that dogs and cats can scratch flooring with their nails. So, with this type of flooring, you are not going to have to worry about any damage when they are dragging their paws.
Easy to Clean
Sometimes, our canine companion can have accidents in the house. While we do not want this to happen, it is the reality for dog owners. The best thing you can do is be prepared and have flooring that is going to be able to deal with this and make it simple to clean up.
Well, again, this is where laminate is the best flooring for pets over carpets which will smell. It is so easy to clean that any mess is quick and simple to make disappear. There is no need to use any fancy cleaners. So, whether there is an accident, water is spilt, or there is food on the floor, this option is going to be the best for cleaning it all up.
Affordable to Replace
A lot of people do not think they should spend a lot of money on pet friendly flooring. They believe that it will get ruined or will not last as long because of their cat or dog. But, this does not have to be the case. Instead, you just have to select the right option and it is far more affordable than solid wood flooring.
Indeed, laminate is good because it is economical. This means that it is cheaper to replace if you choose to change your style in a few years' time. Alternatively, if you have big rooms in your house, then engineered wood flooring is an option that makes it more affordable. It is simple to have installed by professionals, and this is not going to make the price astronomical.
Range of Choices
Just because you have a pet does not mean that you have to be boring when it comes to flooring. For example, there are pet owners who select dark colours as a way to hide any damage that our four legged friends might do. But, since we already know that laminate is durable, you do not have to do this. Plus they are compatible with underfloor heating and scratch resistance so are ideal for sharp claws.
What's more, there is such a huge range of styles available. This means that you can find almost anything you want. You can select the design and the colour to match your décor and not have to worry about your pet. So, you can shop around and take a look.
underfloor heating water resistance scratch resistance