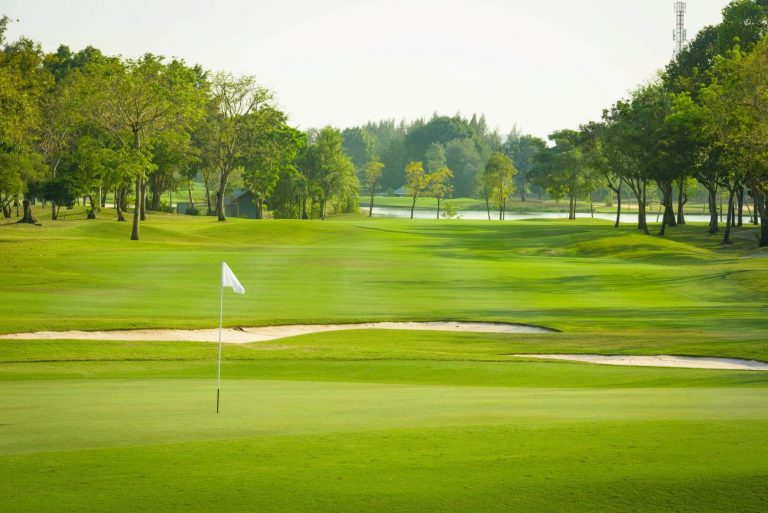 Last Updated on 30th September 2022
Golf is a sport with a serious pedigree in the UK. From its early beginnings in Scotland to the international stage, the sport has captured the hearts and minds of millions upon millions – and continues to do so, with rapid growth in popularity over the past five years. 
There are countless elements that come together to define a 'good' game of golf. Player skill and technique naturally take precedence, as amateurs and professionals alike concern themselves with perfecting their drive and improving their short game. But the courses and holes themselves are foundational to the enjoyment of the game, with a lot of unseen factors contributing to the quality of a given course. 
Defining 'good' can be difficult in golf, where a majority of players define success as personal development and the reduction of their handicap. But whether your aspirations are progression or simply enjoyment, there are some key aspects that define a 'good' golf course. What are they?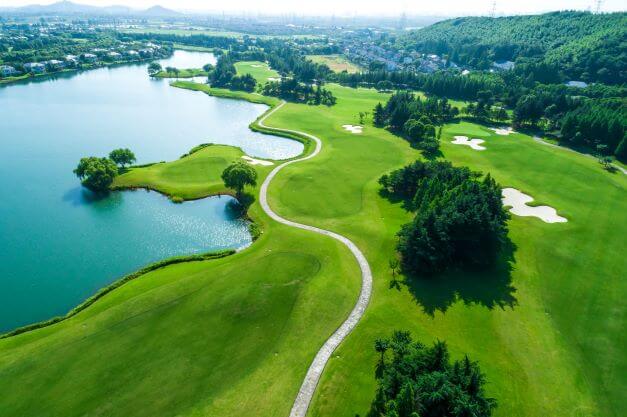 Design

 
Golf course design is a multifarious discipline and one that must account for balance and challenge without rendering a course drudgery to play. This can be a difficult path to tread for younger course designers, and the smallest mistakes in overall course flow can tip a game towards the frustrating – or even the boring. 
There are practical design concerns regarding a new course, from the geography of the available land to weather conditions and even humidity. All must be considered when making overarching decisions regarding hole placement, and the distribution of different par lengths. 
Drainage

 
As far as practical golf design is concerned, drainage is perhaps the most important consideration to make. Weather is fickle, and even a spot of rain in a poorly designed area could spell the end of that hole until the weather improves. 
For a golf course to truly shine as an example of good play, it needs to be freed from the possibility of interruption and delay. Waterlogged greens mire the experience, no matter the quality of a given hole's architecture. Standing water kills balls in play, and creates a frustrating barrier to enjoyment. Ensuring proper drainage solutions are part of the design means nothing will get in the way of a good game.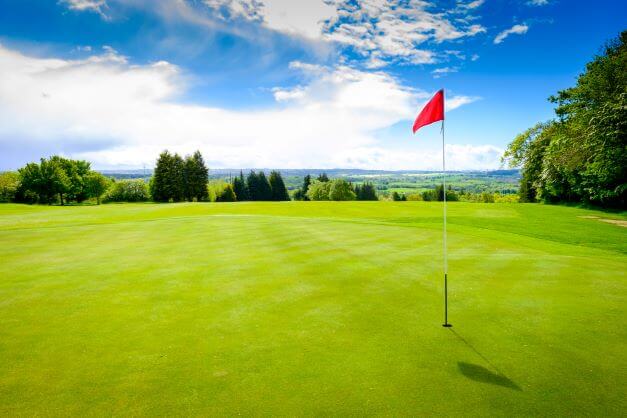 Architecture

 
While overarching design should be a permanent fixture in the mind of any course designer, individual hole architecture is where creativity can truly flourish. A hole that makes the most of its natural surroundings, and that presents unique challenges to force the golfer to think more carefully about their game, is a hole that succeeds. 
There are so many individual factors to good hole architecture, but they interplay with the design as a whole. A hole can be fun and challenging in isolation, but not when it is the fifth par 5 in a row. Good architecture can be found in moderate design, with flares of inspiration. 
Personality

 
These little quirks of inspiration are what ultimately imbue a golf course with its personality. The setting is the bread and butter for a given course's feel, whether the verdant woodland of the Hotchkin Course or the grassy dunes of Royal Birkdale. But the techniques coaxed out by an inspired course designer can make a good golf course feel truly great.