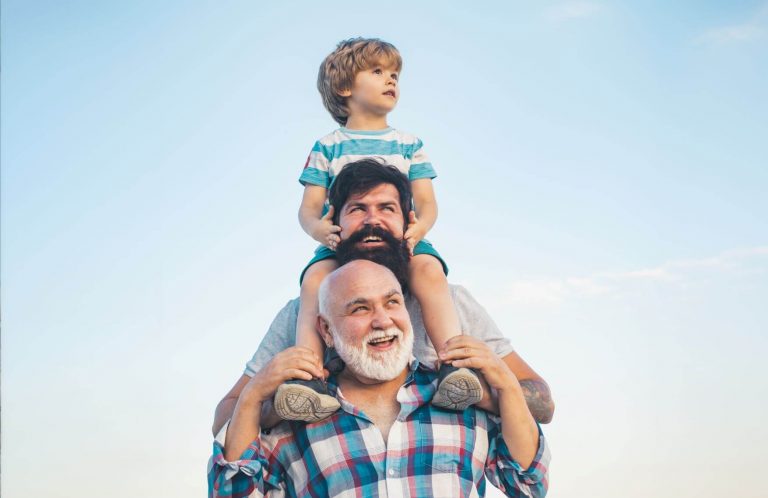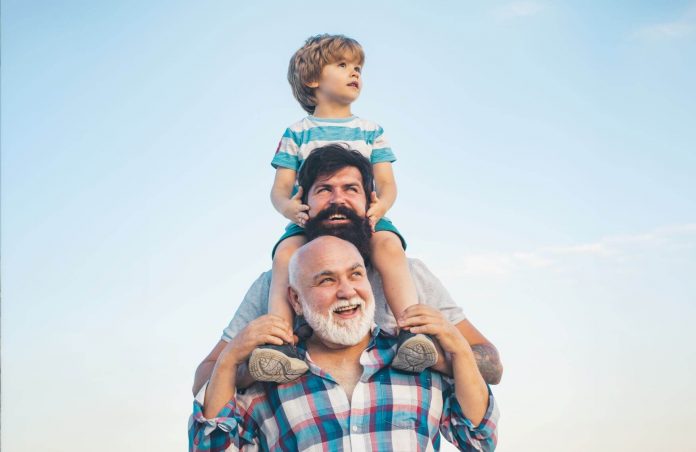 Last Updated on 15th February 2022
Last year, many of us missed out on being able to spoil our dads as much as we normally do. And as restrictions relax and things are far more normal than they were 12 months ago, this might be the chance to celebrate in style and make up for lost time. But that needn't mean spending a fortune on an extravagant meal or trip away. Doing something personal for him and allowing him to spend time with the people he loves could be the perfect Father's Day gift.
Boldly go where he's never gone before
If your dad is the kind of guy who likes to explore, then take him somewhere new. Be sure to keep his interests in mind when choosing the location – if he likes golf then head somewhere with a decent course (you could be his caddy, if you don't play yourself); if he prefers real ale, make sure there are plenty of traditional pubs for him to sample; or if he loves the big city then jump on a train to London and explore parts of the capital he's never seen before.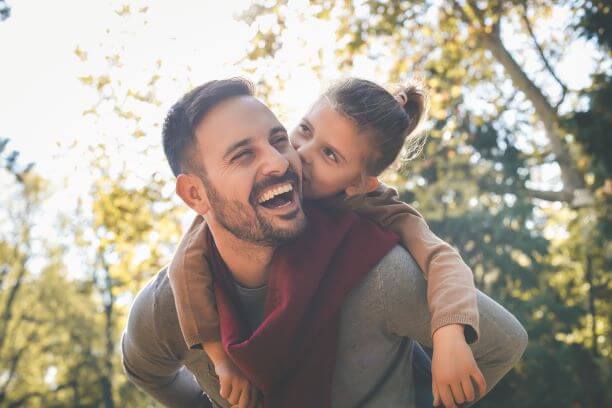 Take him out for lunch
It doesn't need to be somewhere you get dressed up and pay a fortune. But think about the food he likes – if he hates seafood then avoid any restaurant with 'Lobster' in the title, but if he loves a good steak then find somewhere that specialises in this. It'll mean he gets to spend time with you and enjoy his favourite dish in the process.
Make a meal at home
If you're anxious about heading out at the moment, then you could always prepare his favourite fare at home. It might be a picnic on the lawn, where you can splash out on smoked salmon, bubbly and luxury chocolates for less money than a meal out, or you could head to the local butcher and pick up some prime cuts for a barbecue he'll never forget. By the way, if your dad loves doing the barbecue himself, let him do it on Father's Day, otherwise he'll be hovering around the grill all afternoon desperate to get involved!
Organise something with his friends
This might be tricky if his mates are also dads, but a communal effort between several families could see your dad get together with friends he hasn't seen for ages. We all know how useless dads can be at staying in touch, but he'll relish the time spent fishing, eating, drinking and chatting with those he'd dearly love to see more often.
There's a whole wealth of things you can do to entertain your dad this year. Just think about who and what he most loves and the ideas will flood into your head.
Supercar track day experience
Whether you're Dad is an Aston Martin fan or he prefers driving a Ferrari, supercar track day experiences would be a great Father's Day gift for your Pops. There would be a range of supercar experiences that suit every car lover! Your Dad could also take on Silverstone and Brands Hatch real race tracks where world-class professionals compete every year! It's his chance at experiencing high speeds and pure adrenaline like never before.
Listen to his old life stories
Father's Day is the perfect time for you to spend quality time with your dad. Place chairs in a balcony, make a cup of tea or coffee and chat about old times while sipping together. Keep asking questions throughout your conversation and from time to time listen attentively when he tells stories from his own life that will surely have some crazy moments because even dads were once young too! The point is not just spending quality daddy-daughter or father-son's day but also getting to know more about him by learning things that he has kept secret for years