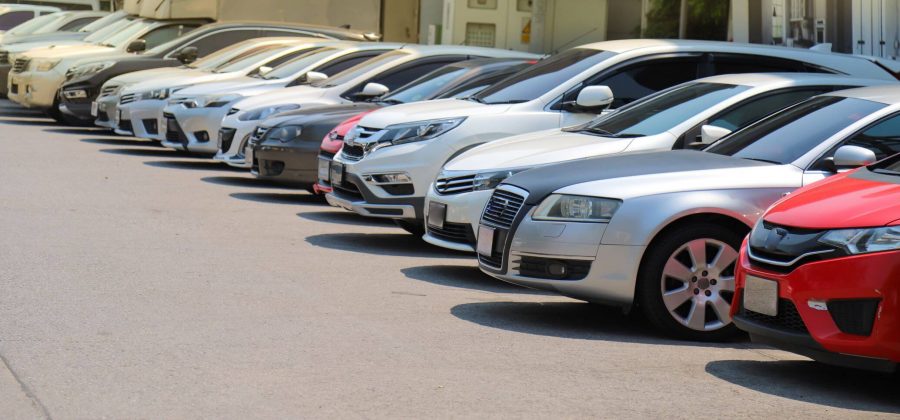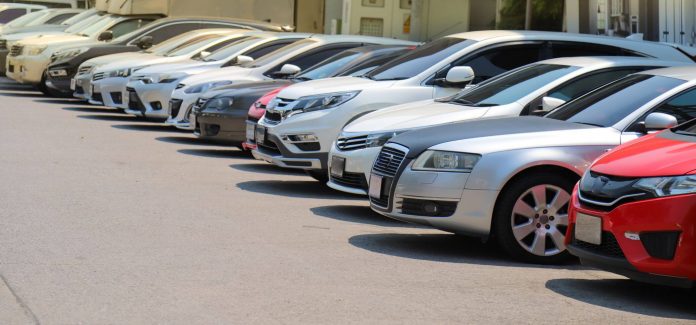 Last Updated on 19th August 2022
With the recent coronavirus pandemic, there have been a number of drastic changes to the way people behave, live and even work with side businesses. Along with many people now preferring to work from home, there has been a dramatic drop in the number of people using public transport networks. The need for a used car has grown with some going back to car ownership as a result of trying to avoid too much prolonged contact with others.
Many are opting to choose used cars in 2021 because of the vastly reduced environmental impact this has over choosing a new vehicle. New vehicles use metals and minerals mined from the earth, the manufacturing process can release harmful chemicals and pollutants into the air and water supplies, and driving a new car adds emissions and exhaust to the atmosphere – albeit those emissions being much reduced compared to early vehicles.
But there are other advantages to buying used cars over new ones, and many of them are financial. You will save on sales tax, your road tax will be lower – and lower still should your new used car be a hybrid or electric car! – and even your insurance premiums will be kinder to your bank balance.
And finally, of course, the cost price of the car will be much cheaper than it would have been new, even if it is still in great condition with only a few miles on the clock.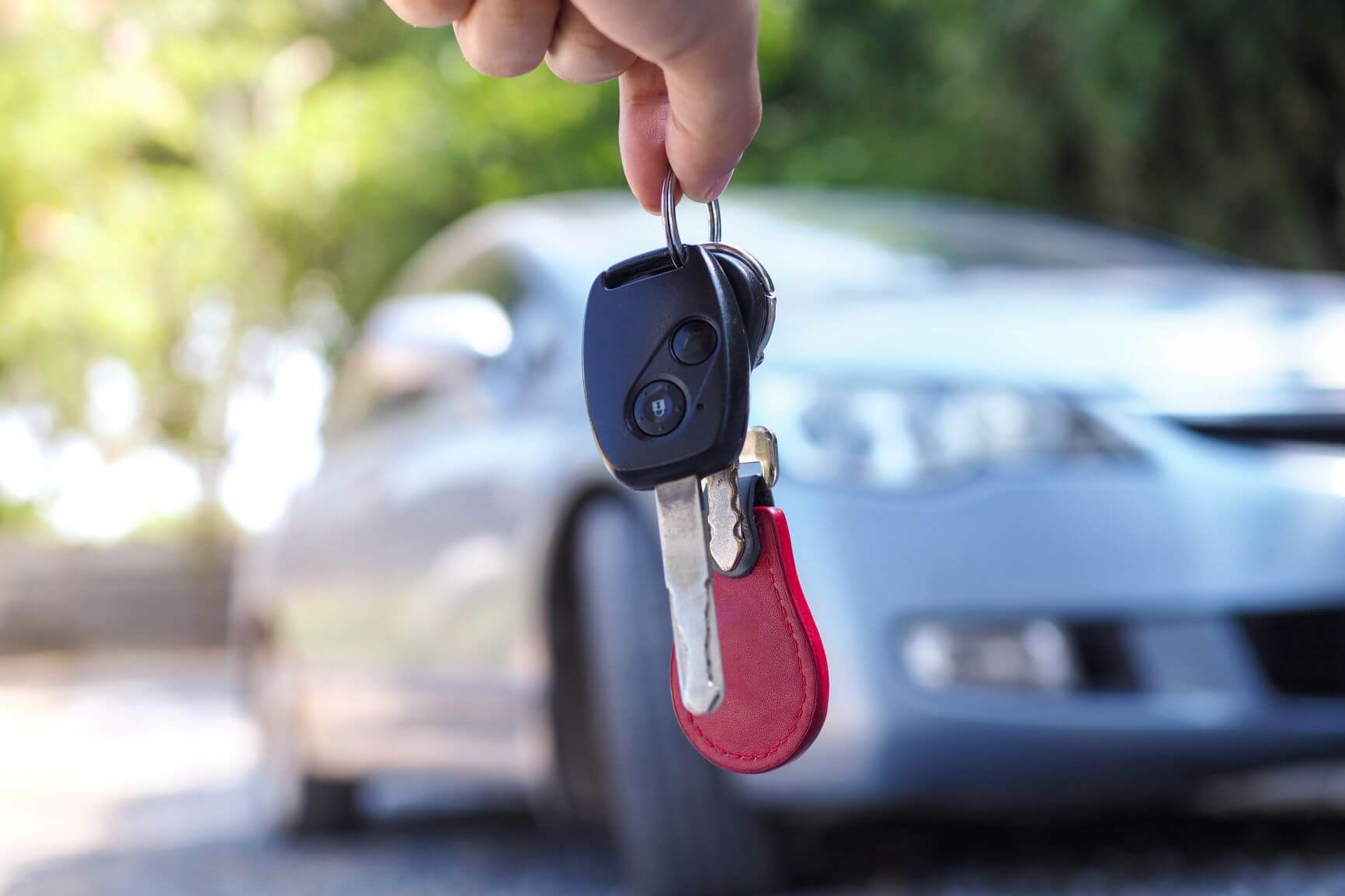 And the benefits keep on coming! As well as all of the above, deciding to buy a used car gives you access to many more models of vehicle than you would otherwise be able to consider if your choice was limited to only new offerings! This means that, along with the reduced cost price, you will be able to get a car that suits all your needs and requirements without spending as much on it as you would have done had you bought it brand new from the showroom.
And do not worry about the safety of your used car. Car dealers will now thoroughly check used cars before they allow the sale to proceed, checking that the vehicle can legally be sold, making sure it is in good running order, and even offering a warranty to guarantee your peace of mind and safety on the road. You can buy used Nissan from a credible dealership like KAP Motors. They sell pre-inspected cars and offer easy instalment plans as well. Do check them out for amazing deals on used cars for all popular brands.
Why buy a used car?
A used car is always cheaper than a new one, giving the same quality at a fraction of the cost. It would have more wear and tear, meaning it's more susceptible to breakdown. A secondhand car can be bought from a dealer as well as private, which means it can be under warranty. The price saving could mean you buy a better model than if you were buying new.
Bear in mind that when you drive off the showroom forecourt the car devalues by 20% despite just a mile on the clock. You will find that a secondhand car will not depreciate as fast.
A used car also comes with fewer hassles than a new one. Buying new means dealing with lots of paperwork and registration stuff, which can be frustrating especially when you just want to drive it off the lot and start enjoying your drive while blaring out Katie Melua or whatever you fancy.
So there are plenty of reasons to consider a used car over a new one, and the price difference should make a big impact on your finances.