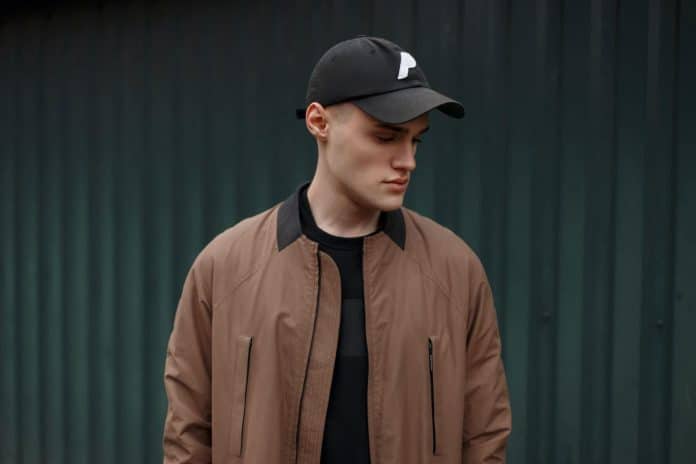 Last Updated on 18th September 2022
Attention men looking to infuse their current autumn wardrobe with some trendy new pieces for 2022! Yes, it can be very overwhelming browsing through the shops and looking at rack after rack of items. Even the online shopping experience can be intimidating when you don't know what you're looking for. We've gone ahead and rounded up some of the hottest men's fashion pieces and trends for autumn 2022 so that all the confusion is lifted, and you can update your wardrobe with ease. Let's take a look.
Look Stylish with the Hottest Colours for Autumn
One of the easiest ways to inject a sense of style into your wardrobe is to pick up a few pieces in the season's trending colours. There are a few colours that are showing up on runways and in shops for autumn and the good news is that they are easy-to-wear colours that can almost work like a neutral.
Some of the colours you may want to pick up include mustard, grey, indigo, burgundy, deep brown, rich navy and charcoal. The overall theme is warm rich colours, which always tend to be trendy in autumn.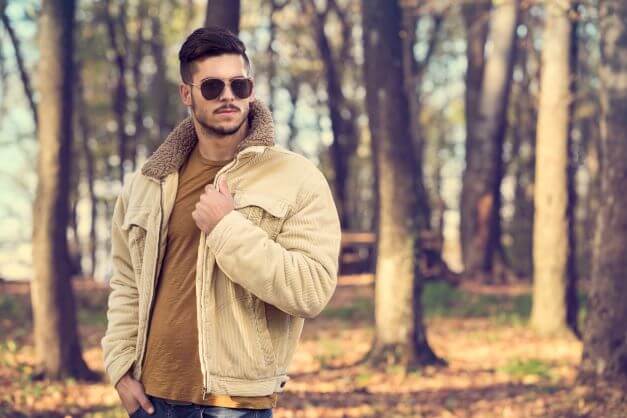 Don't Forget the Casual Pieces
While it's great to focus on trendy pieces that can be great for the office or evening plans, don't forget to also pick up some casual wear. Casual wear is not only comfortable but incredibly trendy at the moment, giving men a way to make a stylish statement.
Check out options like these men's Off-White products for the latest in pullovers, t-shirts, denim and more. The men's Off-White range features pieces that you can easily mix and match, which is how you build a cohesive yet stylish wardrobe.
Layer Your Pieces to Add Interest and Texture
Another trending tip is to layer your pieces to add interest and texture to your outfits. This can be done by layering shirts and lightweight jackets. A basic like a Henley tee can act as the base layer and then you can add a denim jacket, a linen button-down shirt, flannel or anything else that you choose.
If you're going to be layering pieces, tone-on-tone will look especially stylish and trendy. You can just go up or down one level in the colour.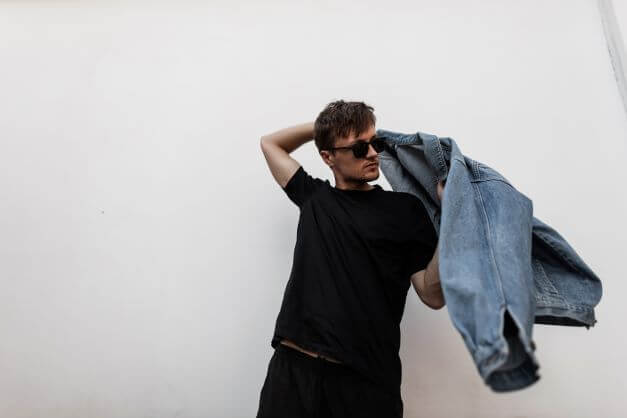 Let Your Jacket Make a Statement All Season Long
One of the most-used pieces in autumn is your jacket, so why not update it and let it make a statement? Remember, it needs to work with a wide array of styles, colours and fabrics so it's probably best to pick a neutral. Trendy neutrals for autumn include mustard, army green, khaki, navy, charcoal and brown. Black can be an easy option, but keep in mind it doesn't do much in terms of making a statement.
As for what style to choose, men's waxed cotton is very hot right now, as is leather, suede and quilted.
There is no need for a complete wardrobe overhaul just to look stylish this autumn. As you can see, just a few simple pieces are all it takes for you to look trendy.