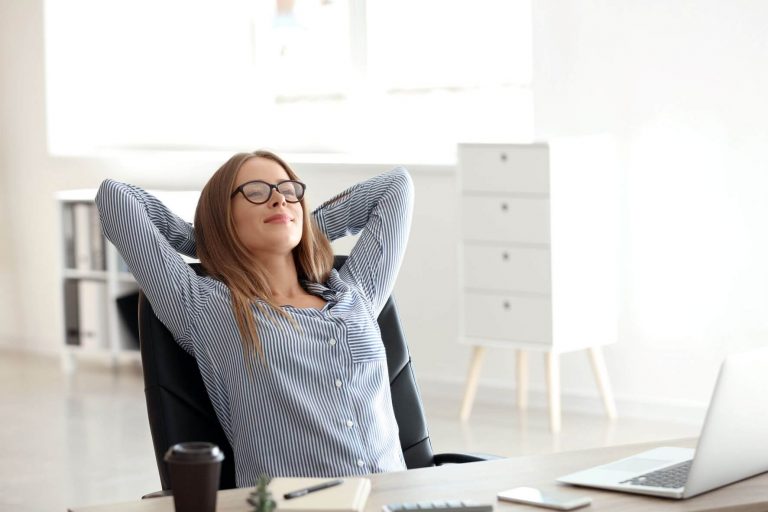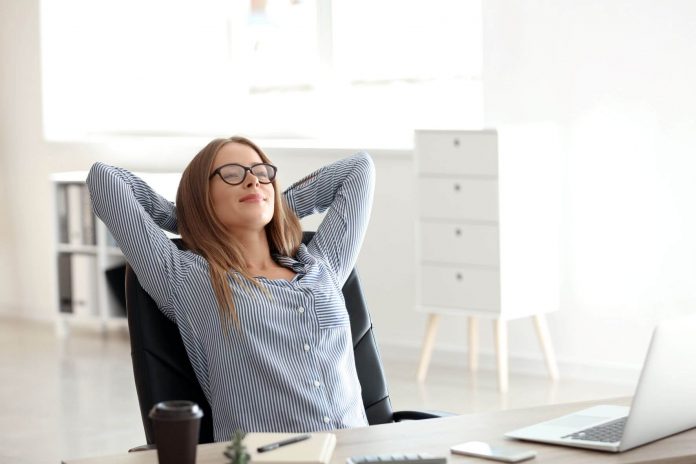 Last Updated on 8th February 2022
The pandemic altered our personal, professional and financial lives. Throughout lockdown, many people worked from home and kept their social life going over Zoom. Our priorities changed, and we became far more financially conscious. The pandemic threatened our financial security and job stability. Instead of spending it on clothes and material items, we started saving money.
Let's take a closer look at how the pandemic changed the way we manage money.
Digital tools
Most people became more reliant on technology to carry out their everyday tasks in lockdown. We ordered groceries online, held meetings over video calls and even checked in with family members via text. There are also many digital tools available for finance – from investing to budgeting. There was more time to evaluate our spending and identify problem areas.
Some of us even switched to ultra-modern banks with jam jar accounts, like Monzo and Starling. You can divide your income into different pots and control your spending. It's revolutionary.
Digital tools make budgeting quick and easy. You can stay on top of your spending and improve your savings. Win, win!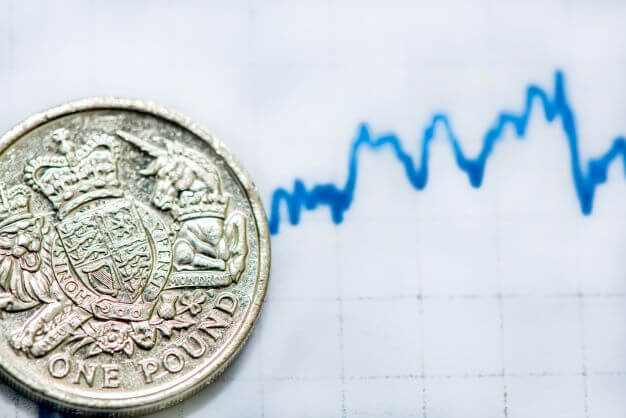 Investing
Investing can be quite intimidating, to begin with. Does anyone really understand the stock market?
However, just nine months into the pandemic, there was a significant rise in first-time investors. More people wanted to make the most out of their money and learn about the financial industry. There are various digital platforms available to help you navigate the investing world.
You just need to figure out what type of investor you want to be – and how much you can invest. Some people stay clear of investing and opt for alternative ways to save instead. You could open a Lifetime ISA and earn a 25% top-up from the government each year.
Earn money from home
After almost two years of covid, we have become well-acquainted with home working. Most of us have a desk somewhere in our home, whether it's in the bedroom, living room or hallway. You can earn money from home and start your own side hustle. You could launch a freelance blogging business or start your own online store. You could start forex trading on an online platform, like MT4.
Develop good financial habits now, so you can reap the benefits in later life. Save a portion of your income every month, and keep a close eye on your budget.
How to Earn Money from Home: The Most Effective Ways
If you're looking to make some extra cash or quit your job all together, then it's critical that know your options.
Choosing the Right Work-at-home Business
There are many different work-at-home jobs that are available to choose from, but it's important that you find the one that matches your interests and skills. Every new business takes time to be profitable. Take some time to research what kinds are available before closing the door on any other earning potential.
Making Money from Social Media, vlogs or blogs
If you have a good following on social media, then companies might want to work with you to promote their brands. Affiliate marketing could be an option, where you get a percentage of any sales when people click on your links.
Freelancing
Freelancers work for themselves and set their own hours. This is a good choice if you enjoy variety in your work or want to pick up extra income on nights and weekends. This would apply for any skills like graphic design, social media management, copy writing or web design.