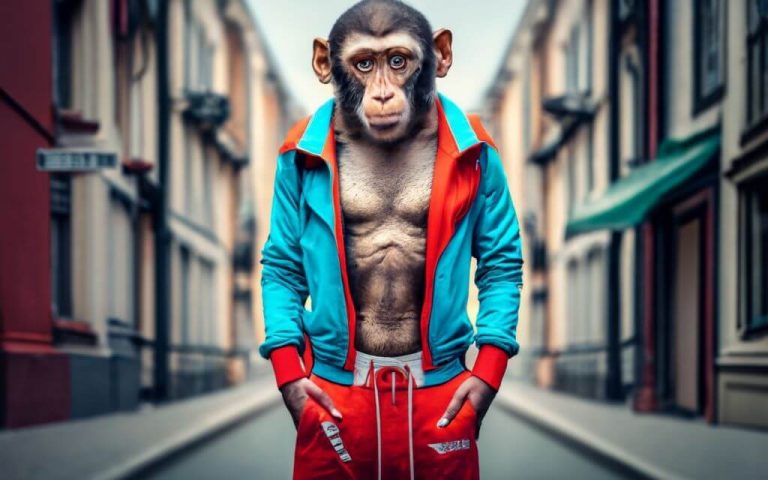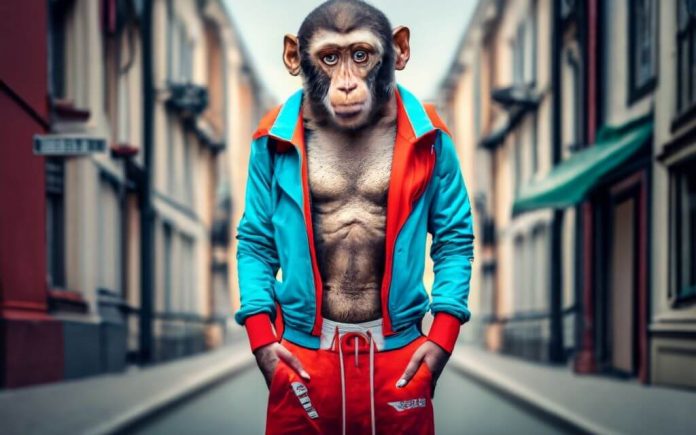 Last Updated on 5th September 2023
Men had been the voice and trendsetter of fashion for centuries, especially during the 18th and 19th centuries when men wore fitted suits, waistcoats and exceptionally fitted trousers, was a signature of wealth, everything fitted to perfection if you were lucky enough to afford it. To now trends and fashion have become a fluid expression of oneself.
Where It All Began
As things began to become more accessible for people towards the end of the 19th century and the 20th century, men's fashion was slowly adapting to a more comfortable, practical and functional part of everyday attire. With the introduction and popularity of sportswear such as tennis, football and the rest, men were more susceptible to buying and making good use of their clothes and amateur athleticism grew the need for affordable accommodating outfits was in demand, and the higher classes no longer were the ones that had access.
While this might of been enough motivation for the start of the age of full tracksuits it wasn't. American sprinters John Carlos and Tommie Smith were seen as the first-ever "tracksuit" wearing matching tops and bottoms, This began to inspire and arguably began this shift.
Not only that but revolutionary materials within fashion manufacturing were being introduced such as polyester and nylon, a new comfortable and easy-to-wear material, and the invention of zips transformed men's fashion and the easy throw-on option was made accessible.
Popular brands around the 1970s began to run with this, creating full tracksuits that could be used beyond the court and field. With the design and release of a range of tracksuit styles, it became irresistible to people who were a fan of films, the icon Bruce Lee famously wore a yellow tracksuit in the film "Game of Death" in the 70s was inspiring for men's fashion, showing his fans the functionality of it while standing out. It became the new 'cool' style.
Men now had a variety of clothing and styles to choose from while it was still imperative to dress smart for occasions such as the office, wedding and the rest. It also gave men the freedom to dress different day to day, whether that's suited and booted, smart casual or tracksuits.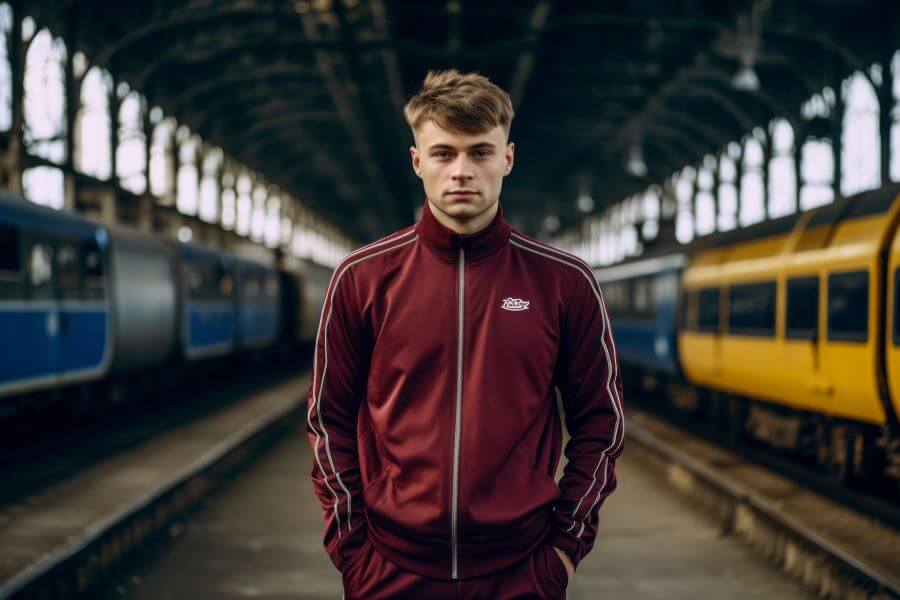 The 1990s
With every generation inviting tracksuits into their wardrobe rotation, brands started to take it further by innovating this staple into their official uniforms. For example, in 1992 the USA for the Barcelona Summer Olympics presented a 'dream team' basketball squad featuring the talented Michael Scott and Scottie Pippen to name a few, in tracksuits with embroidered American Flags. This later became a necessity for officials to do the same.
Times Today
Today men have a vast amount of alternative options to choose from, and access to these options at their fingertips tips but tracksuits seem to remain popular. With genres such as rap taking over during the early 2000s through to today, even through to today it's become common for them to present themselves in various tracksuit styles and streetwear brands and transform the sportswear classic, not just for a music video but to high-profile business meetings, they felt as if they didn't need to conform to the ideals of the 'successful businessman' to achieve the things they already have in the comfort of their clothes.
With the growing popularity of paparazzi culture, celebrities have been photographed for almost everything whether it's taking the bins out, walking down the street or leaving a restaurant. They have shown the public that they aren't always dressed to the nines and are just like everyone else choosing comfort over smart and sharp options.
This became irresistible for fashion designers to incorporate and became a common place to create modern pieces inspired by the history of sportswear, as high-end luxury fashion you thought wouldn't hop onto the trend has now dived right in and produced insane quality pieces that appear both comfy, but extremely fashionable and can be worn anywhere.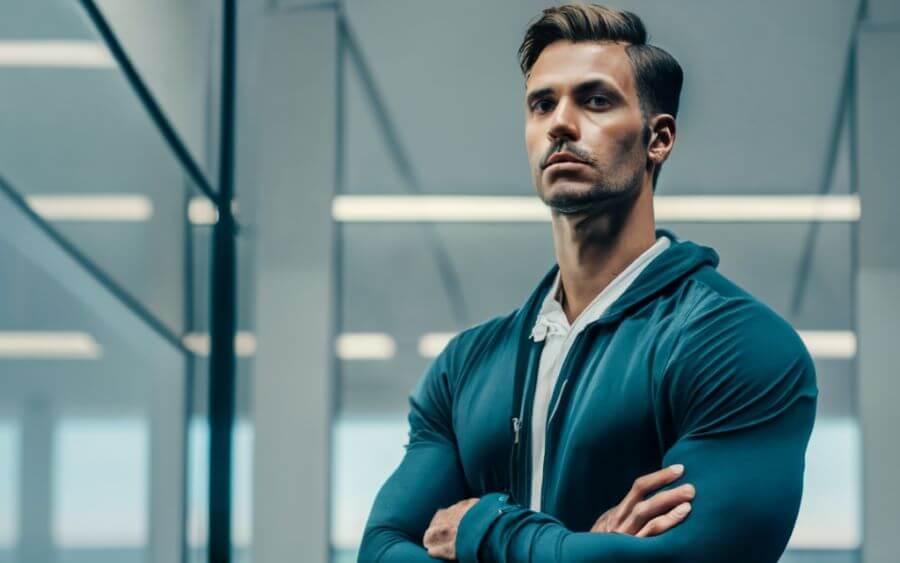 Are Suits Coming Back?
As tracksuits are turning into a culture shift, society has a growing appetite for athleisure wear and is leaving the suits behind, even among events such as the races where the dress codes are becoming more lenient for men. High-end brands are incorporating the working-class trends bridging the gap. Fashion for men is becoming more fluid and more of an expression of personal style rather than a separation between rich and poor.