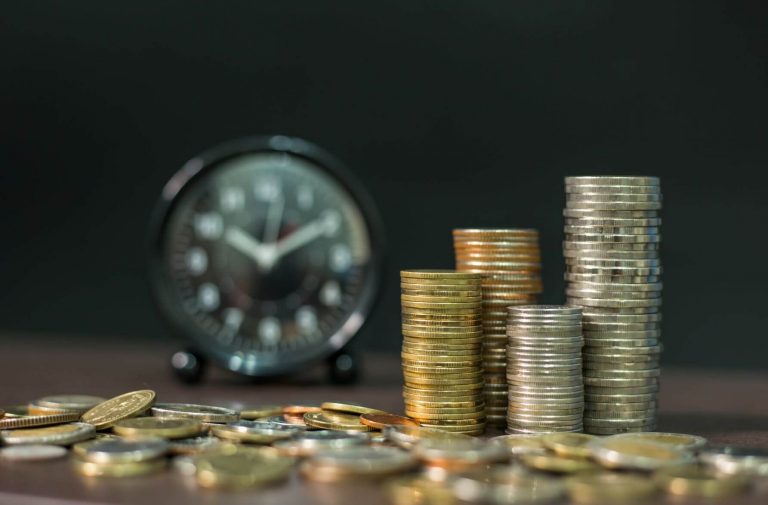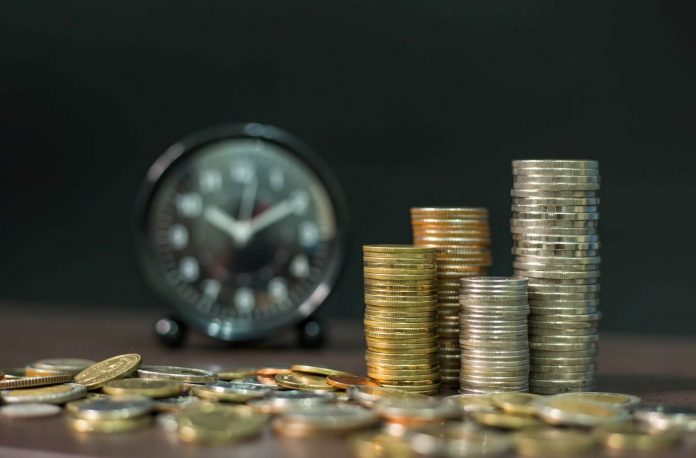 Last Updated on 8th January 2022
Saving money is one of the most important things an individual could do in his lifetime. This might seem to be a difficult task, but it is the best thing for yourself and your family. It is easier than you might have ever thought. All you have to do is focus on making the right move towards saving even the smallest portion of your income. If you could do it regularly, you will be habitual in doing so, making things easier for you.
There are numerous ways through which individuals can set aside cash. It takes a strong will to prevent yourself from spending on pointless things. The worst thing you can do to yourself is to be attracted by the unnecessary deals and offers. These are exceptionally captivating and pull the customers towards them. The people very easily fall prey to these inviting sales and spend on things they do not need. This not only wastes money but also piles up huge amounts of unnecessary items at home. It is always better to be the minimalist and save cash for bigger investments.
Let's look at how you can save money by following the simple ways to save money!
1)  Making a Budget
When you know what items you need and how much you spend your whole month, you would be able to execute your financial plans properly. Keep your luxuries limited and focus on the important chunks such as the bills, the payments, the fees, and the grocery items. Once you have set a budget for such necessities, you can keep some money aside to spend your month and then keep a certain portion aside in your savings. Follow your financial plan religiously, and do not go overboard to fulfill your desires. At times, it is better to leave a car wash every month or visit the nearby malls.
2)  Reduce your costs
Search for various approaches to diminish your overall costs in every way possible. Save as much you can from the monthly salary you receive. Reduce the number of outings every month, visit malls and cinemas, and luxury dine-outs. Go to your local grocery stores for the basic grocery items rather than the big stores, which cost more than usual. Cancel your memberships with entertainment spots and cinemas to save those huge amounts. Choose alternatives for all the expensive items and try to reduce your costs as much as possible.
3)  Focus on Goals
You must set your goals to save money. There should be short-term goals as well as long-term goals. The short-term goals include your day-to-day life and how much you spend in a day or a month. The long-term goals represent how you plan your wedding or your vacation trips, or your investment plan to save yourself from any kind of burden. Living a simple and good life is always better than living a burdensome life, so you must plan things accordingly. It is always a good idea to plan things beforehand and then stick to your plans.
4)  Schedule your payments
Schedule all your payments so that all your payments could be processed easily as soon as the salary drops in your account. In this way, you will be saved from the hassle of making payments, and you will then only have a limited amount left to spend the whole month. In this way, you will not miss any payments or overspend in any way.  Once all the payments are cleared, you will have a sense of contentment for the rest of the month. These are not the only ways to save money, and you will find more money-saving tips at Lottoland, which can benefit you in the long run.
5)  Set Your Priorities
After you are clear about your pay and costs and how the cycle functions, you should set your needs. Firstly, focus on what things are more necessary for you and your home. Think of whether you need that branded party dress or a new car, or can you utilize the things you already have at home? Is it important to spend so much on schools or gadgets? Do you need a lavish dinner every week, or is it important to go on a fancy vacation every year? Analyze all these things and then decide on what exactly you need in life.