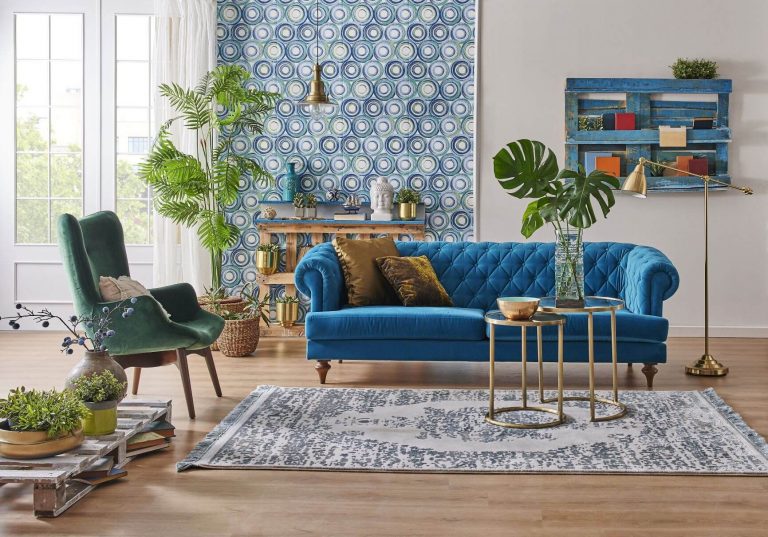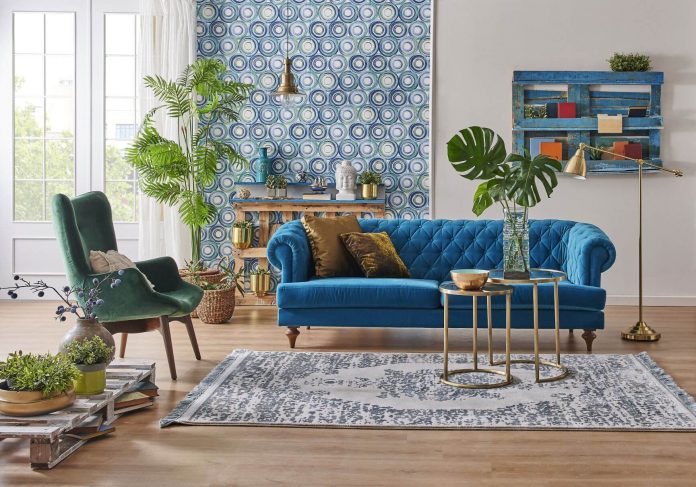 Last Updated on 21st July 2023
Well actually it's not always the case at all, indeed sometimes the most affordable and seemingly simple changes can have the biggest impact. For example, even something as simple as updating your cushions and cushion covers can make all the difference.
Changing your cushion design
Cushions might not be the obvious choice when it comes to updating your interior decoration, but it makes sense when you think about it. Cushions can be the highlights that spring immediately to eye whenever you enter a room. They can be focal points of your design, or they can augment other elements of your interior décor – the choice is entirely up to you.
For example, you could have neutral pattern and colour cushion covers to offset a busier set of design choices on your walls. Or reverse it and instead have busier patterned cushion covers to provide a spark against plainer designed walls. Similarly you could colour/pattern code your cushions to a feature wall. The design choices are limitless, and it all depends on your preferences what you ultimately decide to do.
Cushions themselves can also be an interesting variation depending on what you choose. You can choose cushions designed to be as comfortable as possible, for example. Or cushions that are as hard-wearing as can be. Or you can simply let the pattern and colour dictate your choice. The decision is entirely yours.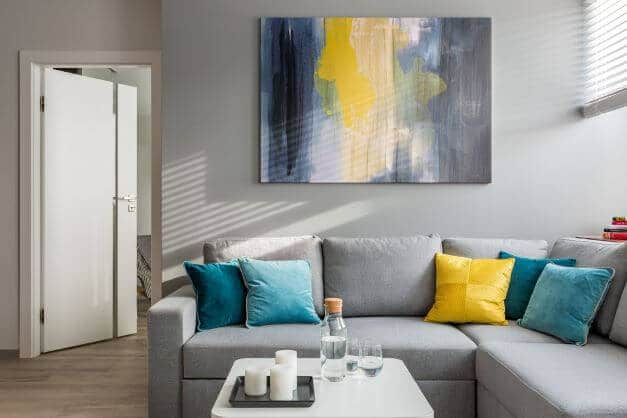 An affordable yet effective investment
The great thing about cushions and cushion covers is that they are relatively inexpensive compared to some other forms of interior decoration. This means that you can enjoy the maximum possible impact without considerable outlay. Another key benefit of this is that it allows you to experiment without breaking the bank, to ensure that you find the right cushion choices for your space.
Whether it's in the bedroom, the living room, or any other room in the house, you'll find that investing in new cushions can cause a considerable difference in the visual presentation of your home. The impact from a comparatively small and affordable investment is huge, meaning that shoppers on all budgets can stand to benefit. So why not invest in some new cushions and covers today?
Other tips to save money when decorating
Here are some creative home design tips to save money on decorating a room:
Be creative with furniture: If you're on a budget and want to decorate, first think about what you already have. For example, if you have an empty corner in your living room, try turning it into a reading nook by adding some chairs and cushions.
Invest in good lighting: Sometimes the best way to create ambiance is to change the lighting. By investing in lamps or light bulbs that give off a warm glow or more natural sunlight-like feeling, you can create the sense of cosines without busting your budget.
Lighten up your walls: Painting your walls white is an easy way to make any space feel bigger without having to spend much money. It also gives off a clean and fresh feeling which is perfect for spaces like kitchens and bathrooms where you'll be cooking and cleaning most often.
Bring life into your space with plants: Plants are great because they brighten up any area without being too expensive. A few pots of flowers can go a long way as they add life and colour to any room.