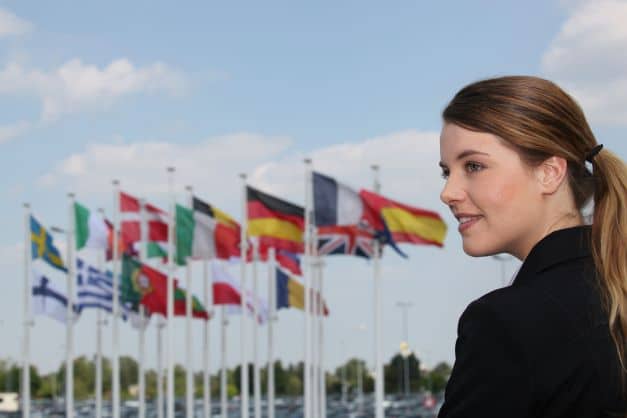 Last Updated on 16th December 2022
It is stating the obvious to say that the pandemic has had a dramatic impact on business around the world, but in the U.K. the misery has been compounded by the uncertainty and emerging complications of the Brexit process.
British businesses which had previously exported to Europe are now having to find new ways to manage their business and for many that has come to mean opening an overseas office. Any such move is clearly a significant undertaking which should not be attempted without thorough research, so here are some key areas for your consideration.
Location
How you decide on the right location will depend on the nature of your business and getting the location right will be a major determinant in the success of your overseas business. Proximity to transport links will be a consideration as will local costs. You should also consider how your brand will fit with the local culture. Ultimately a city well suited to ex-pats will help your business flourish.
Office/Warehouse costs
Here is an opportunity for massive savings. According to Statista, in the second quarter of 2021, London was by far the most expensive European city for the rental prices of prime office property. The average cost of London office space, per square metre, per year, was 1,405 euros; compare that with an average cost of just 282 euros in Lisbon and you'll get a sense of the scale of potential savings. Lisbon is also the most affordable SCALE city in which to rent prime office space in Europe.

Local clients
Is your intended location appropriate to your product? What is the competition? Are there cultural differences which will impact your business?
Local amenities
Transport links are crucial to any business, but you also need to look into other amenities such as schools, hospitals and leisure opportunities.
Local costs
As well as looking at property costs it is also important to look at other costs which may have an impact on your business. Norway, for example, has a very high cost of living which is exacerbated by a climate which requires high levels of heating for most of the year; by comparison, Portugal has one of the lowest costs of living in Europe and the south of the country enjoys approximately 300 days of sunshine a year, meaning that heating bills are minimal.
Data protection laws
The E.U. laws on data protection are just one example of the complex legal framework within which your overseas business will need to operate. These regulations apply to all businesses that provide goods or services to E.U. citizens. Your business will need a clear privacy policy and the mechanism in place to report any data breaches to those concerned within 72 hours.
Relocation incentives
Governments around the world, but particularly in Europe, are vying with one another to attract business and it's well worth taking the time to explore the incentives before deciding where to settle. Incentive packages vary but are likely to include tax breaks, cash grants, research and development incentives, loans, and start-up grants.