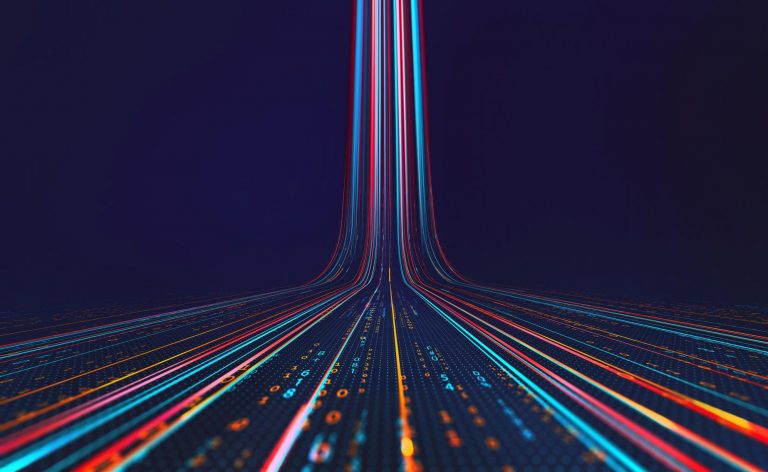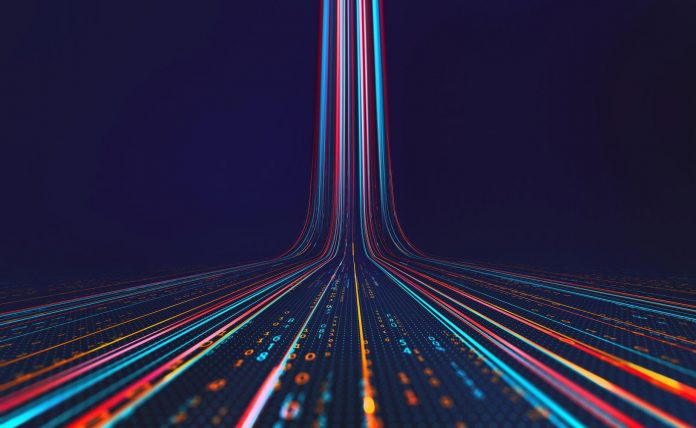 Last Updated on 28th January 2023
As a business owner, you always want to make sure that you are using the best and latest tools to help. Business Intelligence (BI) has been around since the 60s as a system for sharing information across departments, but in recent times it has become much more than this and one of the best ways for a business to modernise, make smarter decisions and achieve higher levels of success.
From empowering sales teams to optimizing operations, there are many ways that small businesses can benefit from implementing business intelligence solutions.
What is Business Intelligence?
So, what is BI? Essentially, BI is software that can be used to collect large sets of data that can then be analysed and interpreted to improve the business. When a business is able to gain a deeper insight into different aspects of the business, it can become a lot easier to make informed decisions and improve the business.
Business Intelligence tools is an umbrella term for anything that will improve performance and decision-making, including best practices, customer data analysis software, infrastructure etc.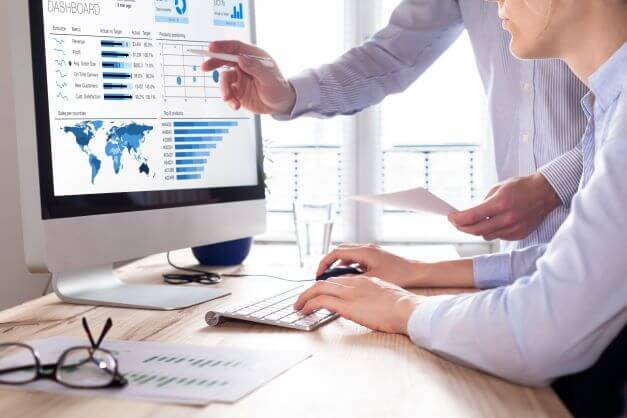 How Does it Work?
BI can be complex, but the benefits of utilising it ensures that it is worthwhile. It works by a large database gathering information from multiple data sources of departments of your business. Software and tools can then be used to convert this raw data into presentable key performance indicators with information in charts, tables and graphs.
You can then use these as analytical tools to gain a much deeper insight into performance, sales, processes, trends, behaviours and much more. Decision-makers will then use this information to make decisions and you can reduce risk with BI because these will be informed decisions instead of guesswork.
How Business Intelligence Supports Businesses
There are many ways that business intelligence can support businesses. When you are able to collect, analyse and interpret large sets of data, you can then use this data in many ways. BI could help you to examine a department or process, assess the performance of employees and identify areas where issues are arising, analyse sales and make predictions for the future.
This can all help a business to streamline processes, increase productivity, enhance the customer experience and gain a competitive edge that could allow you to leapfrog the competition. These are the tools that business consultants will use when looking to assess a company and find ways to help them reach new levels of success and will help you to stay current at a time when businesses are relying heavily on data for decision-making.
As you can see, BI can play a major role in helping a business to grow and improve. It can be hard to keep pace with the latest tech trends, but BI is one that every business can benefit from and you risk falling behind the competition if you do not start implementing BI tools into your business to drive decision-making.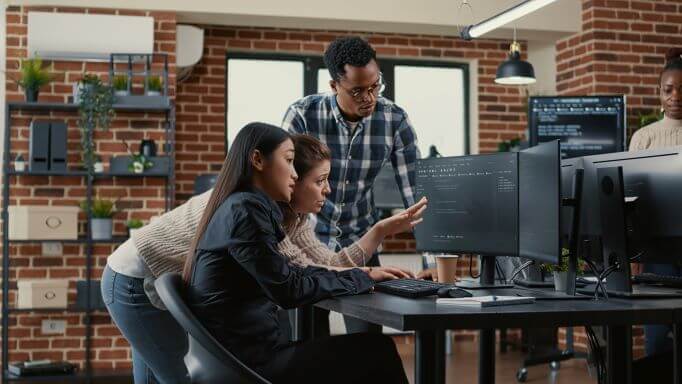 Can Business Intelligence Be Used To Improve Cybersecurity?
There is a constant risk of cyberattacks, which can cause losses in terms of time, money, and customer trust. Business intelligence (BI) is emerging as a powerful tool to help small business owners understand and protect their networks from malicious attacks.
By analysing data such as user behaviour patterns, automate security measures, access logs and system configurations, BI can alert companies of potential threats before they happen and suggest ways of mitigating them.
How Can Business Intelligence Be Used To Increase Sales?
Business intelligence (BI) is a powerful tool that small businesses can use to increase sales through improved insights into their customers and sales data. Incorporating BI in your sales processes can help you identify buying trends, understand customer preferences, and optimize your operations for maximum profits.
Using BI tools such as dashboards and predictive analytics, you can quickly access real-time data about key performance indicators (KPIs) such as customer acquisition cost, customer lifetime value, and other metrics related to sales. This will help you make better decisions on how to allocate marketing resources in order to drive more revenue. You can also compare the performance of different products and services that you offer so that you can focus on those that have the highest profitability potential