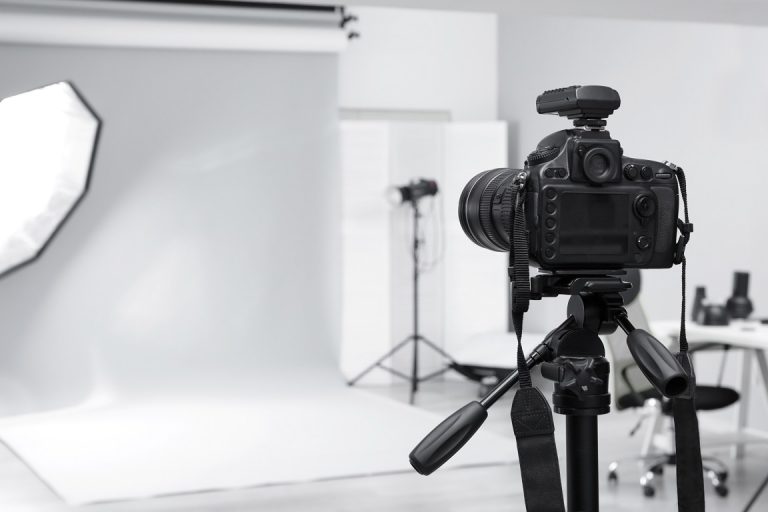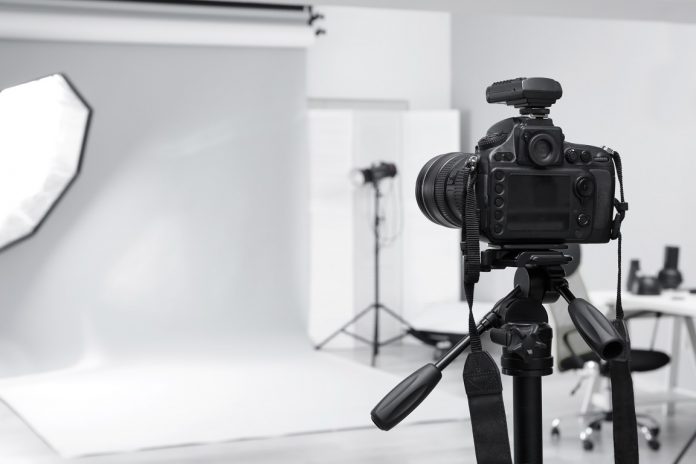 Last Updated on 15th October 2021
Being a Fashion Photographer is many peoples dream job. What is not to love about tropical photoshoots with some of the worlds most attractive models for some of the Elite Fashion magazines. We are sure Vogue's Arthur Elgort or India's Dabboo Ratnani often wake up with a smile on their face, but the reality is often full-day studio or location shoots.
Of course, Fashion Photography requires a lot of skill and some high-end camera equipment for the best shots. But it's not all yachts and partying with supermodels, it takes a long time to be at the peak of any profession. Yet there is a plethora of clothing brands who will have summer shoots in Ibiza, which is a realistic goal for the UK based freelance photographer.
Read our tips on how to improve your skills to help become a fashion photographer:
Continued….
Know how to use your camera
So yes, you can get good results with today's smartphone camera's. But if you are using a DSLR or a bridge camera, get to learn the manual settings and get off auto. Take some beginners photography courses to learn the basics.
Build your Portfolio
Practise makes perfect. Friends can be your model initially, and the local streets your studio. This is critical to getting the confidence to arrange your model into the best pose. Get yourself out and taking pictures, paying attention to framing and background. Experiment with focus. The key to taking good photo's is often light, so make sure you have the right equipment to remove shadows from the face.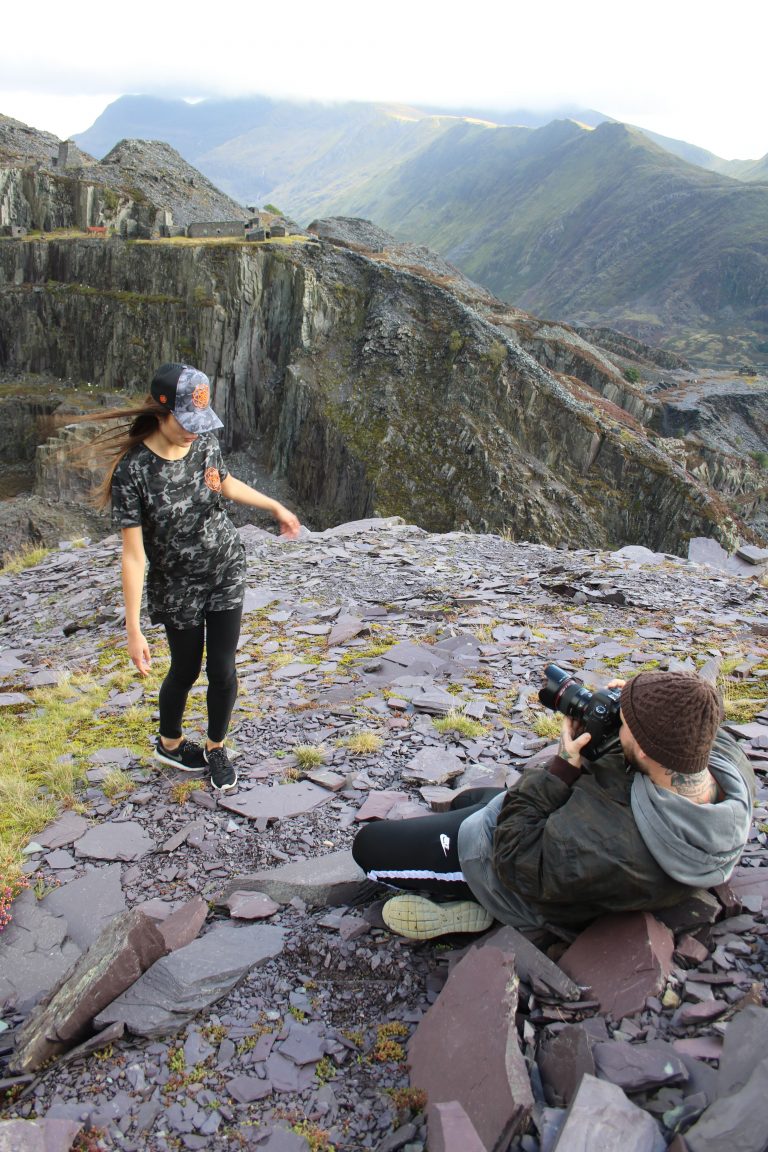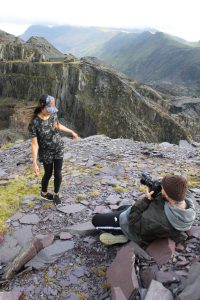 Contact some Instagram influencers or clothing brands and offer to work with them. Offering your time for free will likely gain more interest. Staying local will help on costs, so search hashtags to see who is close by. You could even offer to join a fashion shoot as the second photographer or assistant.
Once you feel confident enough, you could hire a freelance model or approach local modelling agencies. Be warned, a professional fashion model will be very experienced and used to shooting with speed in mind. Once positioned they will move into a variety of poses effortlessly so you will need to match their pace to avoid wasting time and shots.



Develop your style and range
Experiment and try new things. Put yourself outside of your comfort zone, and push yourself to vary your work. Firstly, the variation improves your portfolio, but it also shows your flexibility to any potential employer.
Showcase your work
A good Instagram account will only get you so far. You could always hire a website design company, or try building your own website but get that portfolio online so it is easy to showcase your work. If you are visiting photography editors, then take a physical copy and put extra focus into the front page as most people will literally judge a book by it's cover. Have the most powerful images on first to make sure they are seen.
Research and reach out
Take the time to understand the style of the fashion brand or magazine you want to shoot for. Study the work of the photographers they do use, and see if you can replicate it. Once confident, reach out to the magazine photo editors or website owners and approach them with your portfolio. Take all responses on board, feedback is a gift and their opinions should be respected and understood.
Network in the fashion industry, follow fashion photographers, social influencers, designers, makeup artists and stylists on social media. Direct message and comment on accounts you admire. Contact fashion agents and modelling agencies, don't be shy in coming forward.
Don't give up if you enjoy photography
It should be a hobby that develops into a career. Rejection in life is inevitable, but if you are struggling to break through, lower your standards. Local fashion brands will likely need help. Find Instagram accounts with poor photo's and offer to work for free to get the exposure, and just make sure they tag you when they post. You could also team up wth a local fashion ambassador to shoot for clothing brands.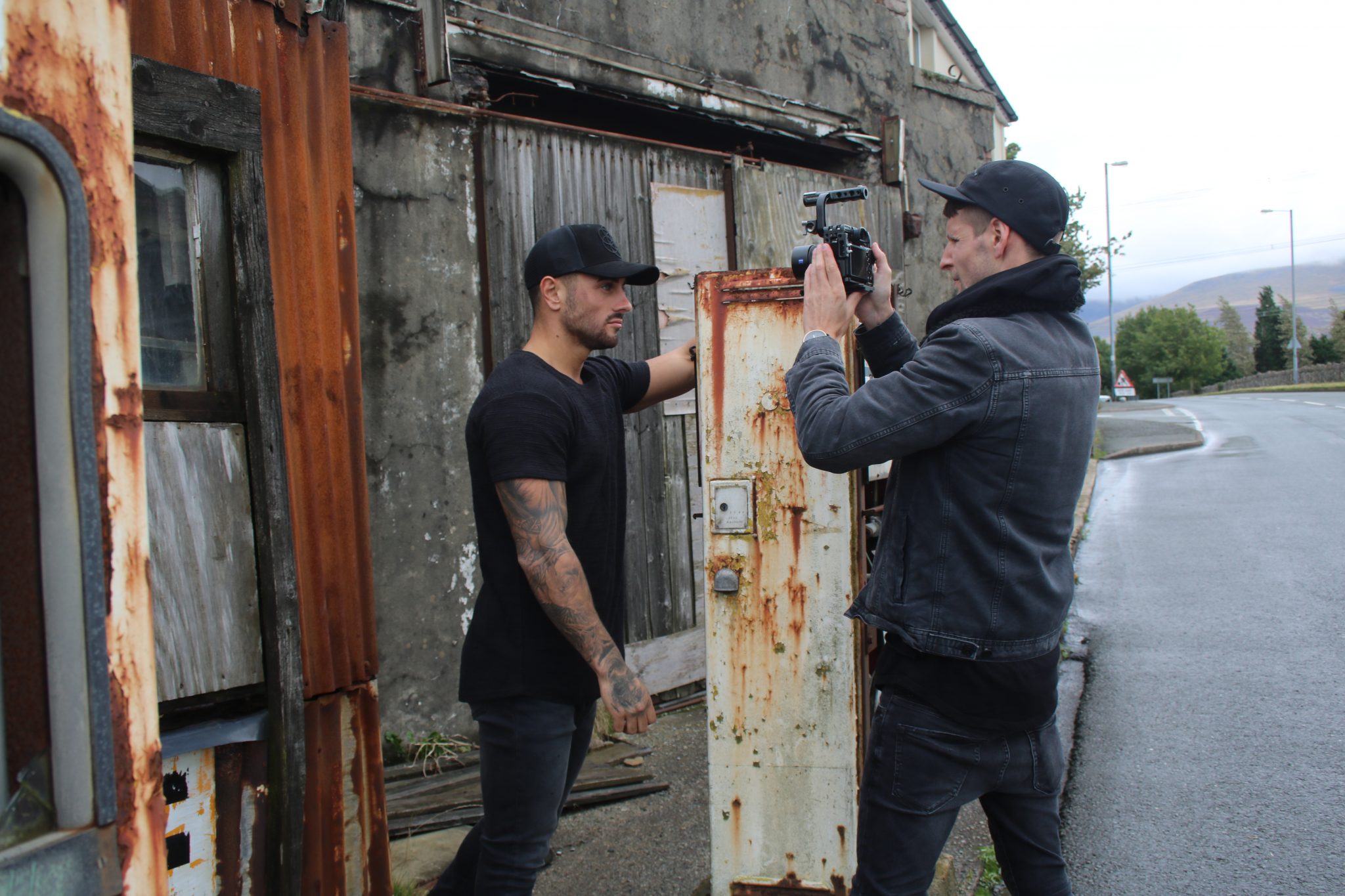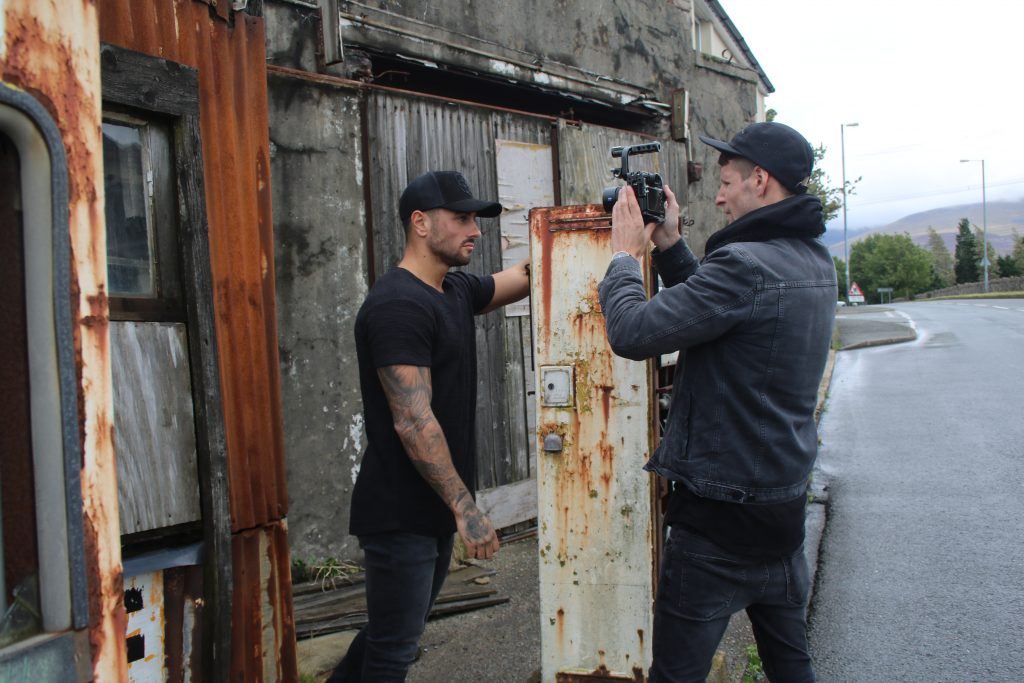 What is Fashion Photography?
Fashion Photography is primarily used to showcase clothing and/or accessories, often for fashion magazines, websites or social media. It could relate to a studio shoot which is often on a plain background so the clothes stand out, or location shoots which are often lifestyle images.