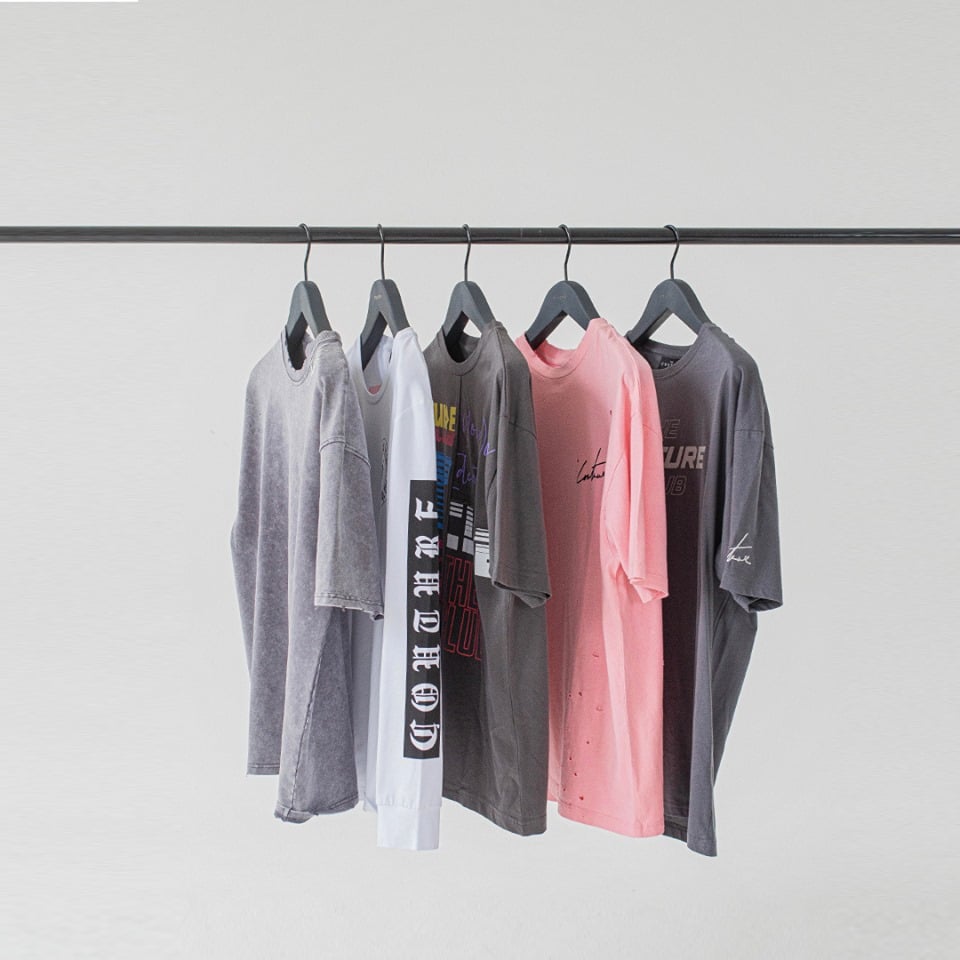 Last Updated on 29th November 2023
Year Started:2014
Who started the Couture Club?
Like Gaz Beadle and 11 Degrees, the Couture Club has frontman Ross Worswick with a Reality TV background. 
In April 2014, the ex-racing car driver hit our screens like a silver-haired tornado in new MTV series hit, Ex on the Beach. Ross walked out the sea in slow motion and caught our attention with his rippling six-pack as he surprised his ex Chloe Goodman.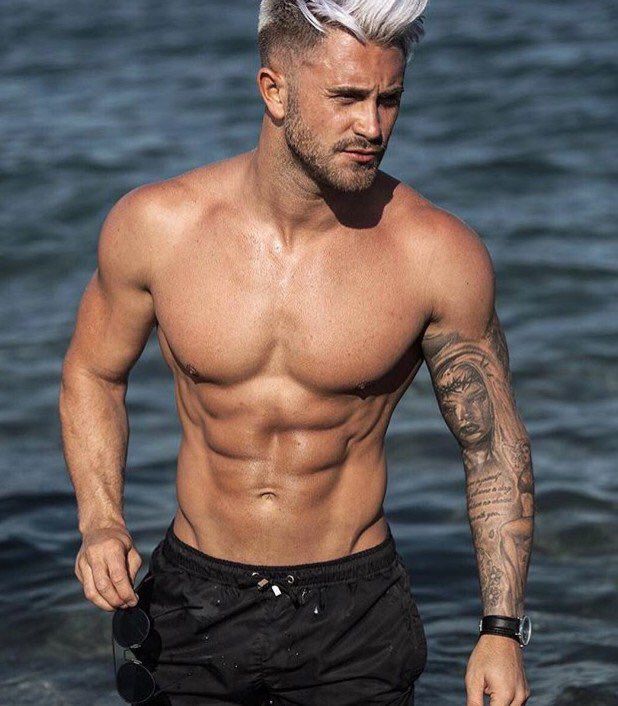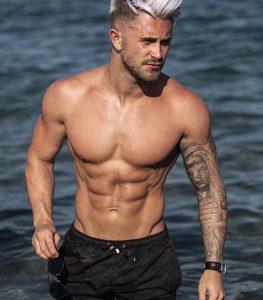 The TV personality is also known for Desi Rascals and series 6 of Ex on the Beach. Ross has finally shaken the Reality TV shackles with his brand, the Couture Club.  
After meeting Scott Shashua around the Manchester Night Club scene, the boys bonded over a love of fashion. Ross had started up Couture Cub in late 2014 as 100% Shareholder, and the boys realised they could capitalise on Ross's increasing profile. Scott became a shareholder and director in 2015.
Ross Worswick was instantly recognisable in the market and making a name for himself as a model for Scar Tissue Clothing.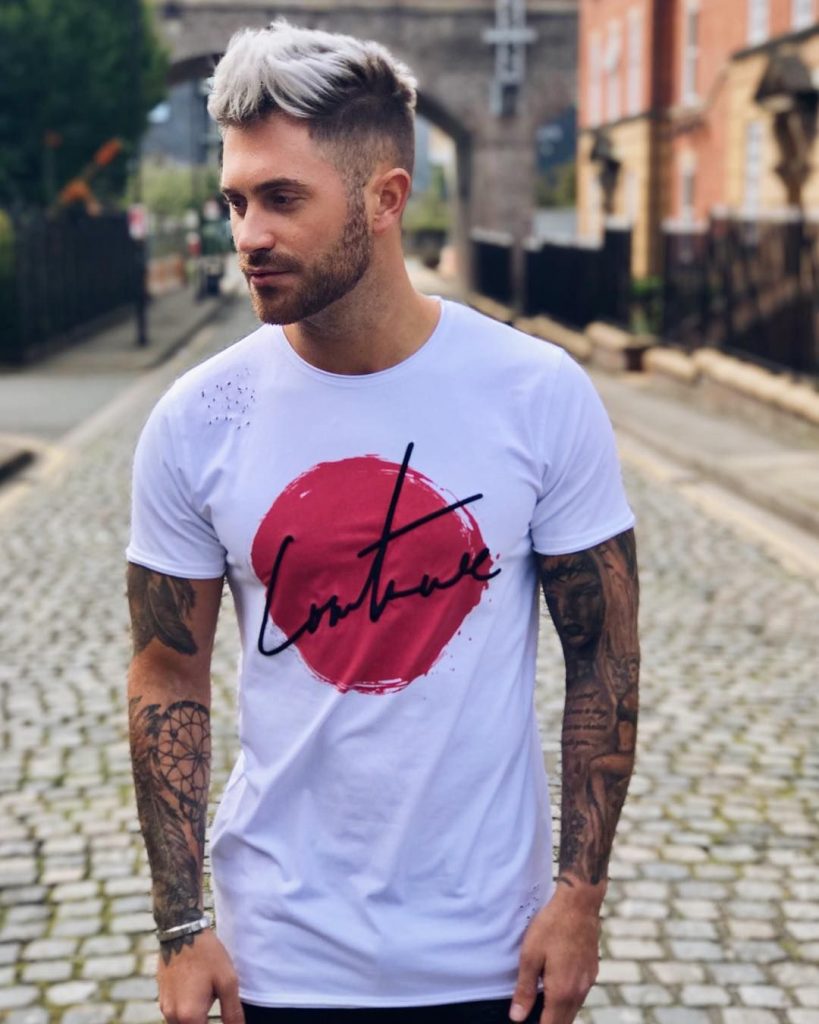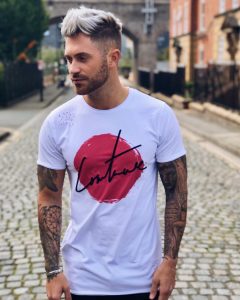 The incredible rise of Couture Club
The Couture Club did not take the user route to market with retailers, instead choosing to keep its brand exclusive to their online stores. This created a level of exclusivity but meant missing out on retailer promotion and thus harder to break into the market.
In a very "informative" press piece in October 2018, the boys are quoted directly giving details of their incredible rise. It was reported they started in 2016, and the success started with Black Friday in 2016. In 2017 they brought out womenswear and opened a pop-up store in Manchester's Trafford Centre. Thanks to an ever-increasing turnover 500k (2016), 3m (2017) to 15m (2018), and stores in Newcastle and Dublin, it was a national advertising campaign that pushed them forward.
SO WHO OWNS COUTURE CLUB?
Big companies cashed in on the "bedroom brand" scene, see Footaslyum's Kings will dream brand.
Trading Standards say companies must be clear to customers on who they are dealing with. This is often clear in the Terms and Conditions pages which should state company name and number. The Couture club still does not state who they are, but it's THE COUTURE CLUB LTD, company number 09321521. It's clear that when that article was published in October 2018, that 2Squared agency were major shareholders at 48%. It was actually rumoured that the brand's growth was down to the financial power of JD Sports who owns 2Squared agency. Reece Wabara of Maniere De Voir called them out on it back in March 2018.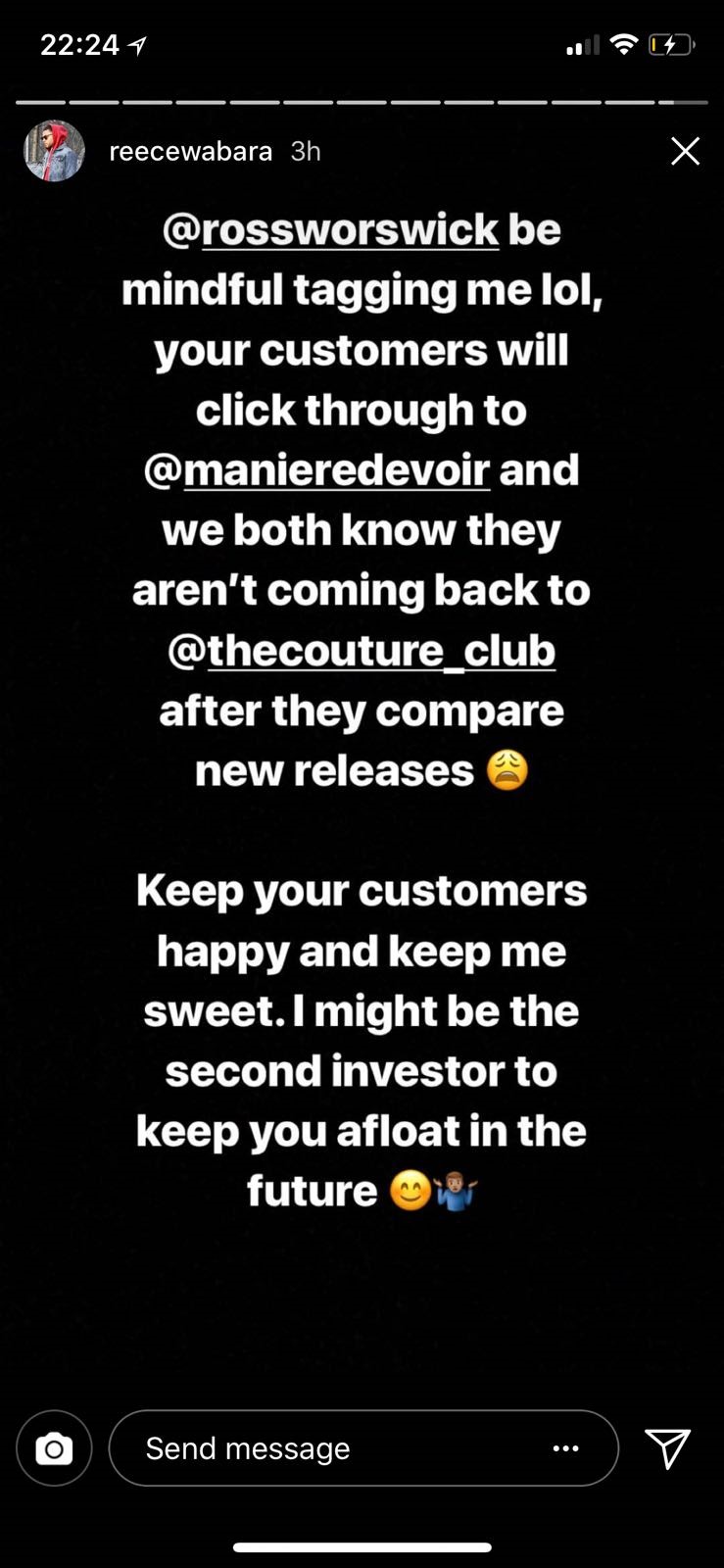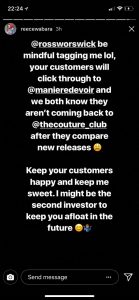 In the story, the boys said that they picked and packed themselves, in a warehouse shared with other 2squared companies. It would certainly make sense that 2squared has been the driving force since 2017.
What aggravates is Scott states on the record that this meteoric growth was from their £5k outlay. This gives false hope to the many people that believe their line " HARD WORK, DEDICATION AND PASSION IS WHAT YOU NEED" when the money and connections of one of the UK's biggest retailers was the real reason. 
"We never had further investment; it was all organic. I hope other people will read this and see anybody can still do it; you don't need crazy money to start and have a go. Hard work, dedication and passion are what you need, and younger people should know it's achievable if you work hard enough."
Indeed, no doubt the guys worked their socks off in the early days. Fashion brands are notoriously tricky to get started. There are no ill feelings here towards their success, and Ross is a lovely guy and savvy businessman. Their origin story is no doubt correct; it's just the lack of mention of their funding which I find misleading.
Incidentally, Scott and Ross now work with Brad Howard's brand il Sarto. It is noticeable by its near-identical path and brand presentation in the media. The significant shareholder is Couture Club LTD (who the pair share the board with Martyn Harrison, a director of 2squared). Neither brand feature on Ross's Wikipedia page.