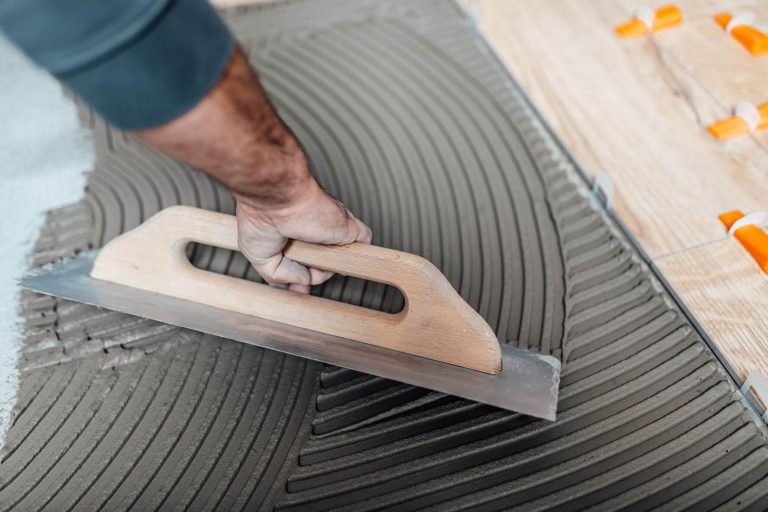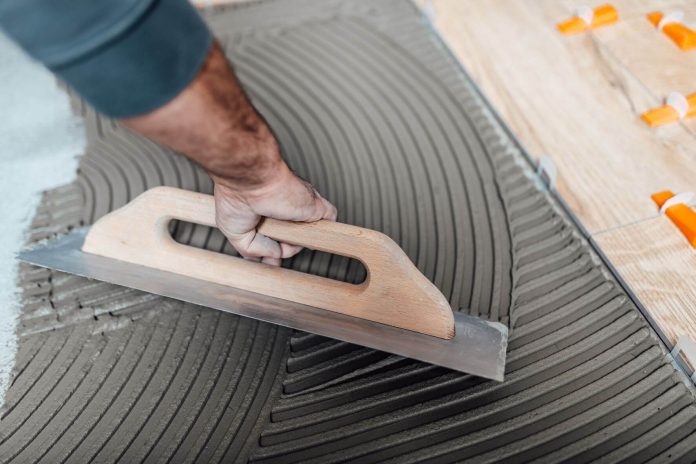 Last Updated on 17th November 2022
When it comes to getting things done around the home, there are lots of jobs that anybody with some basic DIY skills can tackle on their own, like painting a room or hanging up pictures or curtains. Even if you have never done DIY before, there is certainly no shortage of information out there to help you get started – all it takes is a quick look on YouTube, or a Google Search to help you find easy-to-follow, step by step tutorials that will help you achieve your DIY goals.
However, there are some jobs that you are best hiring a professional for. Professionals have gone through extensive training to ensure that you get the best finish, and the job is done correctly and safely to make sure that it lasts for a long time.
Electrical Work
While you might be fine to change out a simple light fitting for a new one following an online tutorial, any more complex electrical work should be done by a professional. For example, if you want more plug sockets in your home or are looking to add spotlights to your kitchen, it's best to not attempt to do this yourself unless you know what you are doing.
Any kind of electrical work can be risky, and there's just too much room for things to go wrong. Search electricians near me and look for an electrician in your area who can help.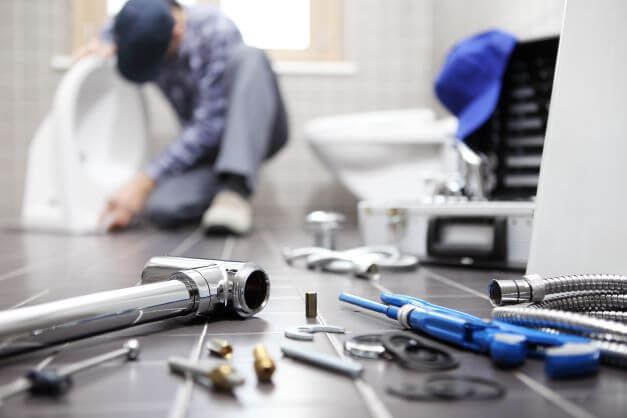 Plumbing
Anything to do with plumbing in your home is also best done by a professional. While there are some simple jobs that you can do easily on your own like switching out the knobs of taps for ones that look nicer and suit your décor better, anything more complicated is best tackled by somebody who's had the training to do it right.
Otherwise, you could end up with all sorts of leaks in your home. Anything like changing bathroom furniture to a different location, fitting an outdoor tap, or installing a new downstairs toilet is best left to professionals.
Plastering
Plastering is a good way to give your home a new look, especially if the walls are old and have been left looking lumpy and bumpy after you've removed the woodchip wallpaper that's been stuck on for years. However, it's a massive skill and if you're not a plasterer there's just so much that could go wrong.
The last thing you want is for your walls to look even worse when you've finished, so it's worth paying to get a plasterer in to do that re-skim.
Tiling
Last but not least, tiling is a popular job to tackle on your own. While there's nothing wrong with giving it a go if you feel confident enough, it's also worth bearing in mind that there's a lot that could go wrong especially if it's a big job. While installing a few tiles behind a kitchen sink might be easy enough, anything more complicated is best left to a professional.
DIY in the home can be fun, fulfilling, and a good way to save money. However, there are some jobs that are always worth paying a professional to do for you.