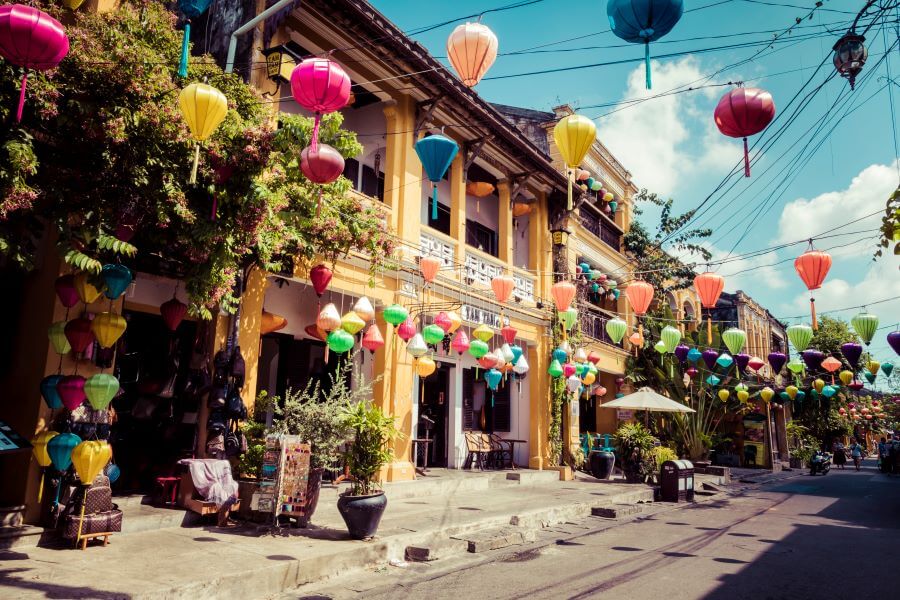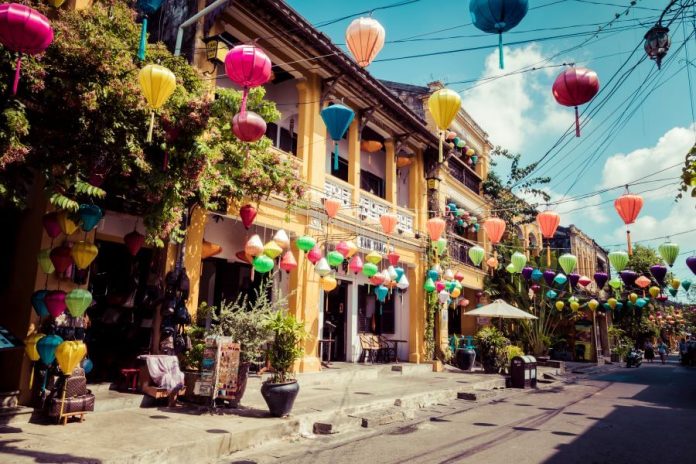 Last Updated on 7th November 2023
Known for its lush rainforests, incredible food and complicated history, Vietnam still holds a special place in the hearts of tourists across the world. It's no surprise, of course. With so much to see, so much to do and so much to eat, Vietnam tours are just as popular today as they were decades ago.
So, whether you're looking for an adventure holiday, want to learn more about one of the most ancient cultures in the world or just want to travel without worrying about busting the bank, Vietnam has to be at the top of your list. And here are just a few things you have to do along the way.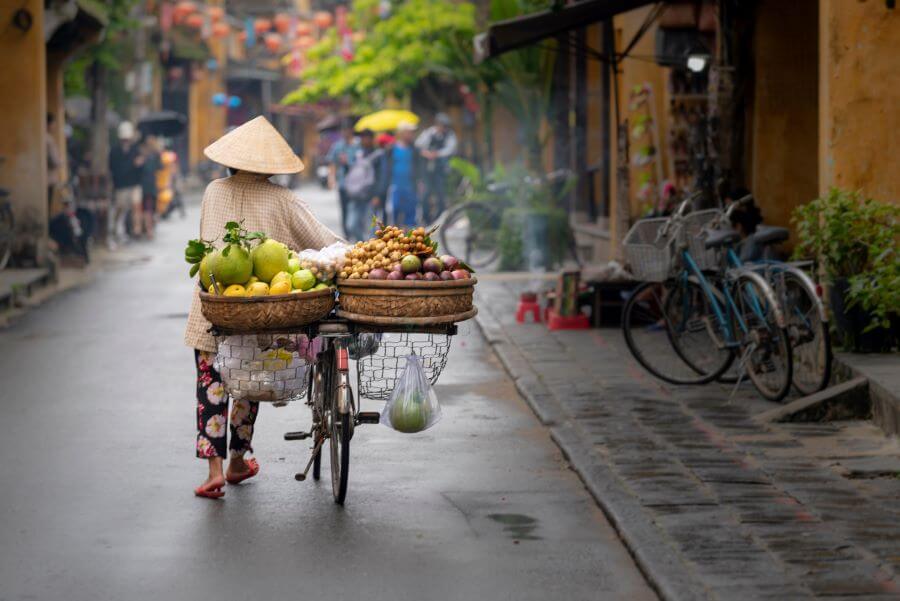 History
Given its location and miles upon miles of coastline, Vietnam has endured its fair share of geopolitical tension, the most notable of which is the Vietnam war in the seventies. In Ho Chi Minh, you'll find plenty of historical museums, as well as the famous Củ Chi tunnels that were used as bunkers during the war.
Apart from that, Vietnam has been subject to Chinese domination, as well as interferences by Japan, India and Thailand. The result is a very open culture that has been shaped by countries worldwide. And, thanks to years under French rule, Vietnam also feels distinctly European in parts.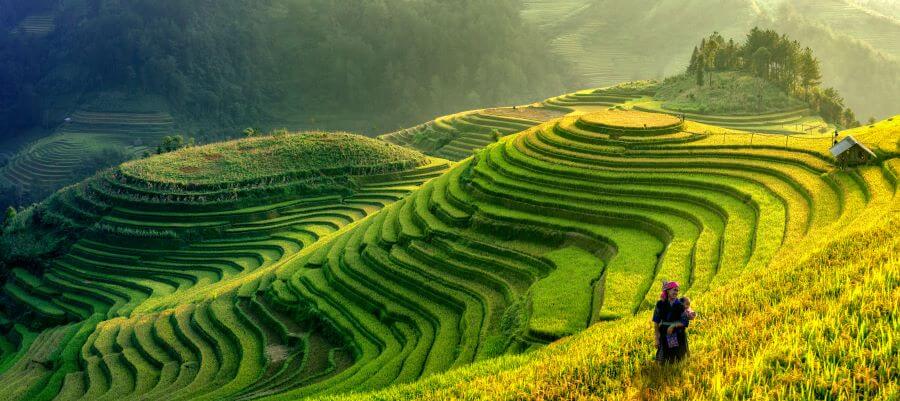 Food
Want to eat like a king on a budget? Vietnam is calling! Where you can enjoy daily fried fish, sticky rice with meat and noodle soups for a fraction of what it would cost in Europe, Vietnamese culture is grounded in superb hospitality and food.
Wherever you go, you can guarantee that there will be a food cart offering the day's specialties. And if you find yourself stumbling home after a night on the tiles, the sight of a Bahn Mi stand comes as a very welcome prospect indeed.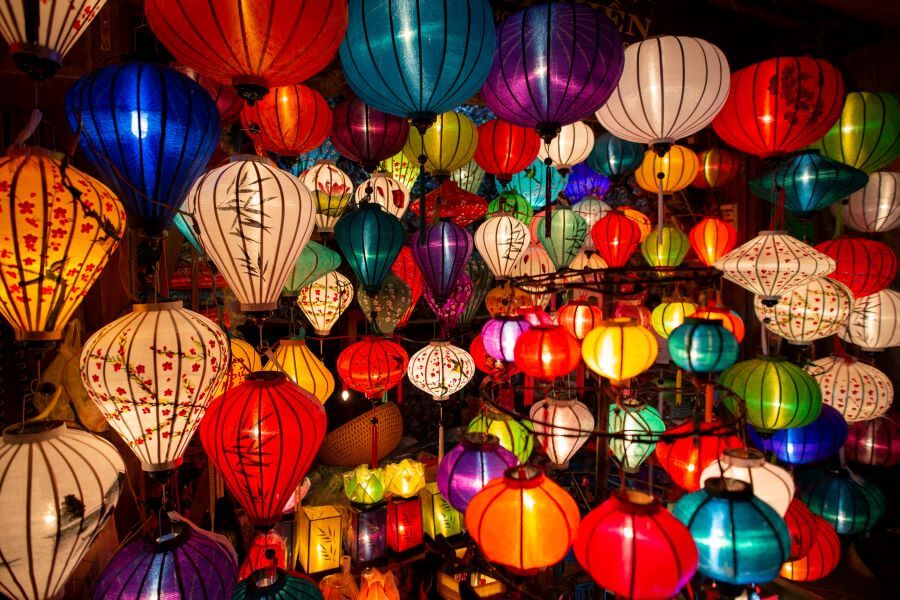 Festivals
Whenever you decide to travel around Vietnam, there's bound to be some kind of festival taking place. That's due to the cultural variety and influence of all kinds of ethnic cultures. Spring is one of the busiest times with the North and South of Vietnam celebrating the warmer weather and time of plenty. Other times of the year, you'll find the country celebrating Lunar New Year and Ghost Festival amongst others.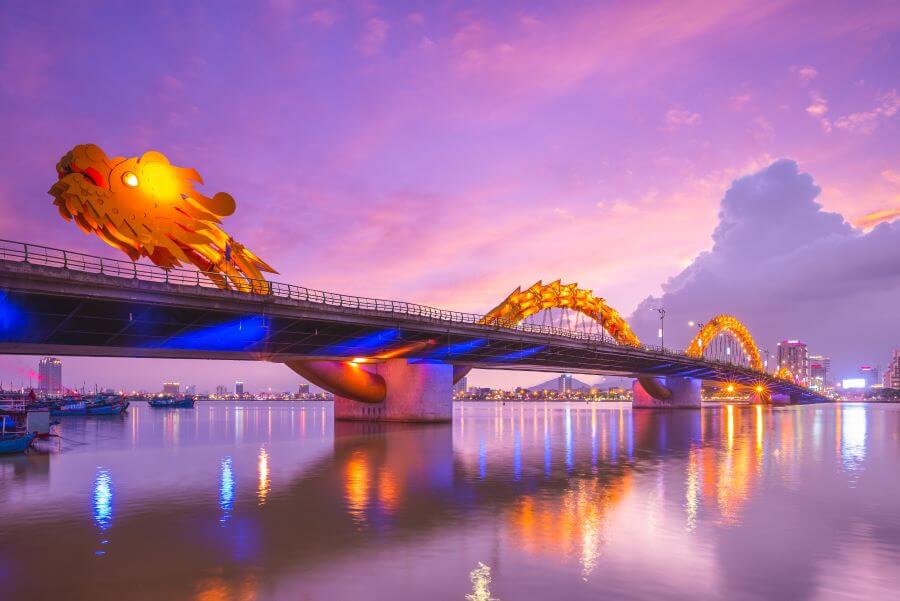 Adventure
From the rice terraces in Sapa to the world-famous Ha Giang Loop, there's always a reason to hop on your motorbike and take to the open road. And thanks to Vietnam's long and thin geography, getting from one place to another couldn't be easier!
Vietnam Travel advice
Current Visa requirements for UK passport holders are not required for tourism for 45 days or fewer, with e-visas available for a 90 day stay.
The currency in Vietnam is the Vietnamese Dong (VND). It's advisable to carry a mix of cash and cards, as not all places accept credit cards. ATMs are widely available in cities and tourist areas.
North Vietnam has a diverse climate with four distinct seasons, so pack accordingly for seasonal weather. The south has a tropical climate.
Things to do in Vietnam
Explore the narrow streets and vibrant markets of Hanoi's historic district, and try local street food.
Take a scenic boat trip through the stunning limestone karsts and emerald waters of Halong Bay.
Wander through the UNESCO World Heritage Site of Hoi An, with its well-preserved architecture, lantern-lit streets, and vibrant art scene.
Go hiking through the terraced rice fields and ethnic minority villages in the mountainous region of Sapa.
Learn about Vietnam's wartime history by exploring the underground network of the Cu Chi tunnels used by the Viet Cong during the Vietnam War.
Take a boat tour through the maze of waterways in the Mekong Delta, visit floating markets, and experience the rural way of life.
Visit the ancient citadel and imperial tombs of Hue, the former capital of Vietnam.
Unwind on the idyllic beaches of Phu Quoc Island, known for its crystal-clear waters and stunning sunsets.
Gain insights into the Vietnam War and its aftermath through a visit to the powerful War Remnants Museum in Ho Chi Minh City.
Indulge in the diverse flavours of Vietnamese cuisine, from pho (noodle soup) and banh mi (baguette sandwiches) to fresh spring rolls and delicious coffee.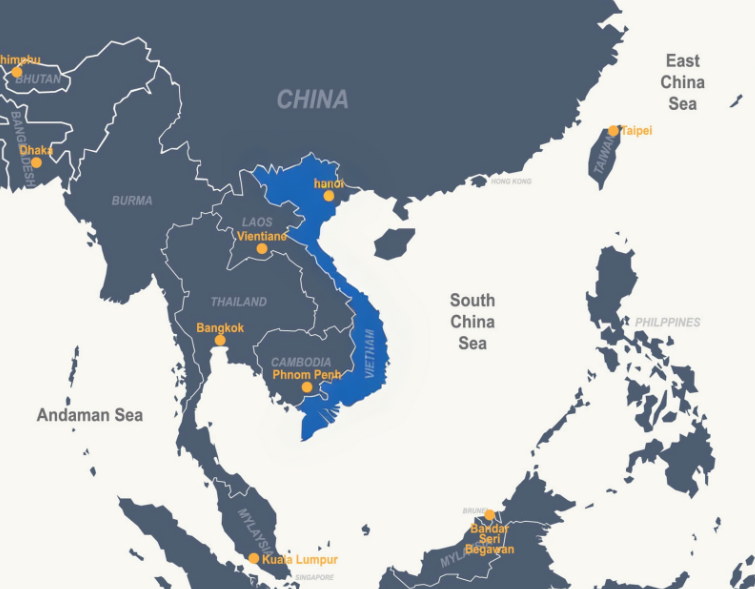 Where is Vietnam?
The Socialist Republic of Vietnam is a country in Southeast Asia. It is bordered by China to the north, Laos and Cambodia to the west, and the South China Sea to the east and south. The capital Hanoi is to the north of the country, close to the border with China.
It has more coastline than Thailand, with 3444km compared to 3219, despite the former being known for jungles and the latter beaches.