Last Updated on 12th July 2023
Started: 2014
Who owns Maniere De Voir?
Manière De Voir's backstory is Reece Wabara, the former England U20 and Manchester City Football player. He joined forces with two friends and took over the fashion scene. It all sounds very much like the Couture Club meteoric rise silently driven by JD Sports. So is MDV's real story the same? Sadly so.
The two friends are actually Benjamin Francis and Lewis Morgan, better known as the guys behind Gymshark. With their success openly on the use of influencers, it seems likely that the Fitness Brand contacted Reece Wabara for promotional purposes. His sporting career meant a lot of celebrity friends like Anthony Joshua and Raheem Sterling. This was the winning formula of social influencing and operational know-how. Indeed they are only brand to use their frontman's Wikipedia page to their advantage, much like Gymshark has.
But the Gymshark guys don't actually own MDV, Ben Francis transferred his shares in 2018 and left the board, and in 2019 it was recorded that Reece Wabara owned 83% to Lewis's 17%.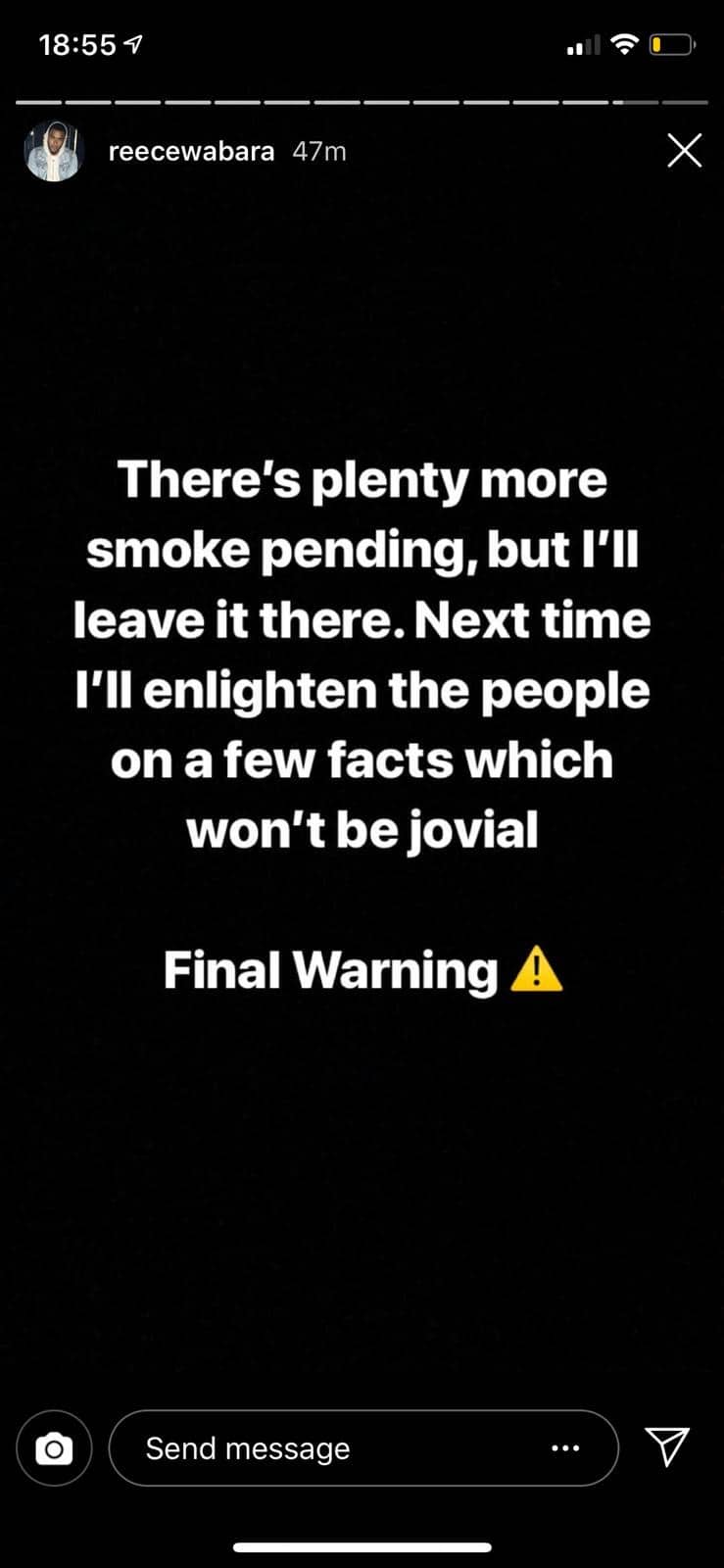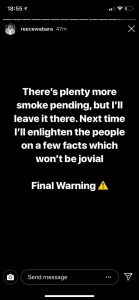 The similarities don't just stop at set-up for the two manchester brands. I've long suspected the very public "beef" between Ross and Reece was a PR stunt to increase attention to both brands. Reece was happy to publically call out the Couture Club's success being down to rumoured financial backing. It could easily be a set up by a PR company.
Ash White of Hera London got himself involved too by publically offering Reece to fight him in a charity boxing match. The irony of this was his self-proclaimed brand success was always said to have been funded by family money. One of the many influencers bought to always wear Hera was Ross Worswick.
Manière De Voir also comically called out Couture Club for their Icelandic style shoot in Wales. Which was actually used by Scar Tissue for their AW17 Shoot. 
Reece can take heart with the success of fellow ex-pro footballer, Marvin Morgan of Fresh Ego Kid in the transition from footballer to fashion owner. He seems to have made a success of it so far.
Maniere De Voir are not simply on-trend, they clearly lead the way with en vogue midi dress and corset bodysuits designs. The clothing line aims innovative design at affordable prices. Maniere Devoir aims to be the market leader for multi-gender fashion, and they seem on course for that. MDV is a serious player in the luxe urban market and arguably the most fast-forward of the streetwear brands out there.
What does Maniere De Voir mean?
Maniere De Voir is French for the "way of seeing". In fairness, their designs do stand out in the crowded market place. Sleek and stylish designs in both menswear and womenswear.
Is MDV a good brand?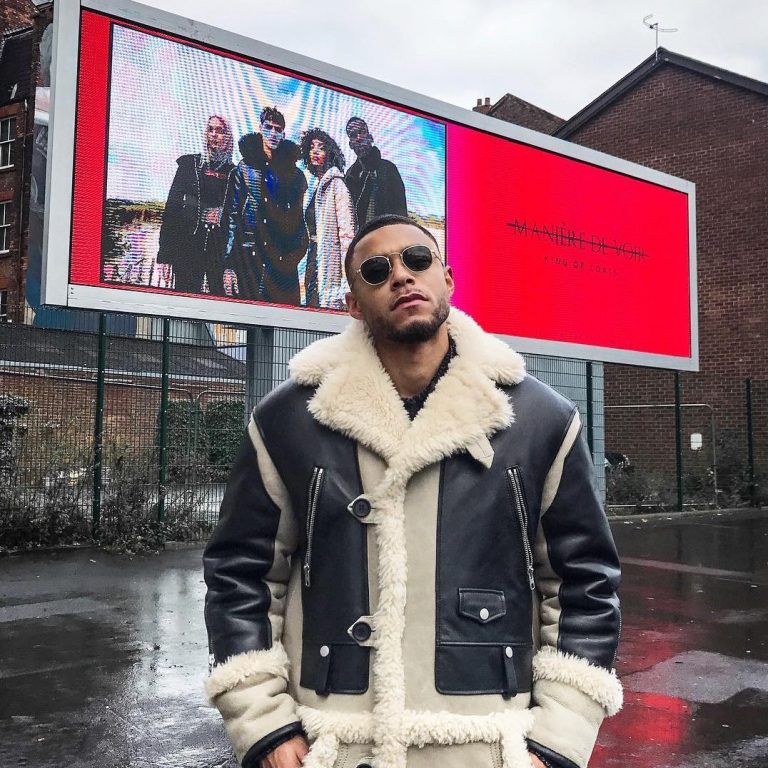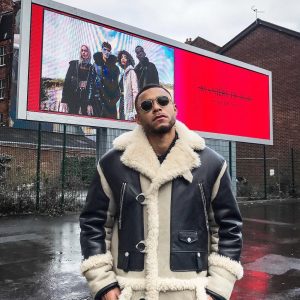 On the quality of their products, there are very few complaints out there. And Maniere de Voir seems to take efforts to deliver good customer service which is great to see. Of course, reviews can be fake (warning alert, there is a lot of reviews from people with a single review!), but at least they are out there and not hidden like Faded.
That said I'm highly suspicious about if the reviews are genuine. Reviewers with more than one review seem to have a second language for the other review. With a high ratio of good reviews being international (not judging, it's just unusual for UK brands sales to be predominately from India!), and the bad ones being UK based. It can't help but ring alarm bells that some are fake. But then maybe men do buy female bodysuits that are size 6 and say it fits true to size?
I also question how a brand reporting turnover £1 million a week can do that from a small warehouse, where that stock quantity alone would fill the unit. But hey, fake it until you make it springs to mind, perhaps unfairly.
Maniere De Voir Fit
A lot of reviews from outside of the UK state that MDV clothes are small for the size, but that could be as we like our clothes figure-hugging here. Most reviews use the phrase "fits true to size", but as above I'm not convinced by those reviews. They do have a solid returns policy though so minimal risk.

Who is Reece Wabara?
Reece is a former footballer, once on the books of Manchester City, who started the Maneire De Voir clothing brand while playing in the lower leagues for Doncaster, Barnsley, Wigan and Bolton before deciding to focus on his fashion brand full time.