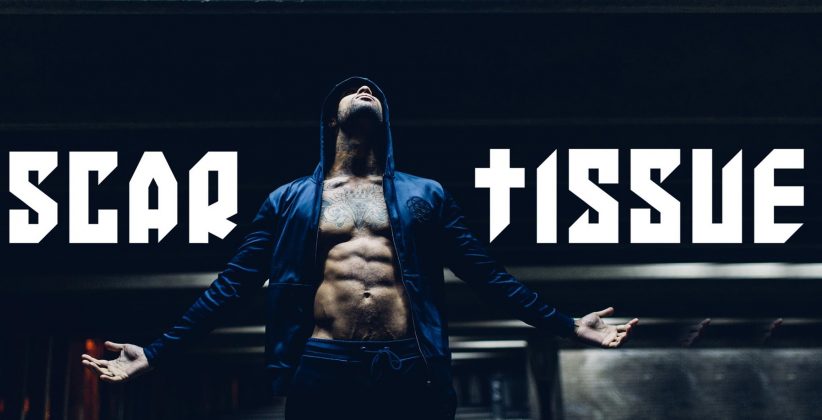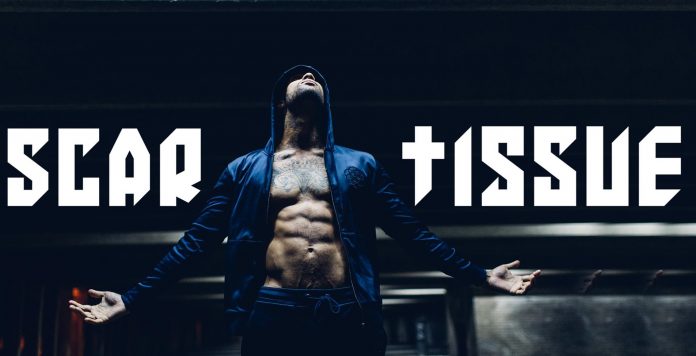 Last Updated on 22nd May 2020
Year Started:2016
Seasons: AW16,SS17,AW17,SS18,AW18,SS19
Website | Wholesale |
Scar Tissue Clothing hit the streetwear fashion scene in 2016 like a heavyweight boxer . In a time when urban brands were much less prominent, they launched their AW16 collection using well-known faces of Ross Worswick (Ex on the Beach and Couture Club) and Jemma Lucy (Celebrity Big Brother and Ex on the Beach ). With product shots modelled by Hutchie (U and I Originals).
It was unashamedly chavvy fashin and on every youth culture social influencer and fashionista, and fast became our guilty pleasure.
Initially designed as menswear, it's comfort and on-point trends became unisex. The core tracksuits were the perfect lazy Sunday loungewear. The colourways and summer florals complimented womenswear.
T-Shirts, Hoodies, Joggers, Shorts, Sweatshirts, Jeans, Jackets, Hats, Vests, Swimwear. We love them all, particularly the summer floral styles which really make a statement.
The core range is perfect for the Gym or cafe being light-weight and simple. The collections covered T-Shirts, Hats, Swimwear, Shorts, Vests, Hoodies, Joggers, Sweatshirts, Jeans and Jackets,
Who started Scar Tissue Clothing?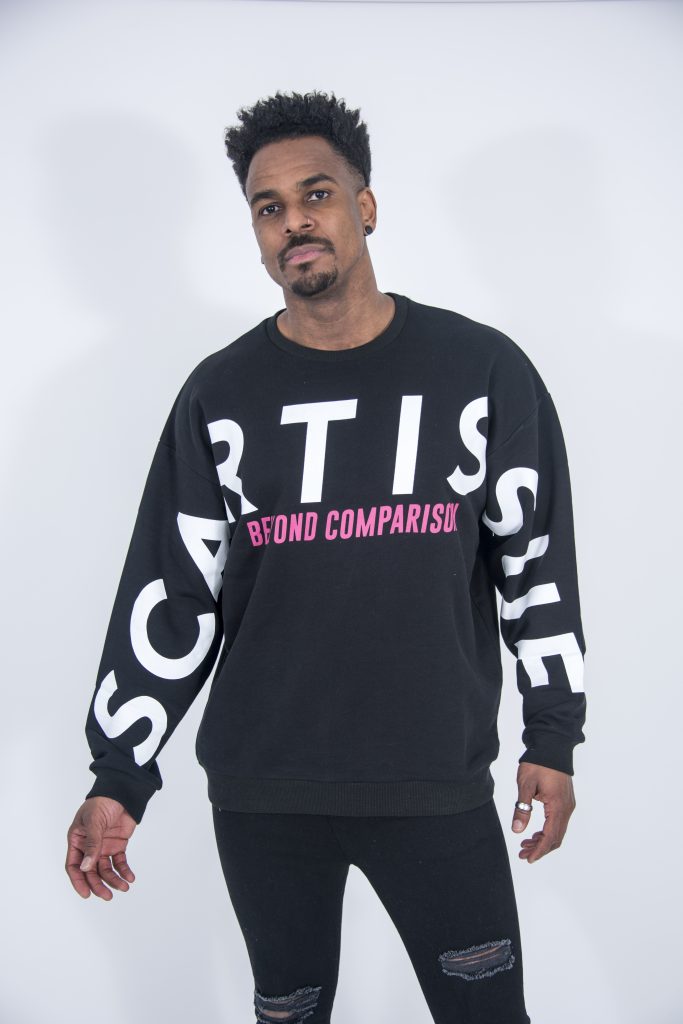 Before the saturation of (soon passé stock-branded) urban clothing labels all over your Instagram feed, there were two key players in the streetwear game 11 Degrees and Sik Silk.
Both were manufactured and designed and manufactured at startup by Fashion Design Solutions. The Sussex based sourcing company could arguably take a lot of credit for both their meteoric rises. Scar Tissue clothing is the in-house brand of the haute couture fashion company, which explains the quality of the clothes.
And they are maturing as seasons pass continuing to be the favourite brand here at the Leisure Society with their ability to stay fashionable. They have gone more mainstream with a smaller logo and on-trend designs. Their coveted black suede trucker cap exemplifies a contemporary street style. The winter oversized hoodies are streetwear staples. Their active and fitness wear is fresh and clean but still has athletic influences.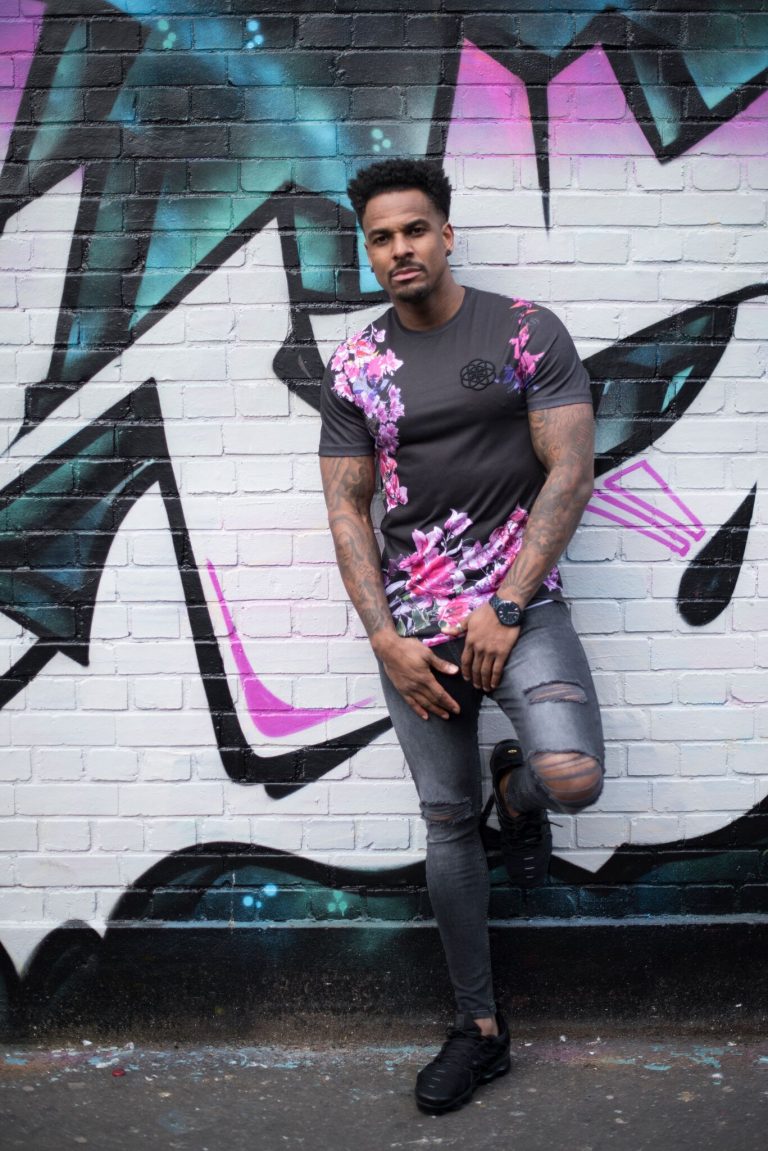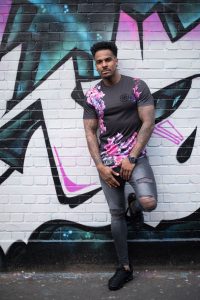 With Hutchie becoming more used by other brands, in 2017 they discovered Jammy Reeves and Mitch Palmer, and in 2018 it was Joe Gann. The brand was constantly changing, but one consistency was DJ Darryl Williams.
#MrScartissue is an international DJ often found behind the decks at Ocean Beach Ibiza and where he met the FDS management team. He was wearing apparel they had designed for a major brand. Beers flowed, ideas formed, and hands shook. The DJ came up with the distinctive seed of life pattern logo which is tattooed on his arm.
Why are they called Scar Tissue?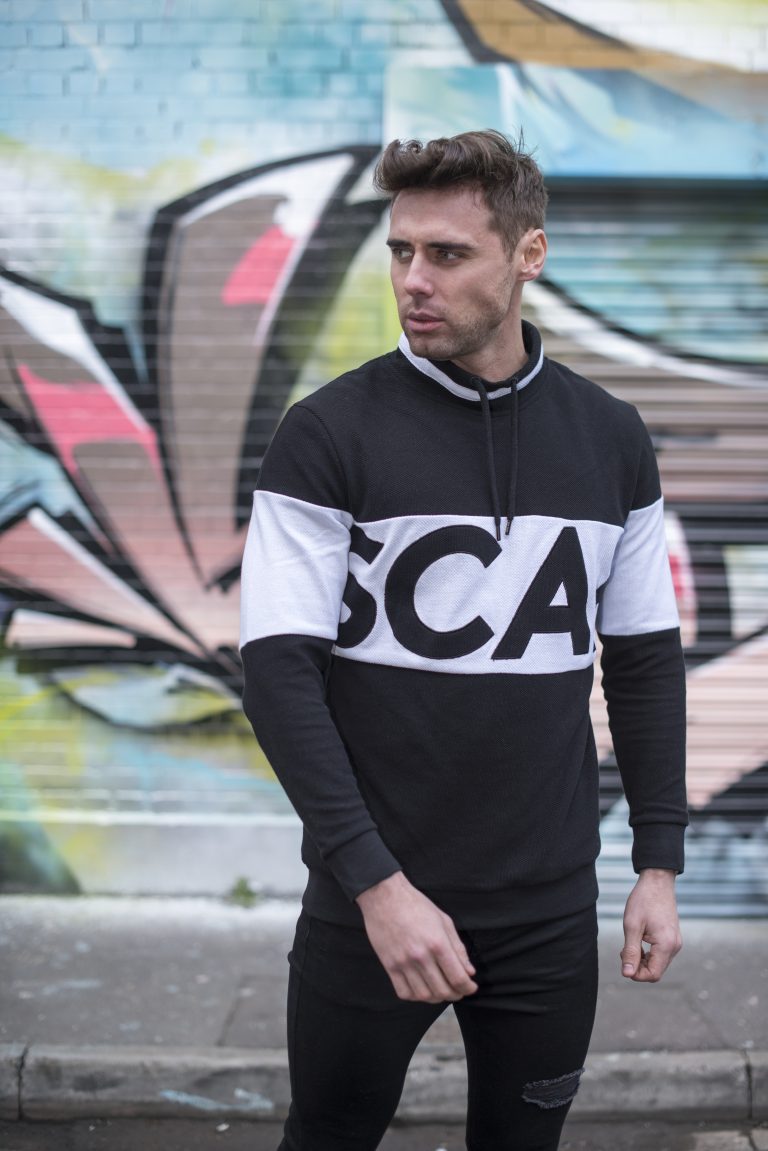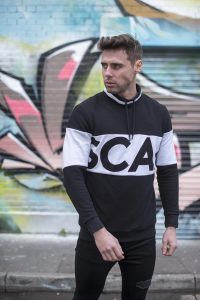 The brand name has been off-putting for some which is a shame as the product is such high-quality. Recent branding is shifting towards Scar Clothing which is nicer.
Why they name the clothing brand called Scar Tissue is not public. It's likely a poetic nod to healing old wounds of the pain of watching other brands they designed and manufactured, be so loved and successful.
Their official bio supports this with references of redemption and regeneration. The brand is about growth and new beginnings. You have to resepct the trauma of being rock bottom and mental strength and muscle to push ahead to come back new, improved, and better than before.
They are not here by accident and are a cut above the rest. Sure to be a mainstay in the fashion industry for years to come thanks to their influence in the fast-fashion world. Their models have been used by ASOS, Footasylum, Bee Inspired, and Couture Club (who also used their AW17 shoot location).
"Scar tissue forms when a wound heals after a cut"
Scar Tissue Seed of Life Logo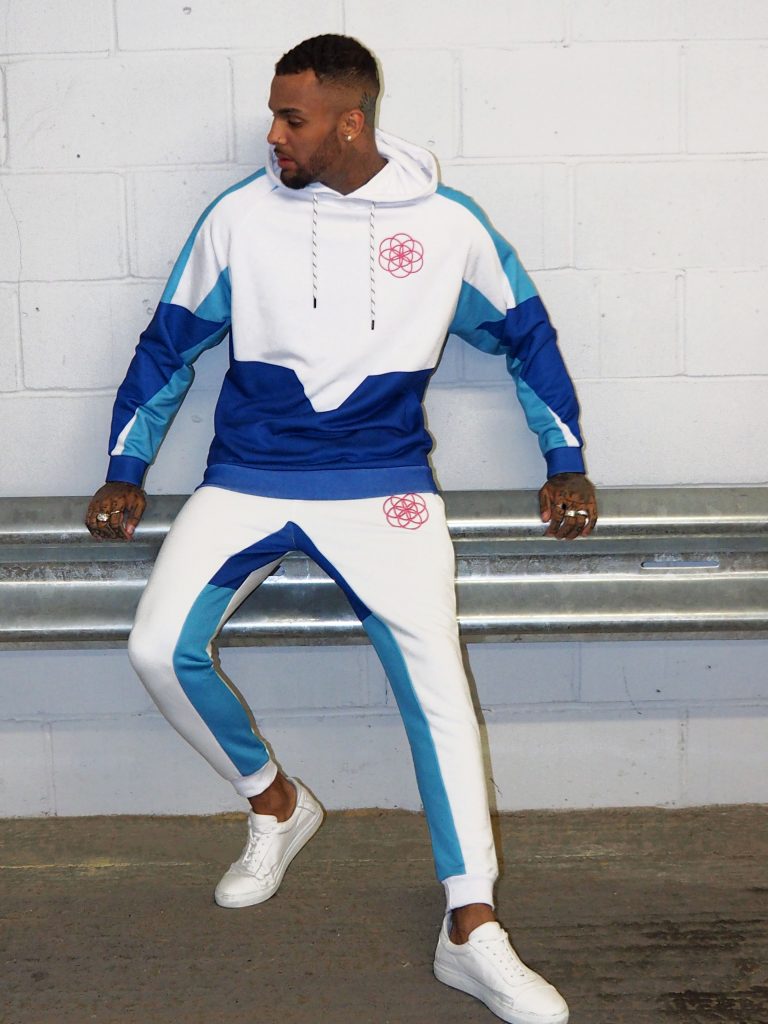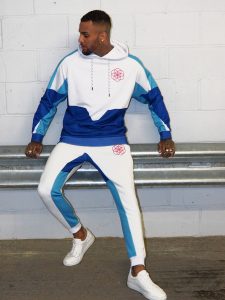 The Scar Tissue seed of life logo appears on all clothing. The flower of life symbolises the circle of life, and the seven rings represent the seven days of creation. The seven equal-sized overlapping circles is an ancient geometric pattern dating back to 4000 BC.
It can be found at the Temple of Osiris and in artwork by Leonardo Da Vinci. Seeds hold the blueprints of life and transform when they grow. They can lay dormant until bursting into life.
With that symbolism, it seems this brand was meant to be. It's a travesty that it came too late to the streetwear fashion game. Inferior urban brands saturated the market, diluting the customer base and driving price-slashing wars.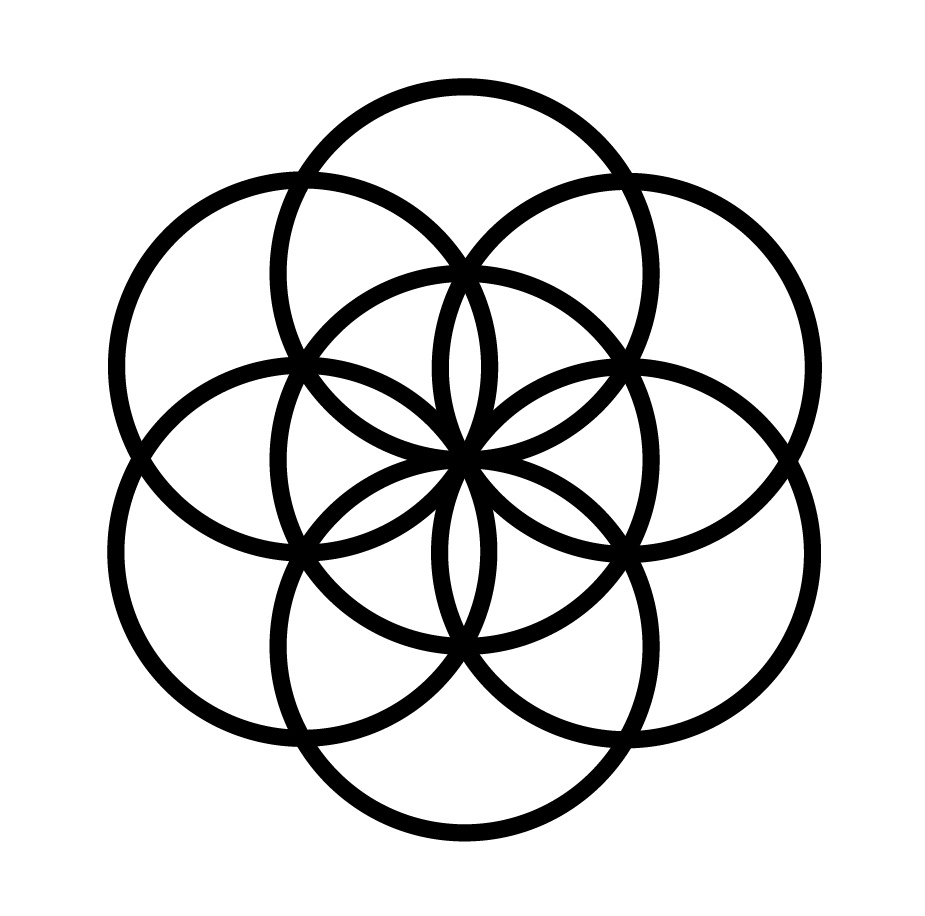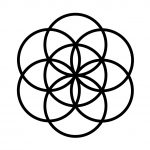 The symmetrical geometric circle seed of life logo on clothing is perfect for those selfies and does not reverse in mirror image. They look great on headwear and have turned many heads from fashion retailers and followers of fashion


Scar Tissue Clothing Discount Codes
You can get 20% off your first order with the code FIRST20