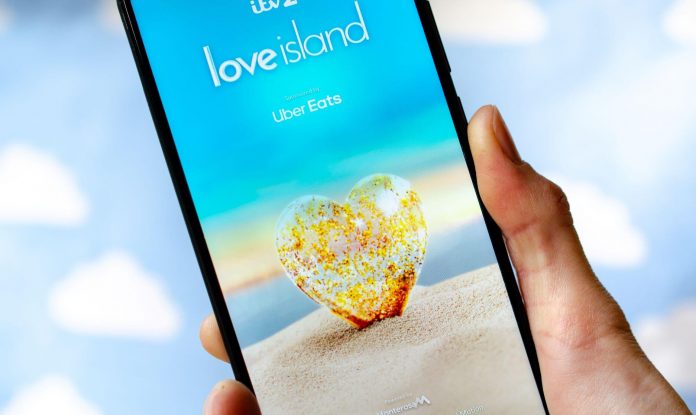 Last Updated on 29th July 2022
Love Island has fast become a British TV staple for summertime. If you're not watching it for the splashy fashion choices made by the team of attractive twenty-somethings, it's most certainly for the tabloid-worthy drama.
And whilst some of us stare in wide-eyed disbelief at some of the arguments and revelations that unfold, research by lingerie specialist Hunkemöller found that 56% of 25–34-year-olds said they would 'definitely consider going on the show in the hope of finding true love'.
The formula certainly has its appeal! And it's not just Love Island that has the younger generation rethinking how to find their soulmate. 12% of young people said they'd also consider going on Married at First Sight, 11% on First Dates, and 9% on Love is Blind.
Are these shows even successful?
Streaming giant Netflix has exacerbated the public's taste for dating reality shows. And whilst we're all in it for the juicy gossip, it also boosts a show's credibility if the matchmaking actually works.
The astronomically successful Love is Blind boasts one of the highest success rates with 33% of couples still together after filming has finished. Too Hot to Handle, one of the more scandalous and steamy dating shows, comes in at second place. Some might attribute this to the intimacy ban which forms the premise of the show, encouraging couples to make emotional and intellectual connections before jumping between the sheets.
Love Island, once all the personalised water bottles and upside-down bikinis have been packed away, boasts a 27% success rate. Some couples even made it down the aisle and have had kids together, making it one of the more attractive options for people searching for lasting relationships. Naked Attraction, however, has a 2% success rate, perhaps proving that bearing all straight away isn't the secret to lasting love.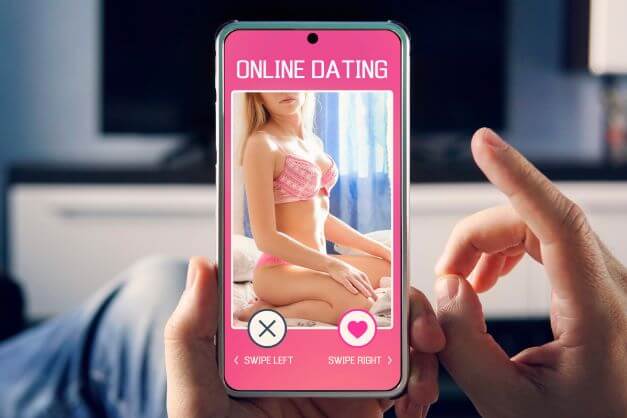 Swipe right for love
If you don't fancy braving national TV to find love, dating apps are a good way to go. Not only do 323 million people use them worldwide, but the algorithm is also effective in understanding your preferences and suggesting suitable matches.
Most of us think of Tinder when we think of online dating. With a simple 'swipe right' mechanism, it has become a universal portal to connect with people within your immediate radius. Where you can find your soulmate, a new friend, and everything in between, Tinder gave users complete control.
Whatever you're looking for, make sure you're date-ready with some red lingerie that makes you feel confident inside and out. Unleash your inner goddess with an intimate two-piece and take the dating world by storm.
How do people feel about finding love on TV
Despite its impressive success rate and being the most popular way to find love in the UK, appearing on Love Island isn't everyone's first choice. Just 6% of those surveyed thought the show promoted positive attitudes to love and relationships and the majority of Brits would prefer to find love in a more traditional way. Whilst we might relish the drama and scandal associated with these shows, most of us would rather find love out of the public eye and forge authentic connections.