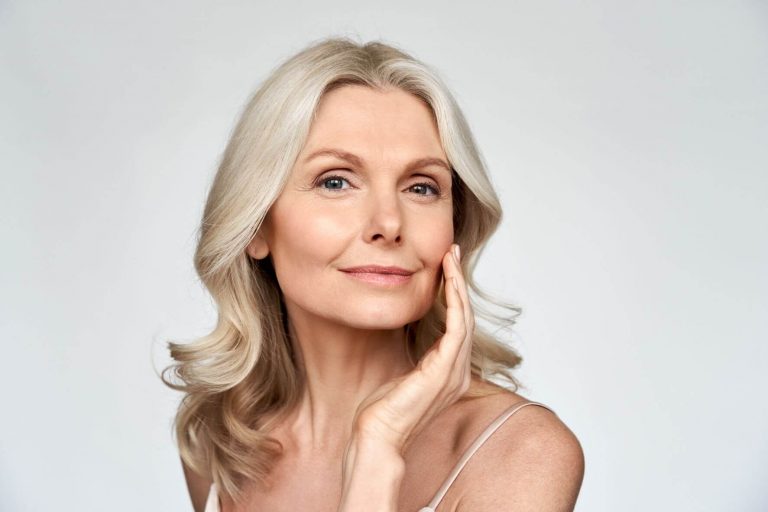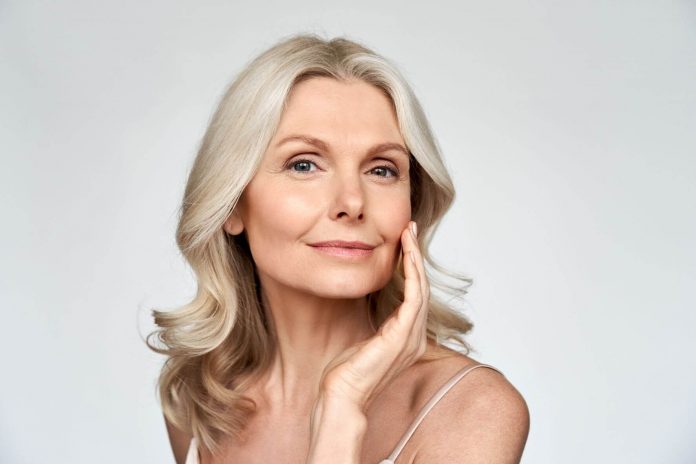 Last Updated on 22nd August 2022
As we get older, our skin changes. The skin loses elasticity, becomes thinner, and dries out faster. These changes can cause wrinkles, sagging, and other signs of aging. While some of these changes are unavoidable, there are other things you can do to slow down the effect. To achieve beautiful skin, look into skincare products for more mature people. These products contain ingredients that can improve the health and appearance of your skin.
From serums to moisturizers, Rudolf Care has various options available for older people. You can find the perfect combination of products to give your skin exactly what it needs. If you're looking for the ideal skincare product, look no further than Rudolph Care skincare products.
Firming Therapy Moisturizer
Firming therapy moisturizer from Rudolph care skincare is a lightweight, non-greasy moisturizing treatment formulated with apple stem cell extract, broccoli oil, acai berries, and avocado oil. A rich, luxurious formula that rejuvenates skin, helping to firm and tighten while providing 24 hours of protection. An intensive firming therapy formula designed to help reduce fine lines and wrinkles, promote collagen production, increase cellular turnover, and promote a youthful appearance.
Firming Perfector Serum
Firming perfector serum is designed to firm, tone, and tighten your skin. It combines hyaluronic acid (HA) to hydrate, plumps the skin, and removes lines and wrinkles. Apple stem cells help the skin regenerate and strengthen its regenerative properties. It contains apple stem cell extracts and green ingredients such as spinach, avocado, cranberry, kale, antioxidants, and minerals that protect and nourish the skin.
Açai Anti-Stress Facial Cream
Acai anti-stress facial cream has a soothing, nourishing, and rich feel that balances and protects the skin against wind, weather, pollution, and other stressors. You can apply the cream to all skin types. However, it's best suited for dry and sensitive skin because of its soothing properties. Always apply the cream only onto a clean and cleansed facial area. Use a mist before for extra moisture. Pump the cream into your hands and spread it evenly over the face with deep pressure. You can use the cream during the day and night-time. For dehydrated skin, use a natural oil such as olive or almond underneath the cream.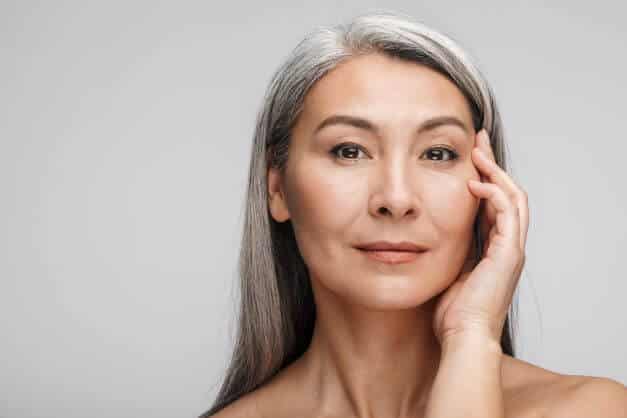 Açai Facial Oil
This powerful Facial oil contains pure organic acai oil antioxidant liquids filled with nutrients, minerals, and essential oils, reconstructing and restoring the skin. The soothing ointment strengthens the skin's natural defense, elasticity, and moisturization balance with many nutrients. The effect is immediately seen as freshness and life back to the skin. You can apply the cream alone or under your daytime or nighttime cream. Apply the cream only on a cleansed face. Pump the cream into your palms and spread it throughout the face with deep pressure.
Instantly Smoothing Serum
Instantly smooth serum smoothes the skin with no greasy residue. Its powerful ingredients like acacia senegal and seed gum make a big difference with its soothing effects, combined with spirulina extract, which protects the skin with plenty of antioxidants. The serum is best used on cleansed skin so that you can use a mist beforehand. Apply a serum pump onto your hand's palm, then gently rub it into the skin. You can also use it on the neck and chest area. Finish by applying a moisturizer. This serum works best when applied together with a cream or oil.
Açai Eye Cream
An excellent and gentle eye cream moisturizes the skin and provides nourishment. The eye cream is specifically formulated for the delicate eye area and contains no fragrance. The cream is exceptionally high in the smoothing agent, acacia senegal, which works actively and efficiently on the skin, as does chamomile, to calm the skin. Use only on clean and cleansed eyes. Apply a small amount of eye cream to your fingertips and lightly rub them together until the cream melts. Gently dab the cream onto the eyelids, avoiding the lash line. You can also apply the eye cream between the eyebrows to reduce fine lines.
Hydrating Cleansing Milk
This fragrance-free hydrating cleanser is formulated with natural ingredients, including aloe vera, acai, jojoba, and almond oil. The formula hydrates and conditions the skin, removing impurities and residue that accumulate on your skin during the day. It's perfect for those who suffer from dry skin because of environmental factors. Use it alone or mix it with water to create a rich lather.
Açai Facial Mist
The acai facial mist acts against impurity and cleanses the skin using organic witch hazel. That means the mist should be used as the end product of your cleansing routine. Spirulina extract rescues the skin with vitamins and minerals that strengthen your skin's defense system. Besides, aloe vera guarantees moisture balance in the skin while the red sun fights redness and irritation. For best results, use the mist after your skin cleanser, spray it on the skin, and let it work before continuing with serums and face creams or oils. You can also use a cotton ball to apply it to the neck, face, and shoulders.
Açai Facial Scrub Mask
An antioxidant-rich blend of acai berry extract and organic shea butter makes up this facial scrub mask. Using the combined formula, your skin will be effectively exfoliated and moisturized. Its high antioxidant content, vitamins, minerals, amino acids, and polyphenols support healthy cell turnover. The apricot kernel removes dead skin and revitalizes your skin. Shea butter helps soften dry skin and delivers essential nutrients to the skin's surface. The gentle yet powerful formula leaves skin feeling soft and smooth while protecting against future damage.
A Hint of Summer
A hint of summer is an organic self-tanning product for the face. The cream gives you a beautiful and natural glow. It does not require you to stay outside for hours to achieve a healthy tan. It contains aloe vera and acai extracts which soothe, rebuild and protect the skin. You can mix the cream with your body lotion or oil for both body and face.
Protecting aging skin from the elements is essential, and using quality skincare products can keep your complexion clear and radiant.