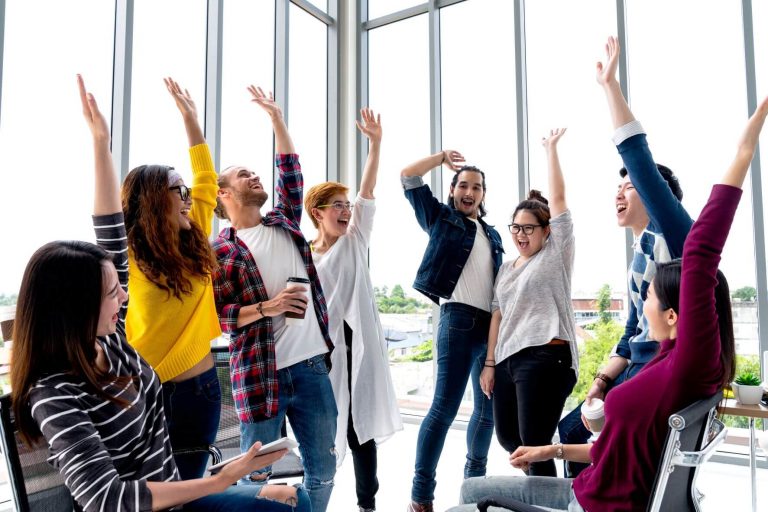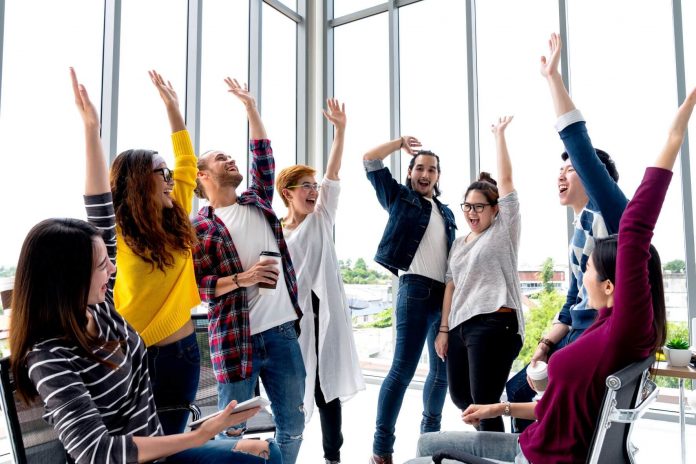 Last Updated on 25th February 2022
Looking for ways to help your business succeed? One effective way to achieve this is by having a happy workforce. A happy force is motivated, which shows in employees' productivity levels. Alongside success, a business can reap many other benefits from having a happy team.
One way to boost morale amongst your team members is through a bonding experience. Offering the chance to spend time away from work participating in an activity that will motivate them
If you are looking for unique opportunities for team bonding, here are a few that your team may enjoy.
Transport To Another World
Figuratively speaking, of course. Across the UK, immersive experiences are quickly becoming a popular way for friends and teams to come together to complete a series of challenges. Escape rooms are an enjoyable way to spend an hour trying to solve puzzles and find clues to break out of the room they have been locked in. Each escape room has a different theme, difficulty level and puzzles that need to be solved to crack codes and unlock doors.
Aside from escape rooms, live experiences are on the rise. There are opportunities to dive into the world of some of our beloved TV shows, games and films. For example, there is a Crystal Maze experience, and a Tomb Raider live experience.  The Tomb Raider Live Experience offers your team the chance to explore the world of this iconic character.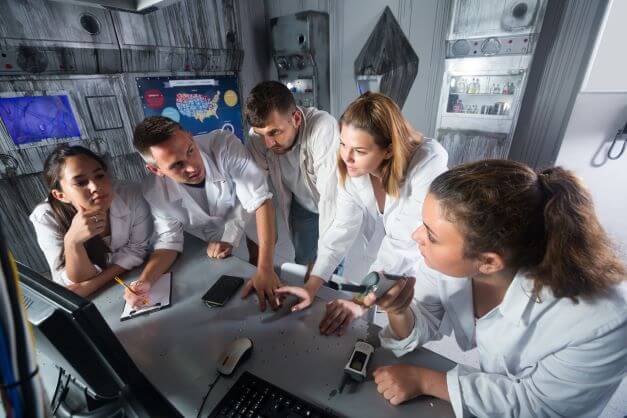 Become Amateur Sleuths
Why not offer your team the chance to become crime scene investigators. Your group can work together to find the answers to a reported crime. As they walk around the scene of the crime, they can work together to find clues dust for fingerprints and use ultra-violet lighting to uncover any hidden secrets.
With the evidence collected and the available information, your team can collaborate on who they believe committed the crime. The team can go through interviewing suspects to strengthen their case. In the end, they can decide who they think was the one that committed the crime. It offers a unique and enjoyable chance for your team to come together as they try to solve the murder.
Set Them On A Treasure Hunt
Working together as one big team is an excellent way to help your employees bond. Another way is splitting them off into smaller groups. With the smaller teams, you can mix departments, allowing employees to work alongside and communicate with their peers they might not speak with at work.
The treasure hunt could have a theme, with clues tailored specifically towards the topic. It could be finding the date a building was built or naming the shop next to a statue. Alternatively, there could be characters waiting at the various locations, ready to give clues to your team about where to go next. A treasure hunt is an enjoyable way for your team to come together as they try to find all the clues first.
Investing in team-building opportunities has its benefits. It provides a fun and entertaining way for your team members to build connections with other employees, which could be beneficial in the future. One thing you may notice is an improvement in communication throughout the company. Team bonding experiences can be a worthwhile investment. The only challenge is deciding which option to choose.