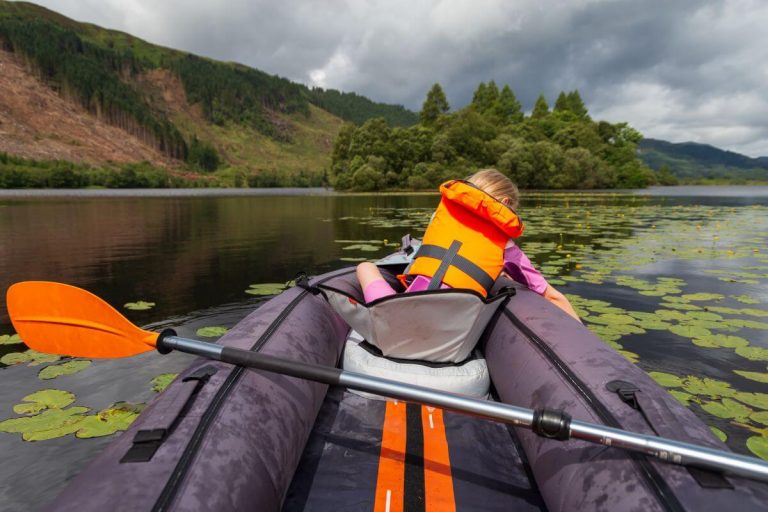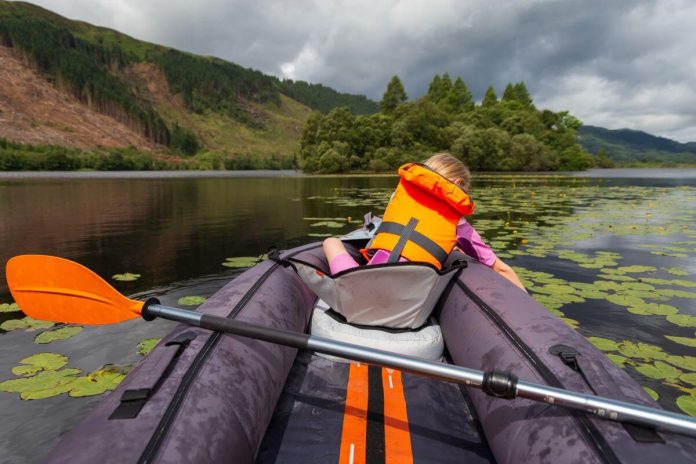 Last Updated on 26th October 2023
As any boat enthusiast will tell you, sailing is a special sport. A blissful blend of action and inaction, sailing gives you a sense of peace and purpose as well as a unique perspective of the world.
Once you have mastered the basics at your local club, you will be able to venture out independently. A dinghy is a fantastic option for beginners as its smaller size makes it more manageable, and it is suited to inland waters as well as the ocean close to the shoreline.
Before you set out, remember to make all essential preparations. If you own your dinghy, you could investigate the option of dinghy insurance and have a seasoned expert check over the vessel ahead of your departure. You should also pack clothes suitable for all weathers as well as vital safety kit.
Ready to hit the water? Discover the UK destinations that are best for beginners to dinghy sailing.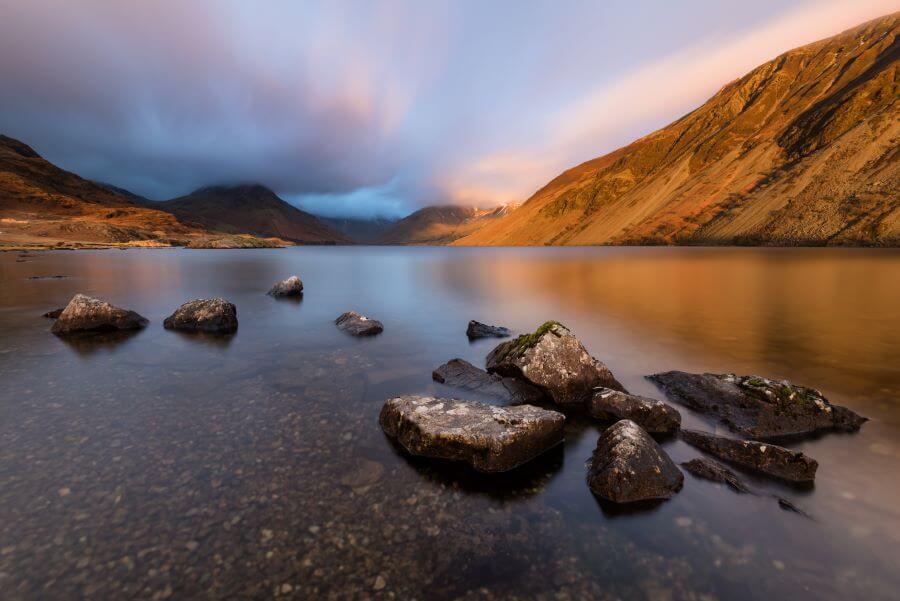 Lake District
This spectacular national park in north-west England lives up to the promise of its name. It plays home to lakes including Wastwater, the country's deepest lake which lies in the shadow of Scafell Pike, as well as flourishing communities like Bowness-on-Windermere.
Lake Windermere is an ideal spot for those new to sailing, stretching over 10 miles and lined with several yacht clubs. It's also a favourite destination for sailing, rowing, kayaking and paddle-boarding – but don't worry; there's room for everyone!
Scotland's Lochs
Loch is the Gaelic term for lake, and there is no shortage of beautiful ones in Scotland. The country is home to over 30,000 freshwater lochs as well as landlocked sea inlets, primarily found in the north and western Highlands.
There are several must-see lochs in Scotland but be aware that some are more suited to fishing and wildlife watching than sailing.
The largest and most coveted by sailors due to its consistent conditions is Loch Lomond. Here, slow sailing is encouraged to preserve the peace, so you can wend your way between the islands and take in the spectacular scenery at your leisure.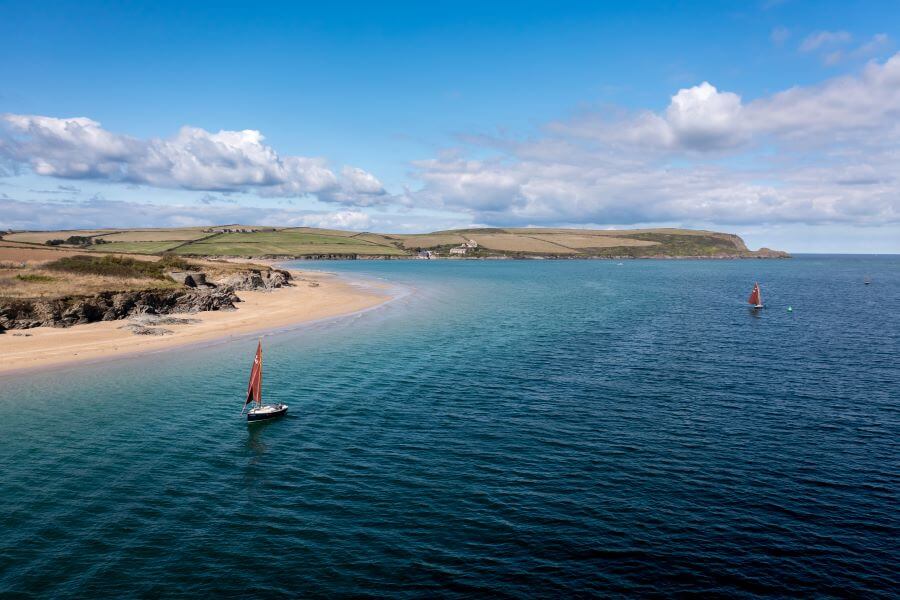 Cornwall
Sitting at the south-west tip of England, Cornwall is surrounded on almost all sides by sea. The county has a proud maritime heritage, evidenced by the many picturesque quays and charming fishing villages.
Blessed with several large and deep harbours, the Cornish coastline is a great location for a first-time experience of sailing the open ocean. Explore the sandy coves and inlets around Falmouth or head to the sheltered beaches near Feock to indulge in more water sports.
Isle of Wight
Once you have several successful sailing adventures under your belt, you could head further afield to the Isle of Wight. This island sits just off the south coast of England and is praised for its sandy beaches and striking white chalk cliffs.
The most celebrated nautical hotspot is Cowes, renowned worldwide for its long-standing racing heritage. Time your visit for one of the annual events to watch some thrilling competitive sailing.