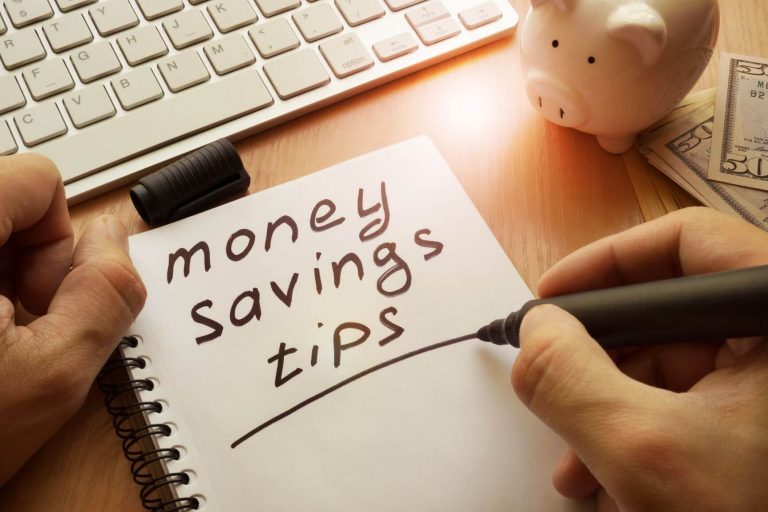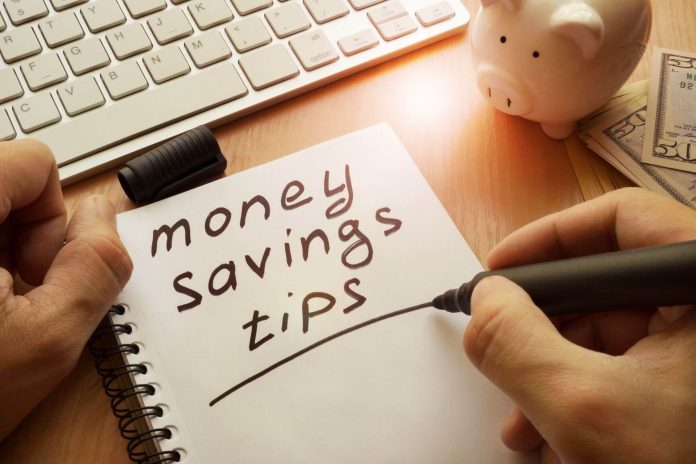 Last Updated on 6th May 2021
The prospect of becoming a first-time buyer and finally getting the keys to your very own home is one popular with many, and it's one that most people spend the majority of their youth dreaming about. Unfortunately, that doesn't always mean that you have a huge chunk of cash ready to go when the time comes to move home, so it's time for some crucial saving tips.
Saving up for your first home can be very daunting when you're faced with deposit, fees and general savings needed to make your dream become a reality. While it may seem a lot of money needing to be saved, there are many ways you can buckle down and save every penny to find your first property even sooner.
Understand Your Outgoings
Now is the time to understand what you have coming out every month in terms of financial demands. Internet banking will be a huge help for this, so you can see every outgoing which comes out every month.
Once you understand the current outgoings you have, you can then more easily see how much you have spare after your non-negotiable bills. This will help you to understand how much you can comfortably put into savings towards your new home. Cut down on the extravagant purchases and embrace credit crunch chic.
Cancel Anything You Don't Need
From the previous point, it's then a good idea to be brutally honest about what you do and don't need regarding outgoings that aren't set bills. If you're serious about saving more quickly, you may need to make a lot of sacrifices. However, these may only be temporary if you can reinstate them once you have your new home.
Think about cancelling any subscription services for streaming channels, a gym membership you don't need, or anything else which you can comfortably do without for now.
Set a Savings Goal
It's much easier to save when you have a goal or amount in mind. This should include how much you're expected to need for deposit and fees, for example, with buying a home. Remember: first-time buyers can also get aid through help to buy scheme, so you may not need as much initial money as you thought, so it's a good idea to explore all your options and save money where you can.
Try to Only Pay Via Card
Drawing out physical cash and having loose change hanging around your wallet, or even car cup holders can easily lead to waste, or even frivolous spending if you have the change on you.
Paying by debit or credit card gives you more control over what you're spending, as you'll be more inclined to use it only when necessary, and without any wasted change hanging around.
Make a Grocery List
Food and drink is one area which can easily waste a lot of money if you're not careful about your spending. Where it's nice to treat yourself and indulge, it may be time to cut back if you're serious about saving for your new home.
Making grocery lists will mean you can get more serious about what you absolutely need to spend, and cut out any extras for now.
These 5 saving tips may not seem significant, but you may be surprised how much you actually save over time, which you can then put into your new home fund.