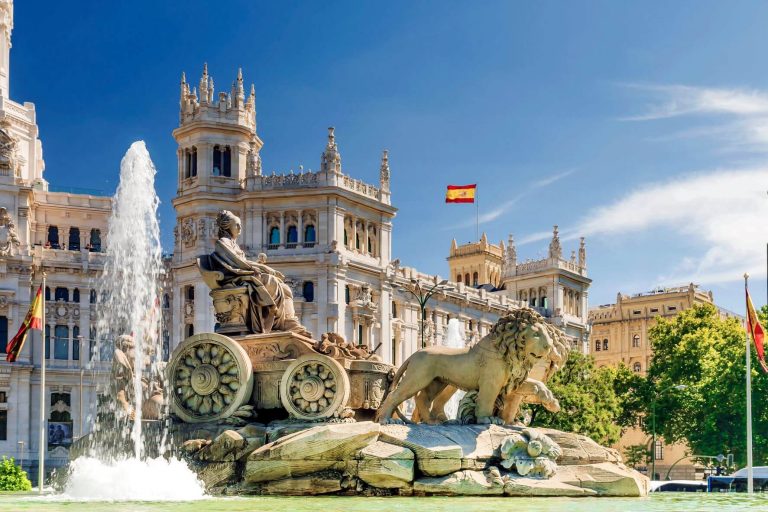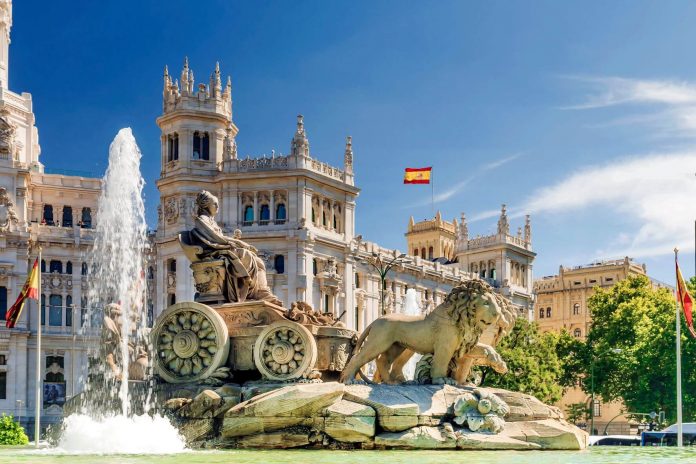 Last Updated on 23rd November 2022
Madrid is a fascinating city that often takes a backseat to Barcelona when we talk about tourism.
I adore both cities and I think they should not be compared since Madrid and Barcelona have so much to offer.
While Barcelona is vibrant both because of its architecture and its proximity to the sea, Madrid is a true royal city where history meets modern trends.
Assuming that you only have two days to visit Madrid, prepare yourself for a lot of walking if you want to see all of the following things.
The Golden Triangle of Art
It is not rare that several important museums are located next to each other. We can take London as an example – the Natural History Museum, the Victoria and Albert Museum, and the Science Museum are housed next to each other in South Kensington.
Nevertheless, the Golden Triangle of Art in Madrid is world-famous and the area was included in the UNESCO World Heritage list. You can buy one ticket for all three museums and thus save money, but also save time by skipping the line.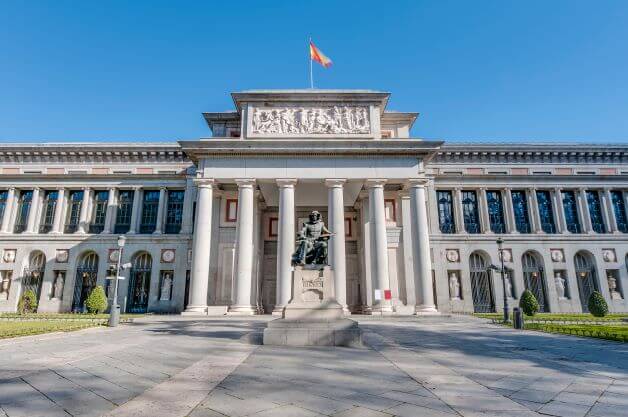 Prado Museum
The Prado Museum is the largest and most important of the three museums located on the Paseo del Prado, boulevard in Madrid.
It is the main Spanish national art museum and one of the most prominent art museums in all of Europe. There you will find the Spanish royal collection spanning over 8 centuries.
The works of Spanish greats such as Francisco Goya and Diego Velázquez, as well as other painters namely Hieronymus Bosch, El Greco, Peter Paul Rubens, and Titian, await you in this magnificent building.
The museum building was built at the end of the 18th century, and during the 19th century, it acquired its current purpose.
The painters are divided by era, similar to The National Gallery, so my recommendation is to follow the directions and guide that you will receive at the entrance.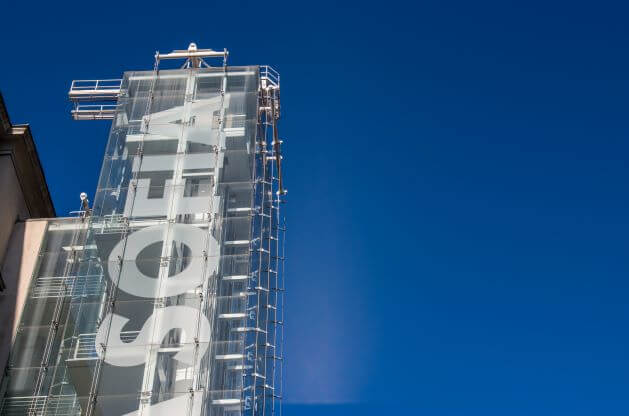 Reina Sofía Museum
The Museo Nacional Centro de Arte Reina Sofía is Spain's national museum of 20th-century art. On September 10, 2022, it celebrated thirty years of existence and was named after Sofia of Greece and Denmark, who was a queen consort for almost 40 years.
The focus is on Spanish art, which is not surprising when we know that Pablo Picasso and Salvador Dalí, perhaps the two greatest artists of the 20th century, are Spanish.
The longest queue is in front of "Guernica", an oil painting by Picasso that depicts scenes from the Spanish Civil War.
In addition to their works, the museum's collection includes a large number of modern and contemporary works of art.
Over a million people visit the Reina Sofía Museum every year, including the library specializing in art.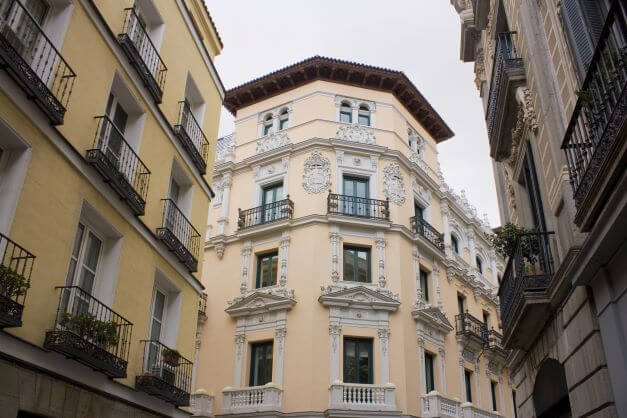 Thyssen-Bornemisza Museum
The Thyssen, as this museum is usually simply called, is the third art museum in the Golden Triangle.
It was established in the same year as the Reina Sofía Museum after Madrid won the competition held to find the ideal location for the collection of Baron Thyssen, which until then was located in Lugano.
The works of Canaletto, Renoir, Gauguin, Cézanne, and van der Weyden left the greatest impression on me. The collection is very diverse, so whether you are a fan of Renaissance, Baroque, Impressionism, Expressionism, or Rococo, you will find exactly what interests you.
The Royal Palace of Madrid
Palacio Real de Madrid may not be as famous as Versailles, but it is equally magnificent in my opinion. It is the largest royal palace in Europe so plan to spend at least 2 hours there. Buying tickets in advance is a smart move, especially when you only have two days.
Although the outside is fascinating, you have to go inside to see the real splendor. Paintings by Caravaggio, Francisco de Goya, and Velázquez, frescoes by Giovanni Battista Tiepolo, and other collections of great art will leave you speechless.
The Royal Armory is a must-see, and the statues of the Gothic kings in the Plaza de Oriente reminded me of Lord of the Rings or some similar epic fantasy.
The huge Almudena Cathedral is across the street. About 500m away you can find a hidden gem – the Royal Basilica of Saint Francis the Great.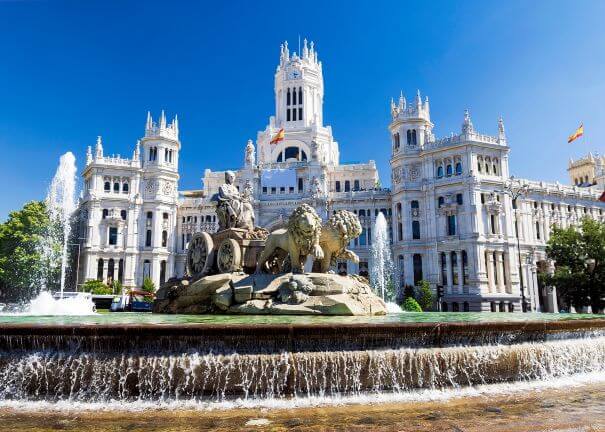 Plaza Mayor, Plaza de España, Puerta del Sol, and other squares
Puerta del Sol is the geographical heart of Madrid so it is the busiest square. You will surely pass by at least a few times because there is also a large metro station.
All football fans know about the Plaza de Cibeles, where football and Real Madrid fans celebrate titles. At the top of the Cibeles Palace, you can drink a great cocktail while looking out over the Plaza de Cibeles.
Plaza Mayor used to be the place where bullfights were held, and today it is a fancy square with many restaurants, and events are often held there.
Plaza de la Villa is a small and charming square, and Plaza de España is a place visited by those who love the work of the legendary writer Miguel de Cervantes Saavedra and his main character Don Quixote.
There are many more picturesque squares, like the abovementioned Plaza de Oriente and Plaza de Ramales, great for a quick lunch.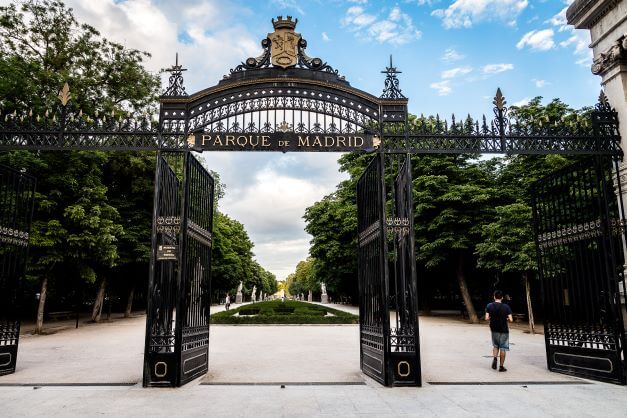 El Retiro Park
New York has Central Park, London has Hyde Park, and Madrid has El Retiro Park.
At the end of the 19th century, it became a public park, and until then it was owned by the Spanish Monarchy.
The Buen Retiro Park is located near the Prado museum, and the famous Puerta de Alcalá – Neo-classical gate in the Plaza de la Independencia, which marks the old road to Alcalá de Henares, the birthplace of Cervantes.
In the park, you may enjoy nature, play some of the many sports, ride a boat on the lake, and visit the Crystal Palace.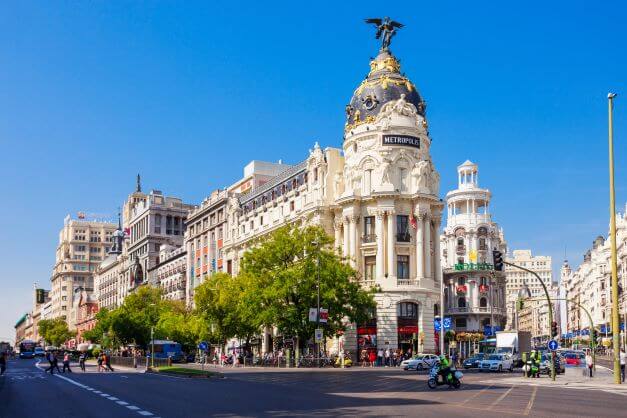 Gran Via
Gran Vía often called "Spanish Broadway" is the main street in the capital of Spain. As soon as you step into it, you will recognize it because you have seen it so many times in movies, commercials, and news.
It is impossible to miss a famous landmark – the Metropolis Building located at the corner of the Calle de Alcalá and Gran Vía.
What makes Gran Via special is the mixture of different architectural trends, so you will see Vienna Secession style, Art Deco, and many other styles in just a few meters.
If you want to be in the center of the action and visit clubs, pubs, cinemas, theaters, and cafes all night long, then look for a hotel on Gran Via. Not all of them are very expensive, there are also affordable ones. But remember that this street lives 24/7 and is never quiet.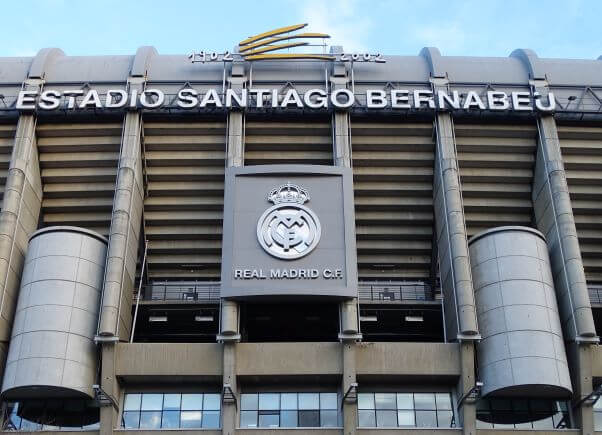 Santiago Bernabeu
Santiago Bernabeu is a temple for all sports fans. It is the home of the most successful football club in the world – Real Madrid, and that's why it attracts tourists even when it's not a game day.
It is easy to get to the stadium, as there is a metro station with the same name.
Currently, the works are in progress. The stadium will be expanded by approximately four thousand seats and will also receive numerous advanced improvements. Due to the disruption to supply chains, it is not certain when the renovation will be completed, but it is expected in 2023.
That's why a tour of the stadium is currently not possible, but you can go to the official store and buy souvenirs.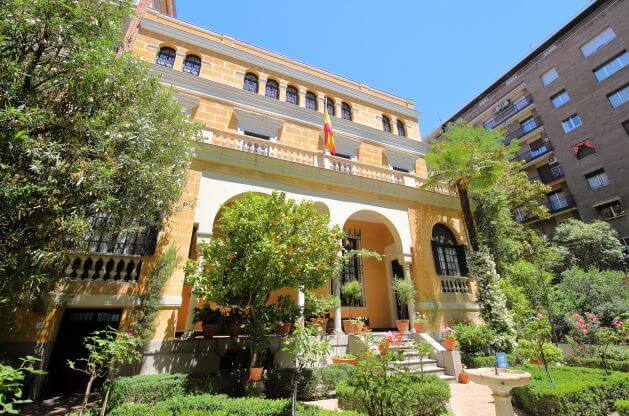 Sorolla Museum
Now I want to present one hidden gem to you.
Joaquín Sorolla was a Spanish painter from Valencia. His works are easy to recognize because he had a unique style.
Somewhere halfway between El Retiro and Santiago Bernabeu, you can stop and visit the Sorolla Museum.
The museum used to be his house, so in addition to paintings, you will also see other exhibitions, including the works of his daughter Elena Sorolla.
Tickets cost only a few euros, and often the entrance is free so don't hesitate to go there.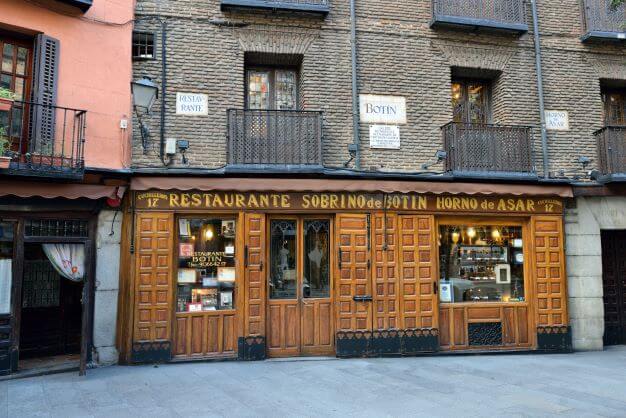 Sobrino de Botín restaurant
Some will dispute whether Sobrino de Botín restaurant is the oldest restaurant in the world, but it has been confirmed that it is the oldest restaurant in the world in continuous operation.
It was opened in 1725, and even the famous Francisco de Goya worked as a waiter there. Ernest Hemingway mentioned it in his novel as well.
There you can eat various Spanish dishes, but most choose the roasted suckling pig. Be sure to reserve your table, otherwise, it is unlikely that you will find a free table.
Madrid and Spain in general are fantastic locations for gastro-tourism, so Sobrino de Botín restaurant will be just one of the many restaurants you will visit during your trip.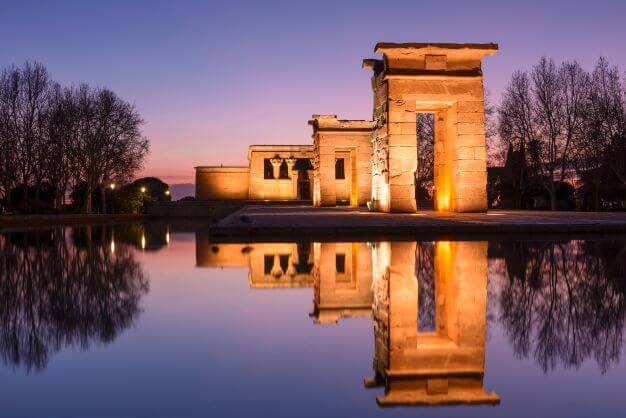 Debod Temple
The Temple of Debod is certainly not something you expect to see in Spain.
This ancient Egyptian temple was dismantled and moved to Madrid as part of joint efforts to preserve the monuments of Nubia.
I will not tell you the details but will let you see this temple for yourself in Parque de la Montaña. The entrance is free.
Conclusion:
There is a real possibility that you will not be able to visit all these places in just two days. If that happens to you, don't despair.
It's better to visit several places than to go from one to another, without paying attention to anything entirely.
Enjoy each place individually, eat delicious food, and stroll around.
After all, you should leave something for the next time you visit Madrid.