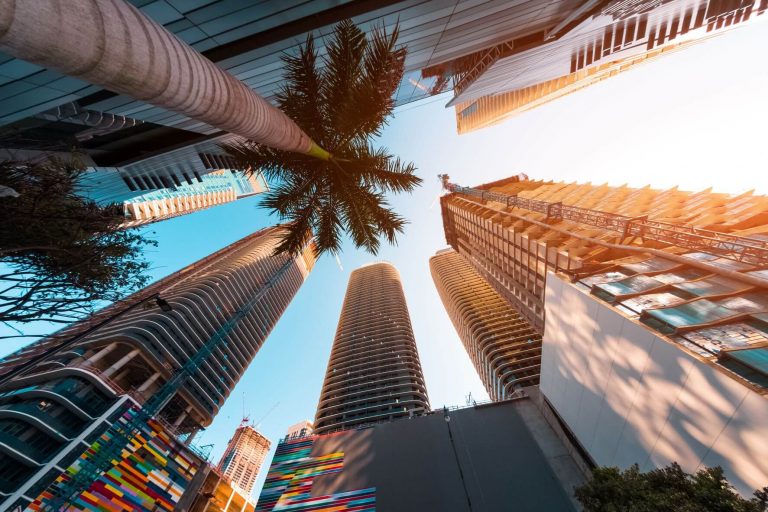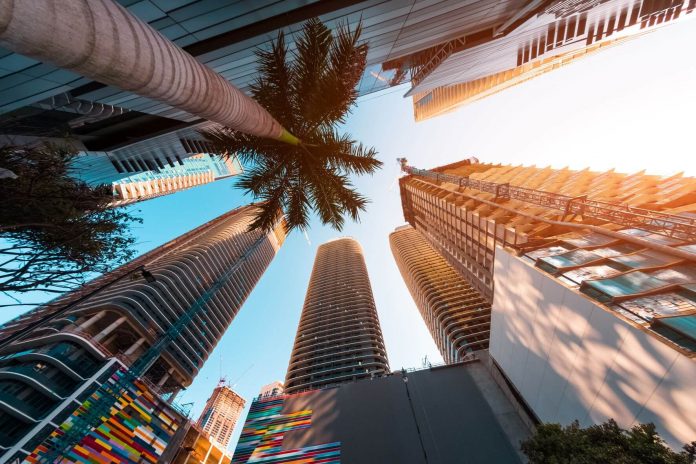 Last Updated on 3rd January 2023
Miami has many incredible features to offer, such as stunning beaches, examples of art deco architecture, buzzing nightlife, lush gardens, a thriving arts community, and a variety of delicious food. Miami has the power to mesmerize you with its sparkling charm and keep you captivated. The amazing scenery of the location, from Biscayne Bay to the clear blue sky of Southern Florida, is certain to win your affection.
If you are going to take a weekend trip to The Magic City for a short break you will want to me make the most of it in the two days. So here are some of the best activities to partake in to maximize your experience while visiting.
Visit Miami Beach
Miami Beach is renowned across Miami for its sun-drenched, sandy shores, making it the perfect place to relax and enjoy the sun. Although the beach is situated on an island apart from the municipality of Miami, it still remains a popular attraction. Additionally, its Art Deco district and its peculiar yet captivating architecture are further reasons why people come to visit.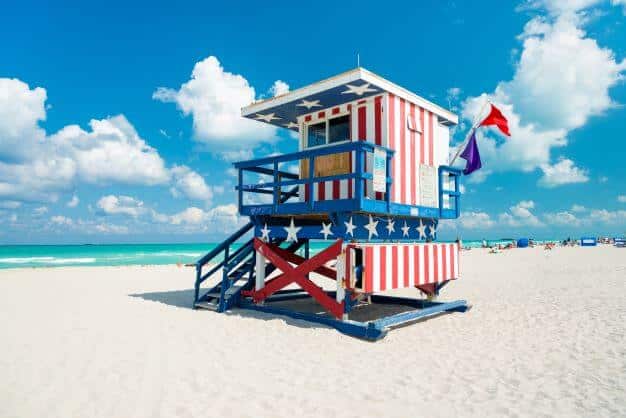 Experience Jungle Island
Jungle Island is a highly sought-after attraction in Miami that is situated on Watson Island. It used to be called Parrot Jungle, and in 1946 it was even visited by Winston Churchill. It is only a short distance from South Beach and the downtown area of Miami. Jungle Island provides an exciting and engaging atmosphere to guests with its interactive experiences. Every day, visitors can look forward to attending the thrilling performances at the park.
Enjoy Cuban Culture in Little Havana
Little Havana is widely known for its cultural vibrancy, and it offers a wide range of leisure activities such as outdoor social venues, eateries and shops that sell speciality foods. The distinct cultural environment is heightened by the continuous Latin music playing in the background and the vivid street art featuring renowned Cuban people. Although Calle Ocho is typically associated with Little Havana and is the epicentre of activity, its influence has grown to encompass the nearby roads and boulevards.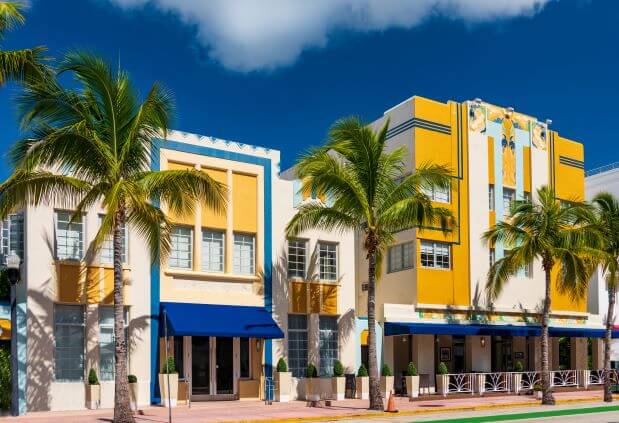 Explore the Art Deco District
The Art Deco District in Miami Beach, with a charming 1930s ambience, is a wonderful place to spend a leisurely day. Many of the restored buildings – many of which are on Ocean Drive – feature inviting pastel-coloured facades that are perfect for a casual lunch or dinner. After the sun sets, the art deco buildings shine with their illuminated neon signs and canopy-covered outdoor eating spaces.
Visit Wynwood and Design District
Wynwood is a favoured destination for tourists due to its abundance of street art and numerous galleries. Every month, these destinations hold art openings which offer an opportunity to see the talents of up-and-coming artists. Refreshments are served as the visitors traverse from one gallery to the next. Additionally, the Design District boasts upscale shopping outlets as well as a couple of noteworthy art museums.
Admire Bayside Marketplace
Bayside Marketplace is a popular outdoor mall consisting of more than 150 diverse stores, eateries, and cafes. It has both recognizable chain stores and small, unique boutiques. You can find the Bayside Market situated near the shoreline of Miami, and as its name implies, it is a popular destination for local residents who come to appreciate the breath-taking view of the bay and take in the ambience of the spot, which is always full of live music and cheerful vibes.
Walk through Vizcaya Museum and Gardens
The Vizcaya Museum and Gardens in Miami is known for its beautiful architecture, attractive gardens, and incredible art, making it a must-see destination. This Renaissance-style villa has 34 rooms placed around a gorgeous courtyard and is decorated with a range of European furniture and artwork originating from the 15th to 19th century. In order for this 28-acre estate to have an authentic design, more than 1,100 artisans were hired from Europe.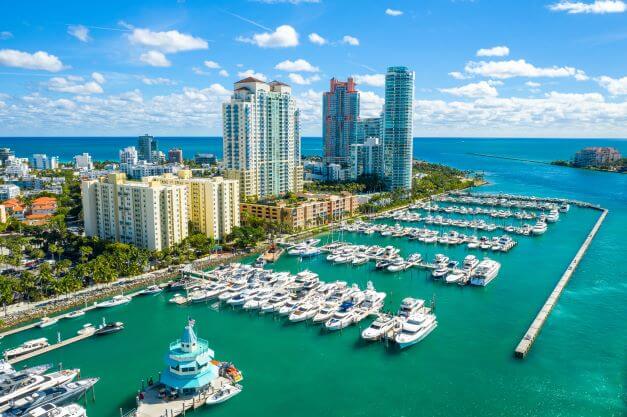 Hire a yacht
Many people recognize Miami as the place for extravagant day trips on yachts. With a 12-month yachting season and its closeness to The Bahamas, Florida Keys, and Cuba; Miami is an ideal locale for yachting all year long. Additionally, it has world-famous eateries and nightlife, making it a great destination for enjoying yourself on land too.
If you are looking for yacht charters, the internet has an abundance of options. You can pick from multiple sorts of yachts, like a high-end yacht or a super yacht. Luxury yachts are optimal for approximately 10 people, whereas super yachts can accommodate around 50 individuals.
Sightsee along the Miami Riverwalk
Exploring the Miami Riverwalk is a delightful activity you can do in Miami. This public walkway, which is both a recreational and business centre, is situated on the Miami River and runs through Downtown Miami, connecting several districts and neighbourhoods, including the Arts and Entertainment District, Brickell, and Civic Centre.
You can either walk or cycle along the Riverwalk to discover the city. If you want to take in the sights and sounds of the city, the Miami Riverwalk is the perfect place to go. There, you can explore various museums, art galleries, and stores, as well as take a boat ride down the river and observe the city from a different angle.
Experience The Miami Science Museum
The Miami Science Museum has a wide variety of interactive exhibits and hands-on displays that allow visitors to have a comprehensive experience of many scientific areas, such as physics, biology and chemistry. The museum was founded in 1950 and has seen expansion over time, both in terms of its collection and its physical size. The museum also consistently changes its exhibits to create displays and themes, so every visit is not the same.