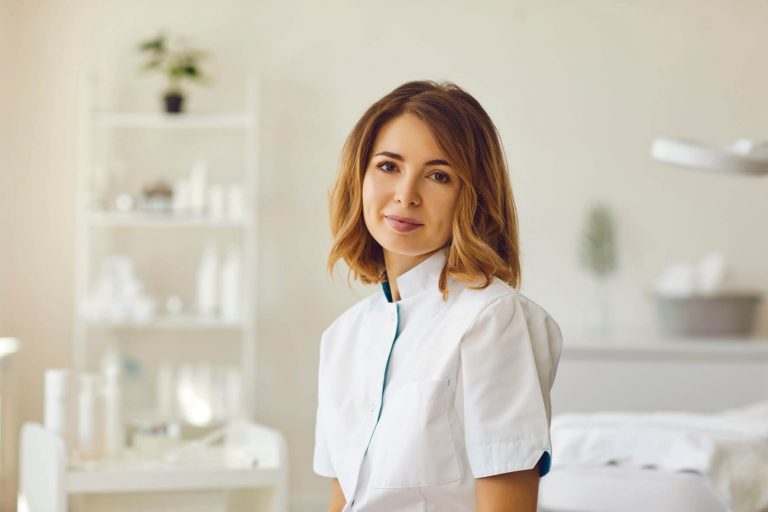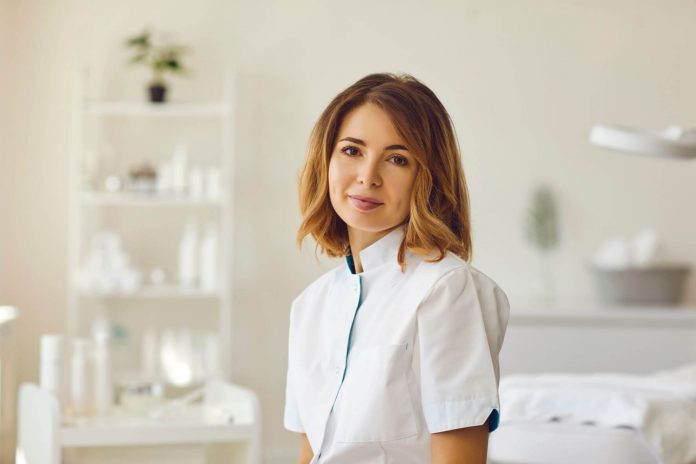 Last Updated on 19th December 2022
If working in the beauty industry has always been your calling, you are in luck.  As time has gone on, there is a wealth of opportunities within this sector.  It has constantly evolved and there are now positions available that wouldn't previously have been heard of.  Here are just some of the jobs you could secure if looking to work within this industry.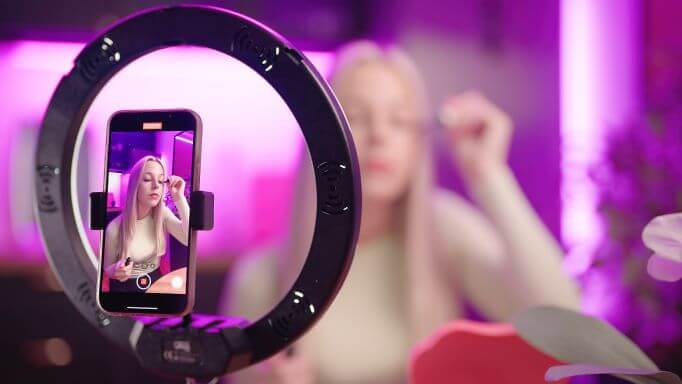 Beauty Influencer
The digital age has brought us a whole host of opportunities, and new ways to make money.  If you are a social media whizz, and can create good content – a beauty influencer or blogger might be something that's right up your street.  There's minimal cost in terms of investment – it's just hard graft required!  You could create blogs on styles, trends, give makeup tutorials or anything really.  The beauty world is your oyster.
The best thing is social media has evolved so much, that there are great creator tools that will help you pull your content together in terms of videos and animation. That means, all you need are the ideas!  Once you build your following to a reasonable level, you will then attract brands and businesses to partner with you and you can start charging a fee.  The good news about this is you don't necessarily need to have any qualifications to get started.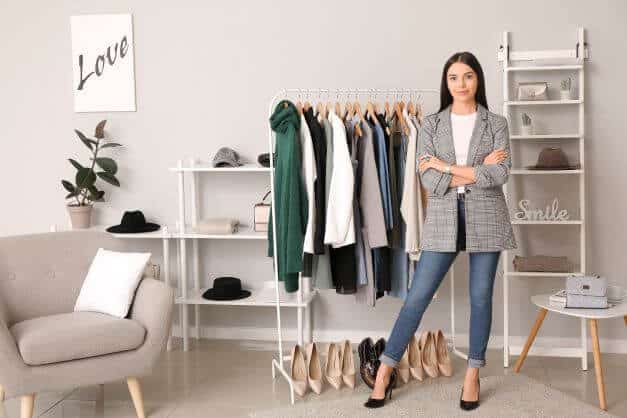 Stylist or Consultant
If you fancy yourself a bit of a Gok Wan, then a stylist or consultant is always a good way to go.  You can do this on a freelance basis and build your reputation, or you could do this as an employee of an organisation.
This gives you the chance to show off your creative flair.  Do you have a good eye for details and know what suits people's figure?  It goes without saying you also would need to be a bit of a people person.  It could be that people are a little nervous about coming to get styled and not really sure about what suits them.
You need to be able to make them feel comfortable around you.  It's not mandatory to have a university degree or diploma to work as a fashion stylist or consultant – however it may be that you want to get a better understanding of the fashion history.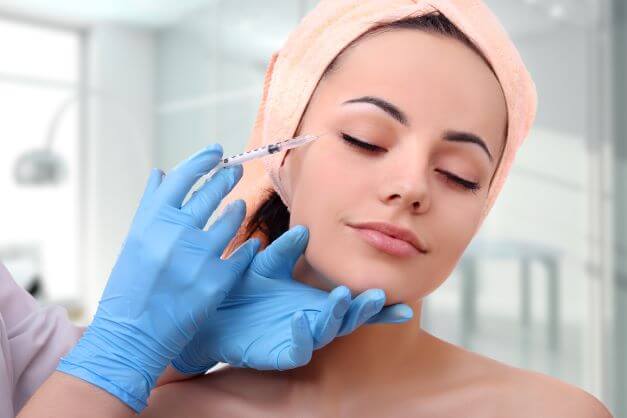 Aesthetic Practitioner
Aesthetics are becoming much more popular these days.  No longer is it uncommon for someone to book an appointment for lip filler, botox, etc.  The stigma of this has since been removed and people are feeling much more comfortable getting these kinds of treatments.
Of course, this type of role will require a qualification.  You would be responsible for injecting into peoples faces and there are of course issues that could occur.  There are training companies such as Derma Institute that offer a range of dermal filler and botox courses. The award winning courses are completed by Doctors in aesthetics medicine with over 30 years experience.  Although this route would take slightly longer for you to get there, the end result is incredibly rewarding.
If you want to get into the health and beauty niche, but aren't quite sure which would be the best job for you – we hope this list will put you in the right direction.