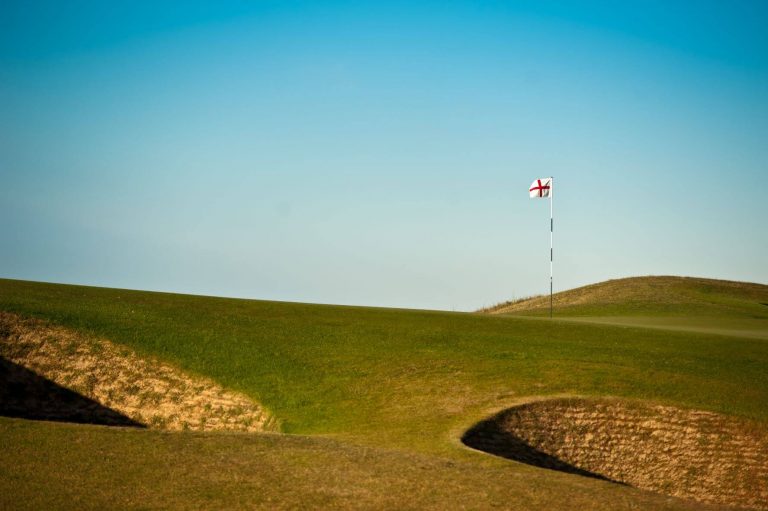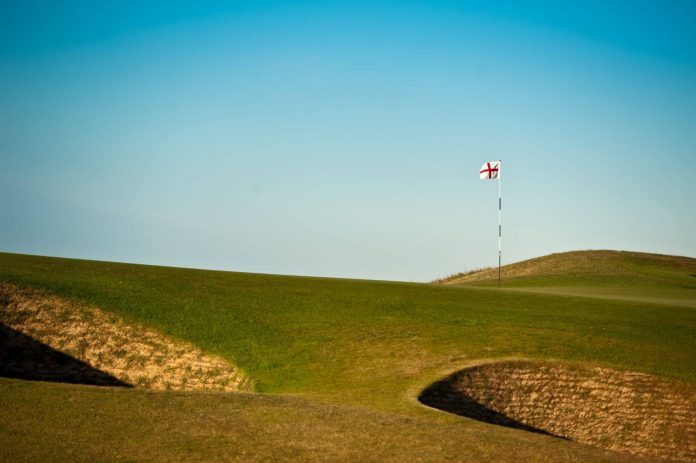 Last Updated on 1st July 2022
For centuries, men and women have enjoyed participating in a round of golf while soaking up the atmosphere and the great British weather. And the popularity of the sport only continues to grow, with research showing that over 5 million golfers took to the courses in 2021.
With so many courses to choose from, participants of the sport are unlikely to be able to experience them all. So, we'll take a look at the top options in the country and tell you why they're worth a visit if you're a seasoned player.
It's worth noting that many of the top courses require you to have a certain level of skill to play. It's also a good idea to make sure you've got the correct golfer insurance, particularly if you're playing as a visitor at a club.
Royal Liverpool
The oldest of the English seaside clubs, Royal Liverpool will host the 151st Open Championship in July. This is a must-visit for those who are serious about golf and want to experience a challenging course that's surrounded by dramatic scenery. It does get booked up well in advance for visitors, though, so be sure to plan ahead if you want to take a trip.
Sunningdale
Both the old and new courses in Berkshire are ranked as two of the best in England. With a combined 36 holes, why not take the challenge and play both in the same day? It might not be particularly cheap, but you'll experience great variety in a beautiful heathland environment. With pine trees and a historic clubhouse at Sunningdale Old, and an excellent layout, views and facilities at Sunningdale New, these courses tick all the boxes for golf lovers.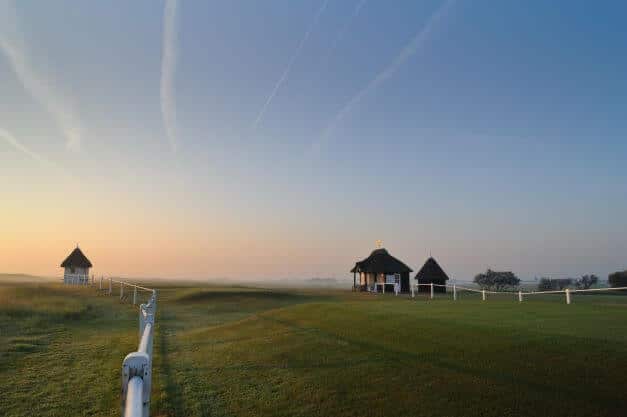 Royal St George's
This highly rated course in Kent challenges even the most seasoned player, with hilly terrain and bunkers aplenty. A course to test your precision and accuracy, a visit to Royal St George's will show you it's not just the level of skill you need to master, it's how to deal with strong winds and ever-changing weather. There are reasonable rates and packages available for groups of 12 or more, with prices varying by season.
Royal Birkdale
Built through an array of sand dunes, this classic, championship golf course is one of the best links in the country. It's also a great spot to be a spectator, with multiple viewing points. Although it's known as a difficult course, some tees are more forgiving than others. It's definitely one to be experienced if you're willing to be tested along the way.
So dust off the clubs, practise your putting and drive, and polish the golf wedges ready for action. The best golf courses in England are waiting for your arrival.