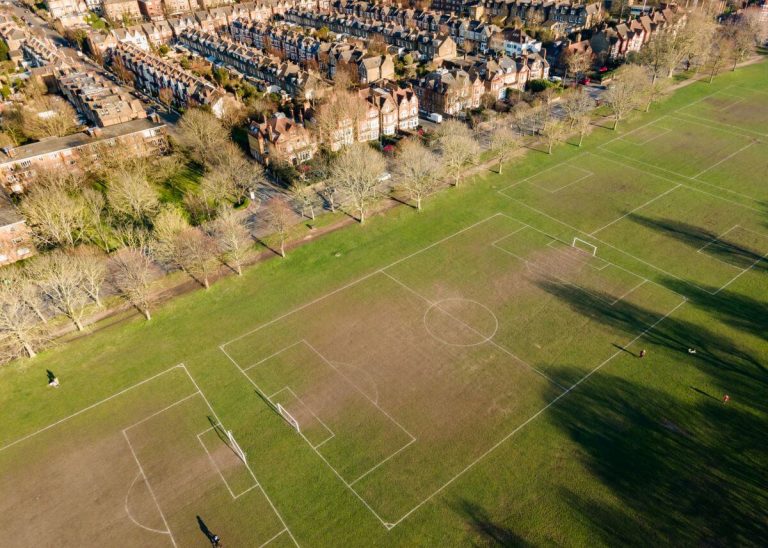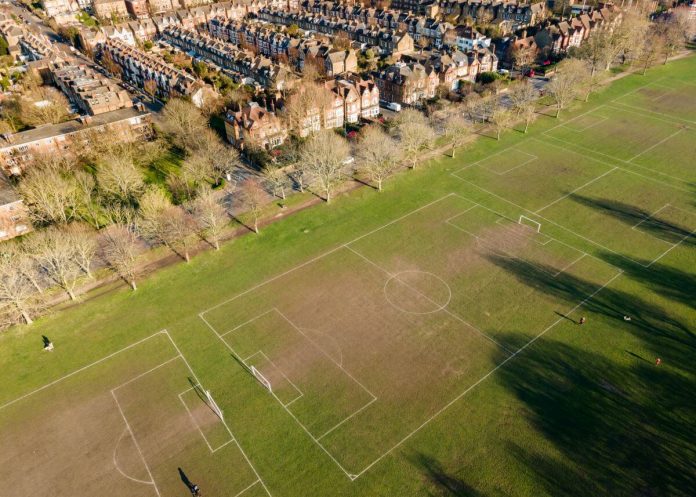 Last Updated on 1st December 2023
Grassroots football has never been bigger. There are around 18,000 non-professional football clubs in England playing in 1,110 leagues. And with the success of the Lioness' at Euro 2022 and the 2023 World Cup, more and more girls are playing football, joining the ubiquitous boys' teams.
What is grassroots football?
Grassroots football is all football that is non-professional and non-elite. It includes children's, schools and youth football teams, Sunday league footballers and amateur teams. It's a level where players play for the love of the game not financial reward or even the dream of achieving professional status.
Amateur clubs follow the Football Association rules of the game, with competitions such as the FA Cup, the FA Sunday Cup, and the FA Inter-League Cup.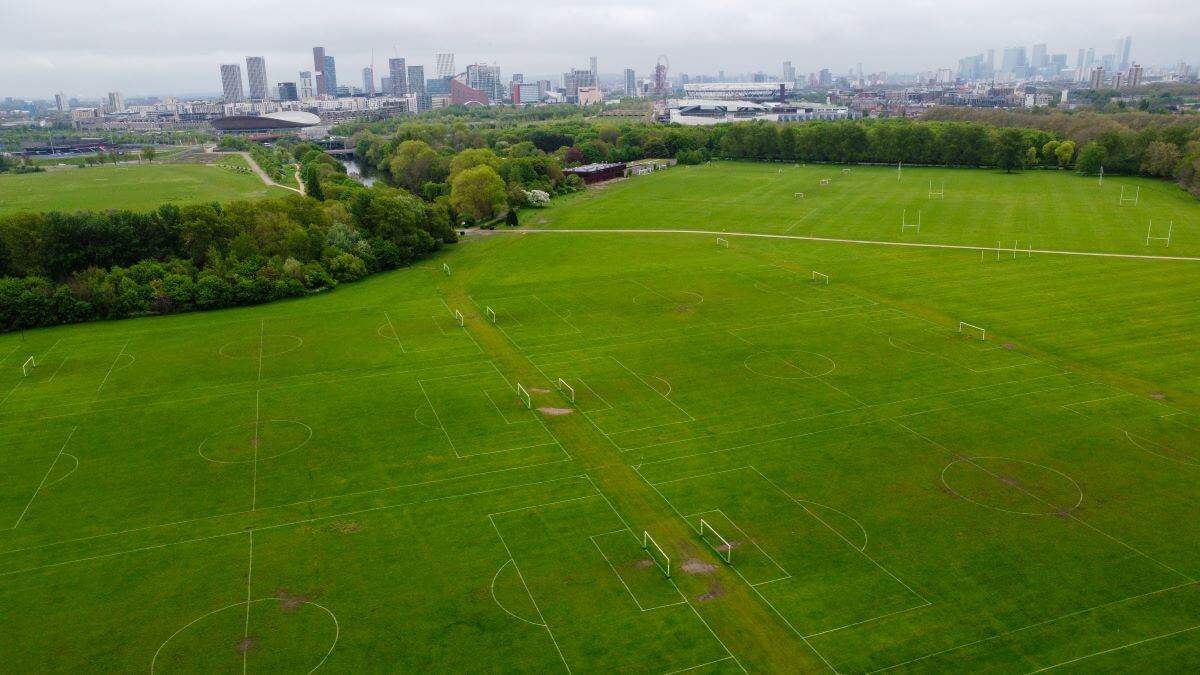 Why is grassroots football important?
Grassroots football nurtures talent and acts as a feeder system for professional clubs. Even those talented kids snapped up by Premier League academies had to start somewhere so they could be spotted. Yet those who make it as professional footballers are the tip of the iceberg.
There are over 5,000 professional footballers in England yet the FA reckon around 13 million people play football regularly! Based on those stats, anyone who's aspiring to emulate Trent Alexander Arnold or become the next Mo Salah has a one-in-2,000 chance of doing so!
But the vast majority of people play grassroots football because they just love playing and being competitive in a safe space. And it's also a great way for players of all ages to interact. Communities are brought closer together by grassroots' teams. And it's not only players who benefit but also coaches and officials. Cutting your teeth in any organised football match helps development, from refereeing to the first-team, with an opportunity to impress.
That's why in 2022, the government, FA and the Premier League announced they would invest £230m in grassroots football post pandemic. By investing, it is often deprived communities that reap the rewards. The social benefits are immense – kids and older players have a focal point to their lives and a pride in representing their community.
They also improve and develop their physical fitness and mental health. A report by the FA cited 66,500 cases where taking part in grassroots football led to a reduction in depression and anxiety among children. The beneficial effect was even higher for adults.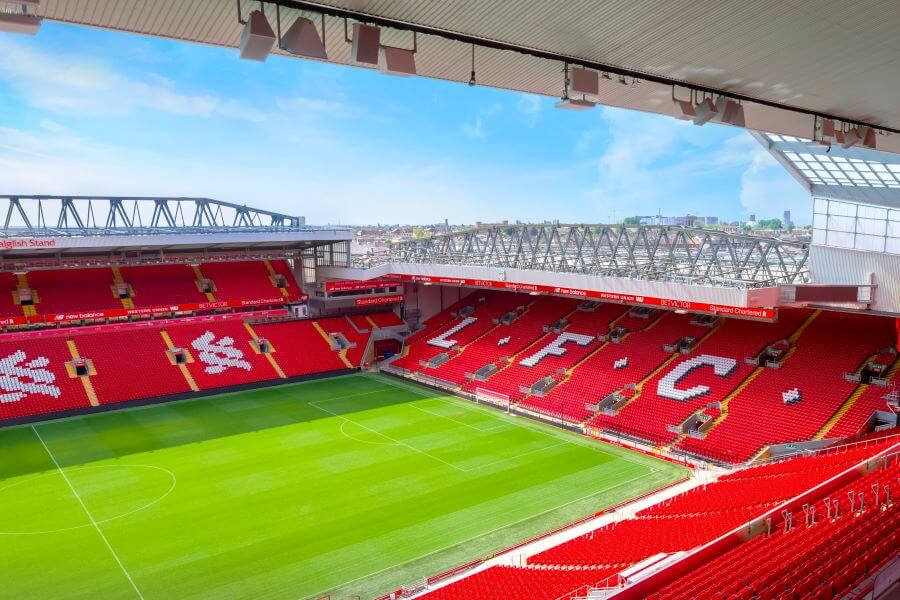 Is it possible to climb all the way to the top?
Inevitably, despite the odds, some grassroots footballers do make it to professional level. One thing that is nurtured at grassroots level is a love of the game – if you'll play for zero financial gain then you must love playing. On top of that essential attribute, to make it as a pro, ability and hard work are also a given.
Resisting social temptations that can derail young sports people is also vital. That takes mental toughness. And as England men's manager Gareth Southgate said about Jude Bellingham's performance for England v Scotland at Hampden Park, he's not just talented, he's mentally strong. He doesn't give up.
Leicester City footballer Jamie Vardy is a prime example of a grassroots footballer who didn't give up. The future England international was realised from Sheffield Wednesday's academy at the age of 16. He dropped down to non-league Stocksbridge Park Steels youth team. Then he gradually worked his way through that team's ranks. By scoring regularly he secured a succession of transfers that saw him eventually end up at Leicester City and a Premier League title winner's medal. But to get to the top of the tree, Vardy's story began at the grassroots.
Ian Wright moved to Crystal Palace at the age of 21 from Greenwich Borough, going from becoming the top scorer in the London and Kent Border Sunday League, to being Arsenal's record goal scorer until Henry broke it.
And there are plenty of other big names that went from non-league to the Premier League, including goalkeeper Joe Hart, Michail Antonio, Chris Smalling, Ashley Williams, Steve Finnan, Jimmy Bullard, Sam Clucas, Yannick Bolasie, and Les Ferdinand.
And they are not alone, the famed Hackney Marshes saw the early matches of John Terry, Jermain Defoe, Ledley King, Paul Konchesky and David Beckham. Even the world football legend Leo Messi tried to get on a Hackney football pitch for an Adidas advert but it had to be pulled for safety reasons.