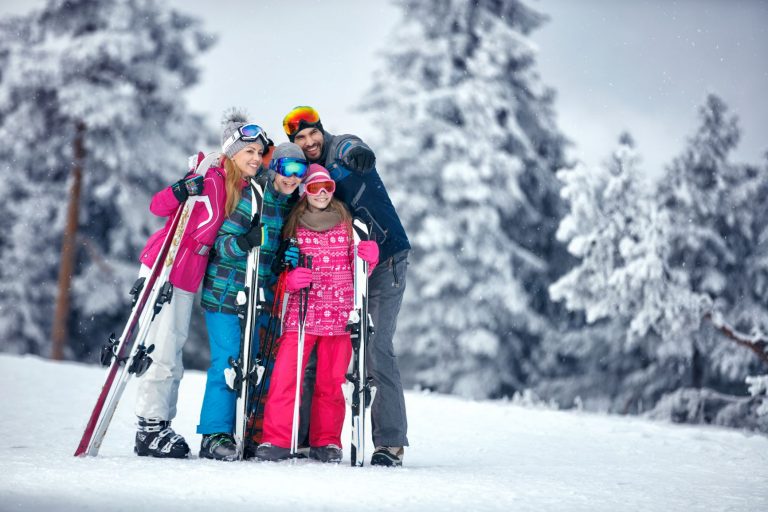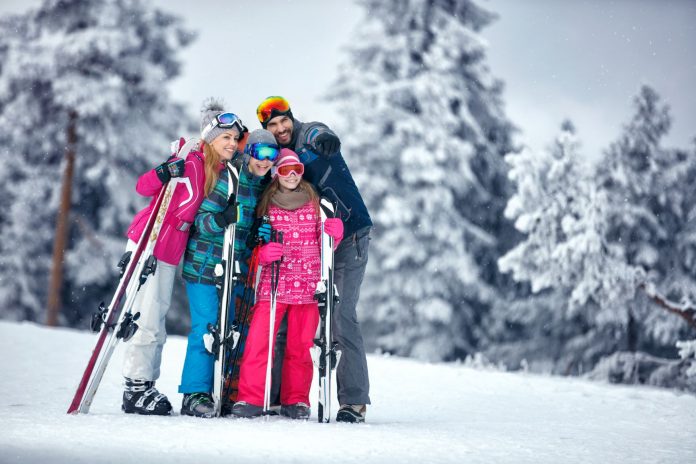 Last Updated on 15th December 2021
There is nothing better than heading away with your family to do some exploring. Whether that be at a small island, city or ski resort. Family ski holidays are becoming more and more popular as the years go on. It isn't only a place for students to have fun as there is plenty of options and activities to do with the family. If you have a family celebration it could be the perfect birthday getaway.
Whilst there being loads of fun activities for the family, ski holidays are also a great way to practice skills and work on your skiing talents. Interested? If so, keep reading to find out some things to consider when planning your next family ski holiday.
Communicate with your family
Before you decide whether to take a beach or ski break, you must communicate with your family to decide if it is something they'd definitely like to do. Everyone enjoys different activities, and there is nothing worse than going on a family holiday to somewhere you won't enjoy.
This is why communication is the key to a successful family trip. We recommend sitting with your family to decide whether a ski trip is what everyone wants. If it is, you'll be lucky to hear that it is time to get planning!
Set a budget
When it comes to planning a family holiday (especially if your family is slightly bigger), one of the most important things you can do is to set a budget. Ideally, you should work out how much money you need for accommodation and major travel – including flights and transportation to and from your accommodation.
After this, you can then set money aside for each day of your trip. Here, you'll have to factor in food, drinks and other activities you plan on doing throughout your trip. You'll thank yourself if you plan ahead!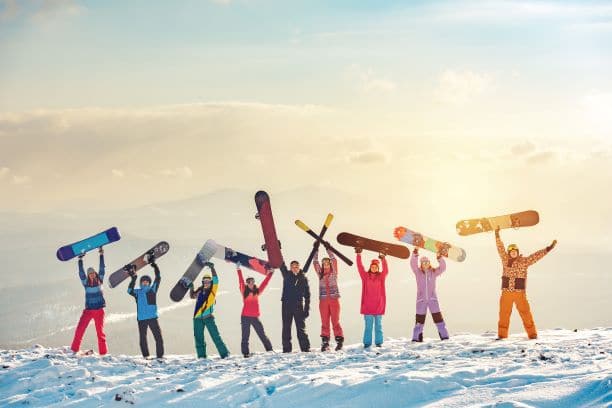 Choose a ski resort
The next thing to consider when planning your family ski holiday is a location or ski resort. There are many different ski resorts to consider and most of them are entirely accommodating for families.
If you are taking small or younger children with you, you want to ensure that the resort has the amenities suitable for them. For example, adequate training, resources and level of expertise. Or are your kids skiing experts for their age group? If this is the case, it'll be pretty easy for you to choose your resort.
When choosing a resort, we recommend visiting sites like Piste Pro to find the piste map for your chosen ski resort. This will allow you to plan ahead to see what the trails will be like. This way, you can prepare in advance for your family vacation.
Pick some activities suitable for a family ski holiday
Thirdly, planning your family holiday should consist of an itinerary. Itineraries can work very well for some families, but for others, it might seem like a complete waste of time. This is usually because everyone wants to do something different and it is therefore difficult to make a strict plan to follow each day. However, it is all about finding some balance and ski resorts are one of the perfect places to do so!
Of course, you need to ensure every member of the family will be up for some skiing since that was ski holidays are all about. As well as this, you also need to take a look at your chosen ski resort to find out what activities are available from the whole family. From here, you can create a wonderful trip that everyone will enjoy.
Overall, if you follow these tips, you'll be able to plan the perfect family skiing holiday, especially if you are planning a luxury birthday event.