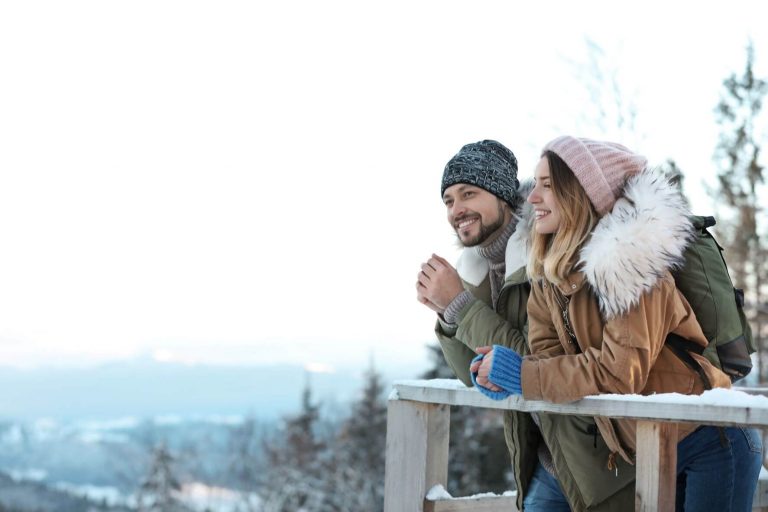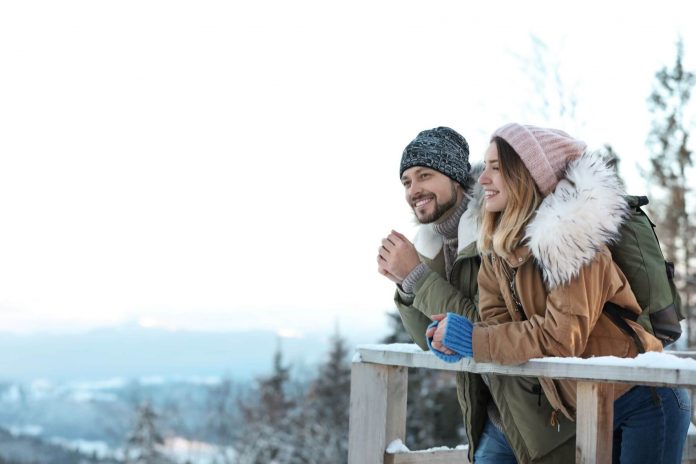 Last Updated on 21st February 2022
Planning your winter holidays early gives you something to look forward to. There are plenty of adventures or new activities to explore on winter holidays, which makes them extremely popular amongst families. Considering what you want to do in advance means you'll avoid high prices and are more likely to find availabilities.
In this article, we'll discuss what you can do to start planning your winter holiday early.
Consider your options
Winter holidays afford many new opportunities, including skiing and snowboarding. However, there are alternative things to consider which may sway your choice. Many European cities hold Christmas markets in winter which attract tourists from all over the world.
It's also important to consider whether location plays an important role in your decision. You can choose skiing holidays in the Alps or Pyrenees, or you may want to go somewhere with a hot climate around Christmas.
Make your reservation as soon as possible
You should aim to make a reservation in your chosen chalet or hotel as soon as you know your family or friend's availability. Last-minute arrangements can limit your options and may result in you having to reschedule your holiday completely so that it fits everyone's availability.
That being said, don't rush into making a reservation without looking at reviews and deciding on favourable options.
Book your flights
Many travel agents offer package holidays for winter trips. Certain packages may also be offered by your chosen accommodation, so make sure to check out their website or enquire. Packages typically include:
– Accommodation
– Attractions or events
– Ski memberships/lessons
– Lift passes
– Flights
– Airport transfers
Get winter travel insurance
Travel insurance is important and makes sure that you're covered in the event of an accident or injury. This is particularly essential if you plan on participating in winter sports or venturing into mountain ranges. Travel insurance is relatively easy to book online and cheap.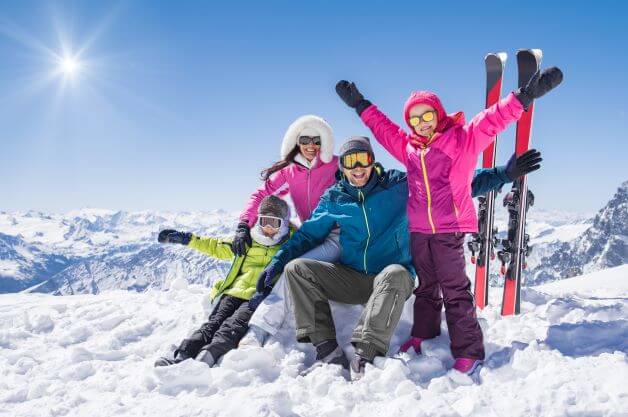 Plan ahead for special clothing or gear
If you plan ahead, you're more likely to know what activities you'll do upon arrival and what equipment you will need. Some winter resorts allow you to rent equipment, which means you don't have to travel with heavy gear. However, many people prefer to bring some of their own items to avoid buying equipment in the event of a shortage. This is a decision you'll need to make beforehand, yet it's recommended that you pack some specialist clothing for each family member regardless.
Download any maps before you go
Maps ensure that you know where you're going, which is especially important when travelling in snowy or wintry conditions. Consider this ski map of La Plagne. It details the area so visitors can enjoy winter activities safely and take full advantage of our facilities. Having maps ready before you go ensures that you overcome any issues before you arrive, such as a bad telephone signal which prevents you from downloading the map.
Planning your winter holiday in advance ensures that you can consider all your options and opportunities. That way, you can get the most out of your winter holiday without the hassle of increased fees or non-negotiable dates.
Do you get better prices booking holidays in advance?
The cheapest holidays are normally package holidays to particular destinations. As a general rule of thumb, traditional packages are normally the cheapest for 7 to 14-day trips to popular holiday destinations.
However, one drawback to planning a holiday in advance in some locations is the higher prices. As airlines and hotels don't necessarily have the demand to fill every room with customers, they might be forced to increase the price a bit.
If you want to go on a shorter or longer trip, to a less-popular destination, for a city break or multi-stop holiday, it's likely that booking each part of your trip separately through different companies will be more affordable.