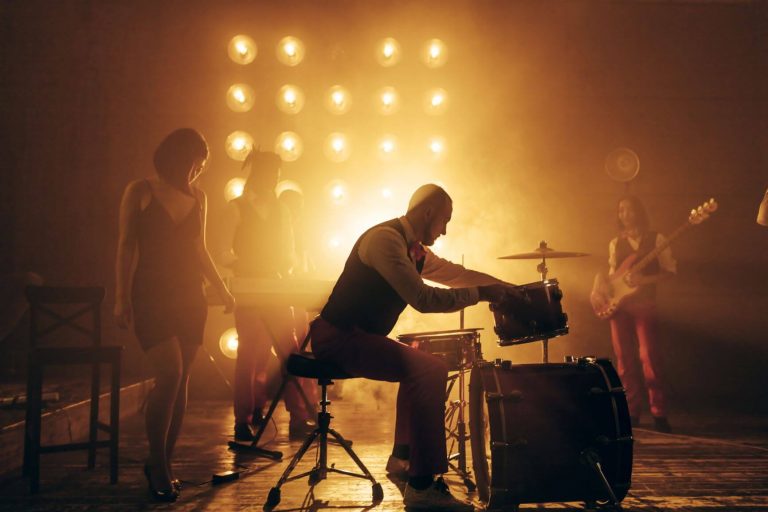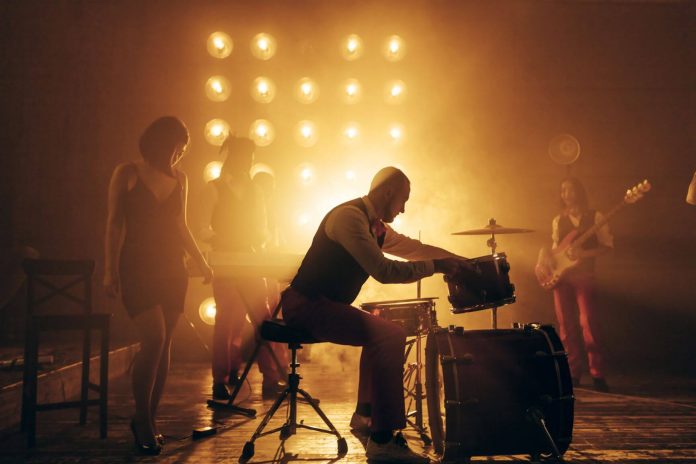 Last Updated on 16th April 2021
If you want to surround yourself with some amazing fellow musical talent in the UK, you need to make sure that you are heading to one of its hotspots. You can now connect with people up and down the country online, but it still does not compare to actually living in a city that beats to music and having all the tools that you need right on your doorstep. Here are some of the best cities in the UK that you should head to if you want to develop your own musical career.
London
Of course, one of the best places to come for musical opportunities is the capital, London! So many amazing musical acts have made their start in London, and you could be the latest. There is no end to the many opportunities that you could grab here. While there are some styles of music that you always think of when thinking of London, you can really make any music that you want to hear.
There are several names that come to mind when you think of a London recording studio: Abbey Road being one of the most famous, but obviously someone who is just starting out in the industry is not going to be able to record here. However, there are plenty of places that you can turn to if you want to make some music of your own. Choosing to record your music in Pirate's London recording studio will give you access to a flexible space with all of the instruments and equipment that you need. This is just one experience we had and there are many other options out there, but it is certainly on the recommended list. With so many other musicians in London, you might also be able to find people willing to help you with melodies and other tasks that you might need when recording.
When you are ready to start playing gigs in London, you should also find some great venues to perform. Stick to smaller venues and see if you can score an opening spot for a larger act as you get your name out there a bit more. London can be a difficult city to live in, but musicians will always have a home here.

Manchester
The other major city you should head to for music in the UK is Manchester. This is another destination that just oozes with musical talent. There are so many small and independent venues that love to showcase some of the latest and greatest to make their way into the industry. Trying to score a gig at Antwerp Mansion or The Eagle Inn can really put you on the map musically.
Additionally, there are so many places where you can begin to hone in on and develop your sound. This is a city that has produced a phenomenal amount of rock and alternative bands, and if you are looking to follow in their footsteps then you are going to find plenty on offer for you.
Manchester really values local talent who puts in the hard graft needed to make it to the top. You might have to put in the hours playing gigs wherever you can, but you will always find a lot of appreciation from the audience – and you might even begin to spot some familiar faces in the crowd as you get to be a little more well-known in the local scene.
Of course, everyone keeps their eyes on the big venues here. The chance to play somewhere like the Manchester Arena or one of the stadiums of the city is a dream come true for many of the bands who get their start here.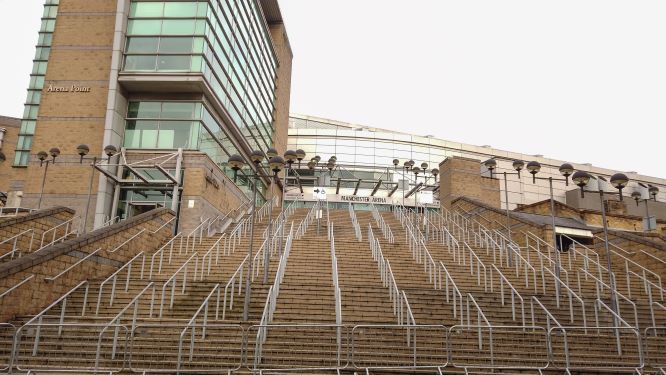 Glasgow
The UK's first UNESCO City of Music has so much to offer music lovers, whether you are the ones making the music or you are just a fan. The Glaswegian crowds are often cited as some of the best in the world, no matter where the act might be coming from. If you are searching for a crowd that will give you an experience on par with a hometown gig, even if you are not from Glasgow, you are going to find it in Glasgow.
There is expertise abound here. The Conservatoire has some of the finest young musicians in the country studying at it, and there are plenty of other music courses at some of the other further education institutes around the city. There is also a thriving indie scene that you can connect with. This will allow you to make vital connections with many other Glaswegian musicians, and it could be the start of a wonderful partnership.
Finally, there are some of the legendary Glaswegian venues. The big ones are the SECC Hydro on the banks of the River Clyde and Hampden football stadium. Both of these attract some of the biggest names in music to them every year. However, there are also plenty of mid-size and small venues that musicians will want to play at.
For example, you could manage to score a gig at King Tuts Wah Wah Hut – the venue where Oasis were famously discovered. Any Scot is going to want to play at the legendary Barrowland Ballroom and it is not uncommon to see bands make up merch to celebrate their gigs at this iconic venue. Throw in beauties like Òran Mór in the West End and the Old Fruitmarket in Merchant City, and you can find some atmospheric places to play too. No matter what type of gig you want to play, Glasgow has the ideal venue for you.
Head to One of These Three Now
These are the three best cities in the UK for music by far. Plenty of others have excellent musical heritages too, but these are the ones that everyone thinks of when considering the UK's music scene. If you want to advance your musical career in any way, you are going to find yourself playing gigs in these cities several times over. Get to know the distinct feel of each of them, and dive fully into the cultures they offer!