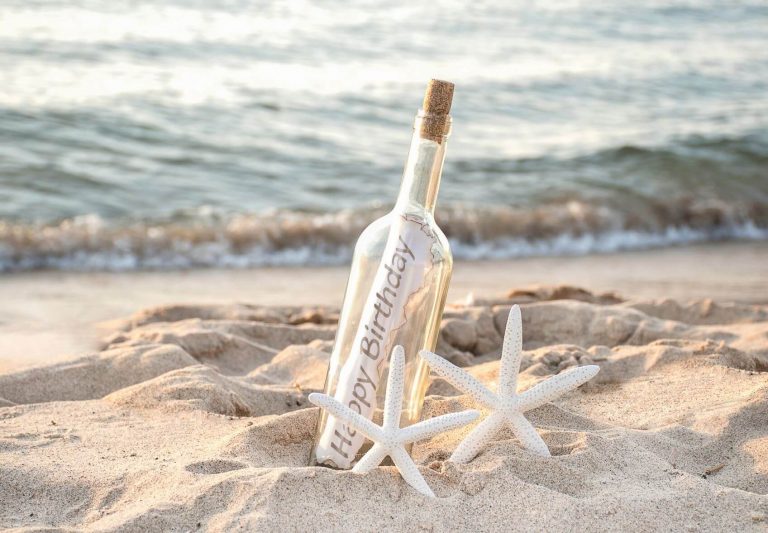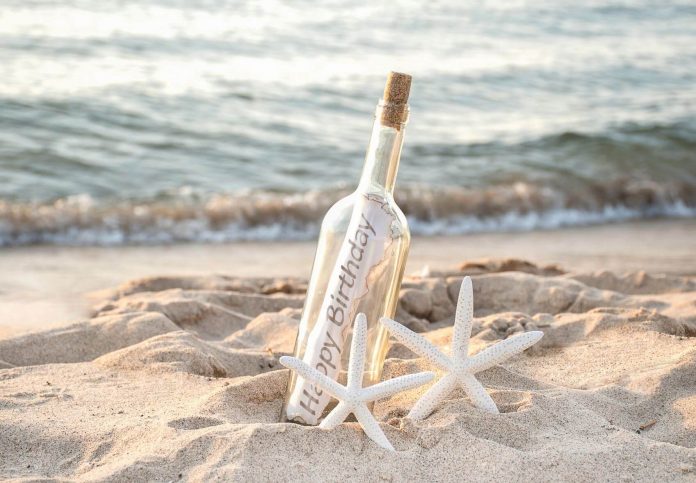 Last Updated on 6th May 2021
If you're the kind of person who is always on the lookout for adventures and ways to get abroad, you'll likely be away to celebrate your birthday abroad at some point. It's a strange experience having a birthday away from home, but not a bad one. In fact, you could use it as an opportunity to make the day extra special.
Every year we party in familiar surroundings, but what greater birthday gift than happy memories. So maybe it's time to ditch the materialistic wishlist and persuade those special people to come with you.
Picking the Place
Firstly, you want to pick the best birthday destination for you. Whether you're craving a city break or the coast, you want to make sure you'll be in a place you love. From compelling Europe to adventurous America, there'll be somewhere just right. How far you go, and how long you'll be away, is entirely up to you and your budget.
Embrace Traditions
You don't have to leave your birthday traditions at home. There's no reason why you can't have cake and cards in a different country. Your friends could get you memorable birthday cards, which you could pack and then open on the day. Explore the local bakeries and get a slice of cake. Just because you're in a different place, doesn't mean you have to ditch your traditions.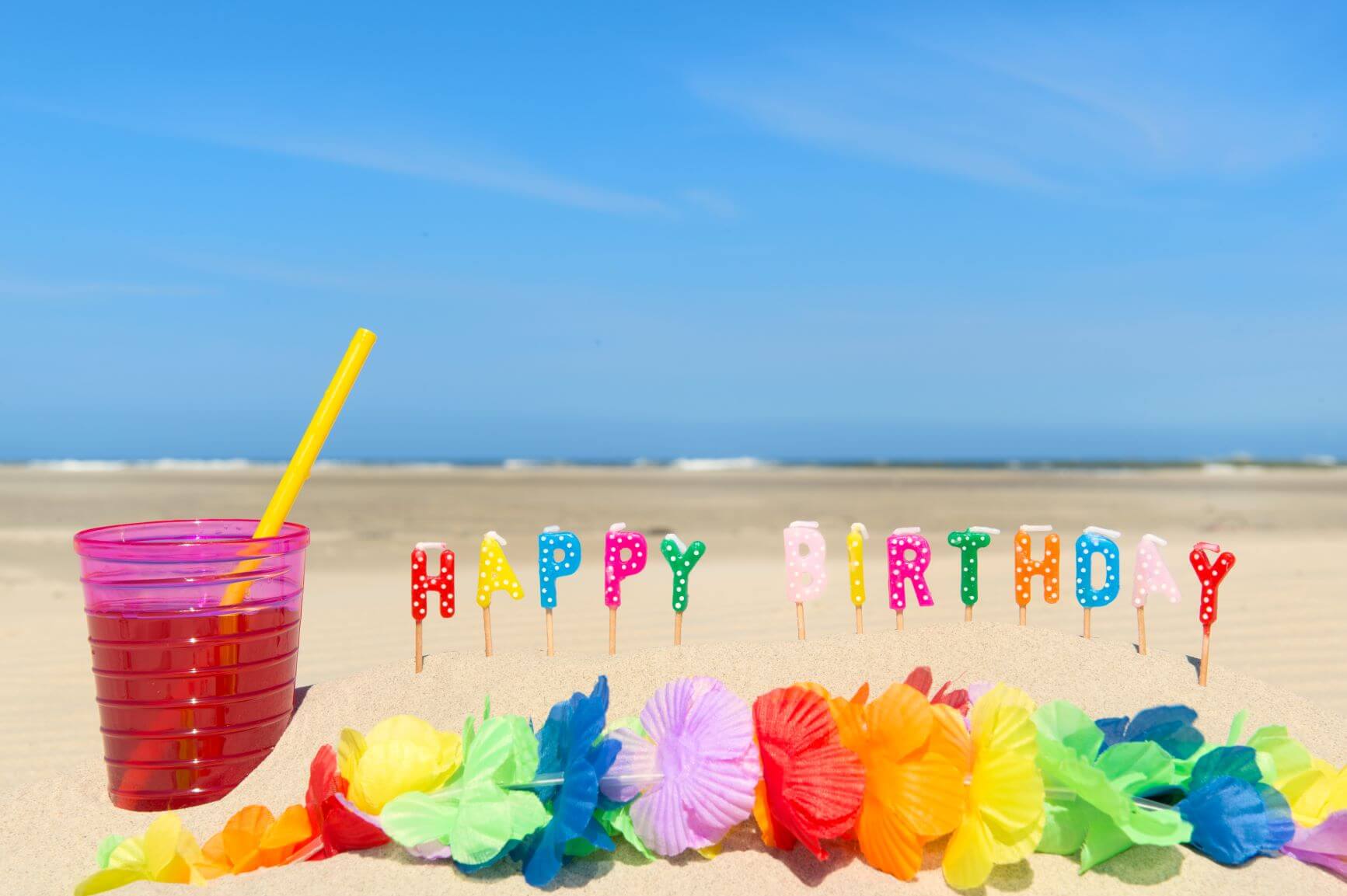 New Experiences
However, while it's lovely to do your usual traditions, you can also make the most out of being somewhere totally different. You can experience the old and new together to create a birthday abroad you'll never forget. Do something you would never get to do at home. Whether it's going scuba diving, bungee jumping, or a sunset cruise. You could have a once in a lifetime birthday to remember for the ages.
Celebrate with Friends
No matter where in the world you are, there will be ways you can celebrate with the people you love. Maybe they'll be on the trip with you, in which case it's very simple to sort out celebrations. You can all go out for dinner, or check out that bar you've been meaning to go into. Or maybe you're travelling by yourself. You can have a virtual party with people from back home, or perhaps go out and celebrate with your fellow travellers.
Treat Yourself
Maybe you're travelling by yourself on your birthday for a reason. You don't want the social obligations, and you simply just want a day to switch off and relax. Your birthday is the perfect excuse to treat yourself. Whether you want to spend the day pampering at a spa, lounging by the beach, or finding the best brunch in town. You've got the time to spend the day exactly how you want to.
Being abroad on your birthday is a great opportunity to create such a special day for yourself. Whether you're with friends or travelling solo, you can have the exact experience you want.
Relax
Celebrating your birthday abroad doesn't have to be all go, take some time to chill. A break from life could be just what the doctor ordered as you reflect on another birthday milestone.
Best places to celebrate a birthday abroad
If you are not one to spend the entire birthday break alone, especially in another country, here are some budget-friendly locations for those in the UK. Taking into account everyone else's budget should make sure the nearest and dearest can be there with you to grow old disgracefully.
European City Breaks:
Prague (Czech Republic)
Hamburg (Germany)
Barcelona (Spain)
Budapest (Hungary)
Riga (Latvia)
Amsterdam (Netherlands)
Lisbon (Portugal)
Berlin (Germany)
Zagreb (Croatia)
Belgrade (Serbia)
European Fun and Sun:
Croatia
Greece
Spain