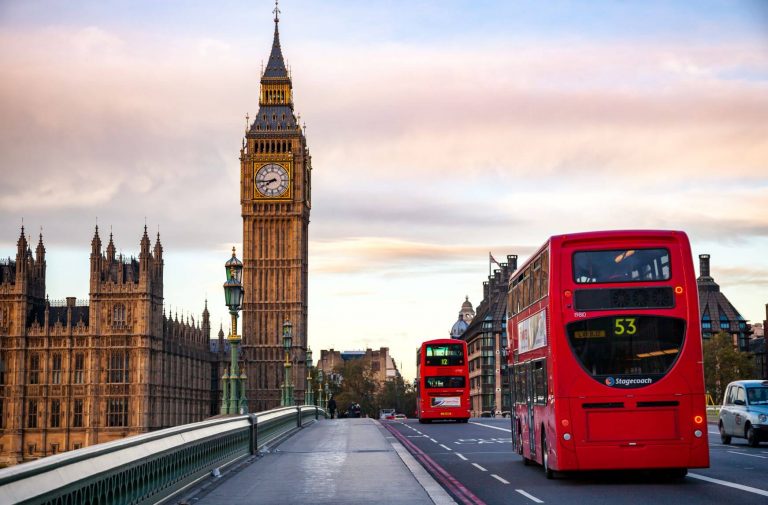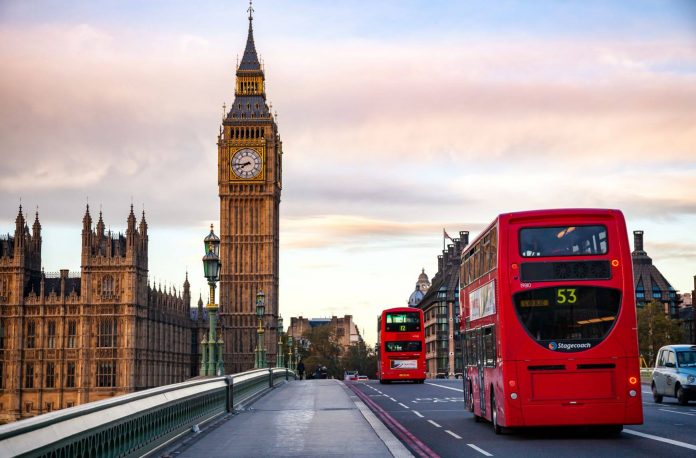 Last Updated on 6th May 2021
Making a trip down to London can be a fantastic experience, with a wealth of new sights to sink your teeth into and a wide variety of attractions which will appeal to almost any traveller. It's why it is repeatedly seen as one of the best places in the UK to visit, both for British tourists and travellers from abroad.
Planning a trip to the capital will allow you to use your time effectively and make the most of your time there. Here are the main elements of a London city break to consider before you go and when figuring out what to do there.
Getting to London
The first step you'll want to think about when planning a city break in London is transport. Getting around London is easy enough with its network of public transport options, but there are a number of ways you can get to London itself.
Depending on your preference, you could drive down so you can take more luggage with you and bring more souvenirs back, or make use of the extensive train system in the south to easily get the train to London from practically anywhere without worrying about following a satnav.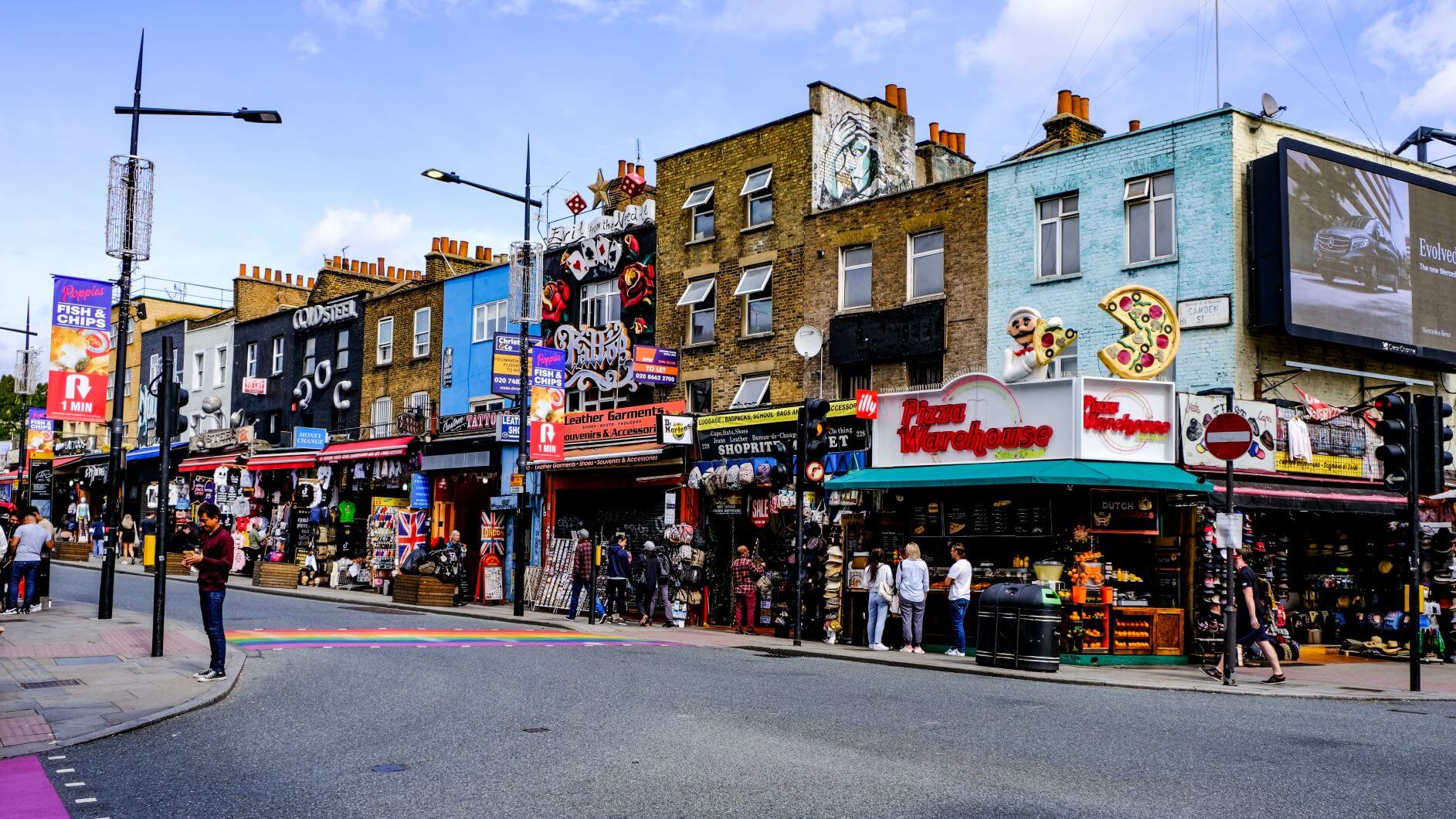 Where to stay in London
You're almost spoilt for choice when it comes to looking at accommodation in London, as it caters to a wide variety of tastes:
For younger travellers, you can find hostels dotted about the most appealing boroughs the city has to offer.
Families can make use of the wide range of hotels or Airbnbs in popular locations so you're never too far from where you want to be.
Those looking to celebrate or get a taste of luxury living can book into the more upscale luxury hotels, offering some premium facilities if you're prepared to pay a premium price.
Whatever your budget for a London city break may be, you'll find some form of accommodation that matches up with it. It can give you the advantage of being close to attractions you want to see, or the opportunity to stay somewhere new and interesting.
Eating out and about
London provides its residents and visitors with a seemingly endless choice of restaurants to choose from. These cover all price points from cheap, easy meals for when you're on the go, to full fine dining experiences set over a number of courses.
You'll also find that you can explore cuisines brought from all over the world, satisfying your taste for something new as you discover more about London's culinary landscape. A city break is a great opportunity to broaden your horizons and try a dish you've never had before.
If you have dietary requirements, fret not – London has plenty of options for vegans and those with intolerances and allergies. In the trendier parts of the city, you won't have to search for long before you find somewhere that can accommodate your dietary needs.
Seeing the sights
The city of London wears its history on its sleeve, offering up monuments and buildings which will give you some deep insights into what London was like centuries ago. Taking the time to explore Tower Bridge, The Tower of London and Buckingham Palace can give you a sense of London's role within history.
If more modern appeal is what you're after, you'll find modern art galleries like the Tate Modern and retail havens dotted around the city for you to delve in to – one example being Camden Market which is also a haven for live music.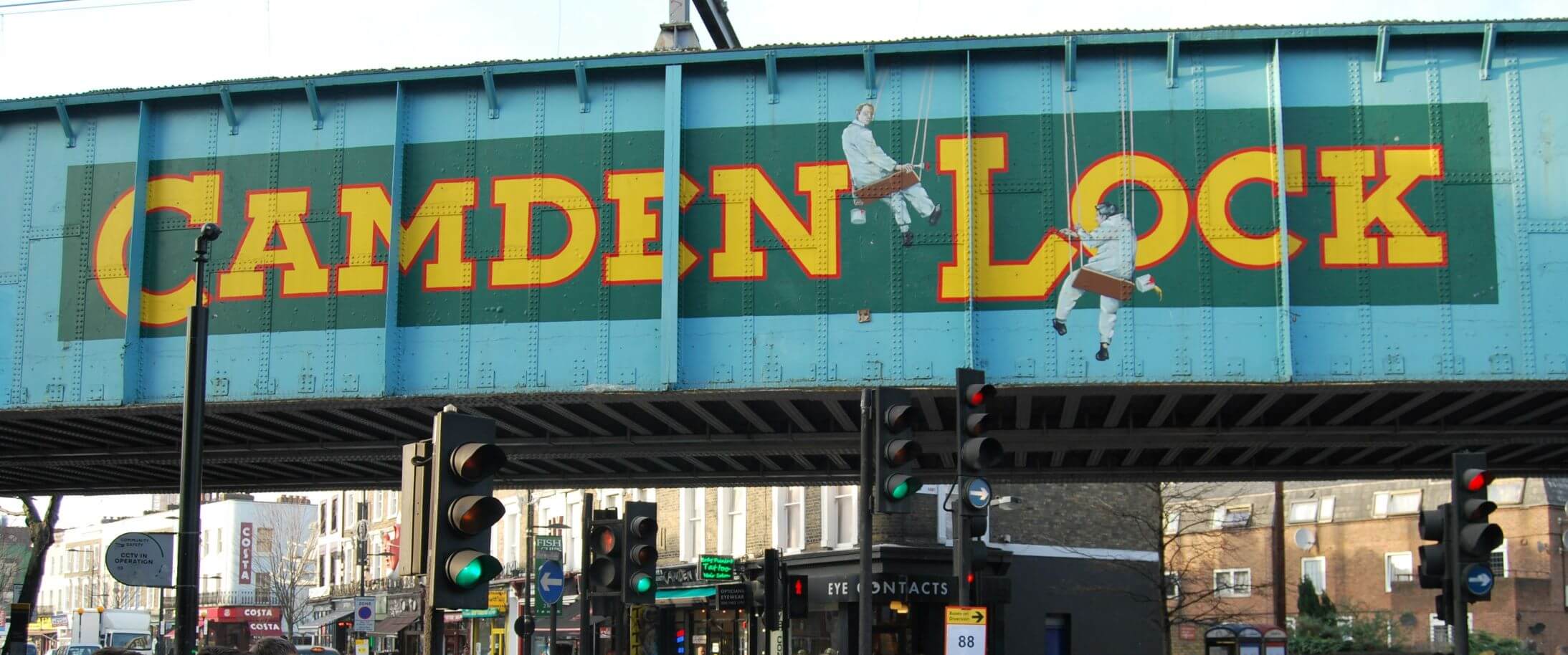 As the sun sets over London, the thriving nightlife comes alive with bustling bars across the city giving visitors the opportunity to experience the unique London atmosphere first-hand.
Pick out a few sights you don't want to miss and weave them into your city break plan to avoid missing out – book tickets for attractions in advance and make reservations where possible. You'd be surprised just how much of London you can see in just a short city break, but there's always more to explore on repeat visits to this brilliant metropolitan paradise.