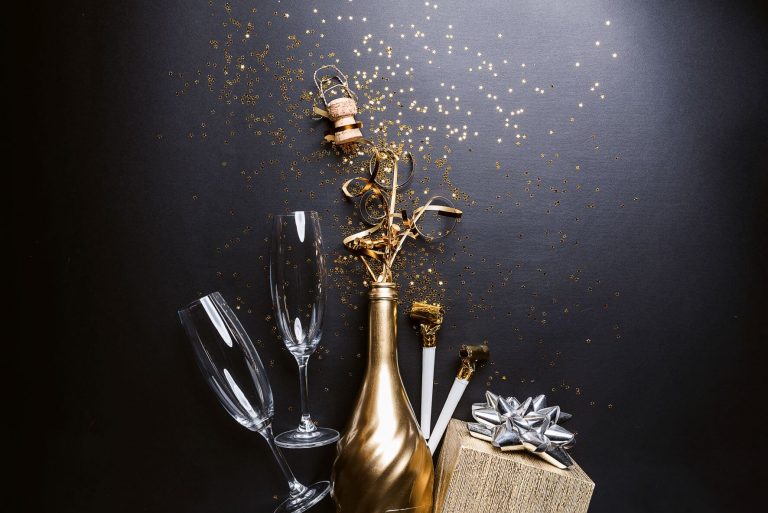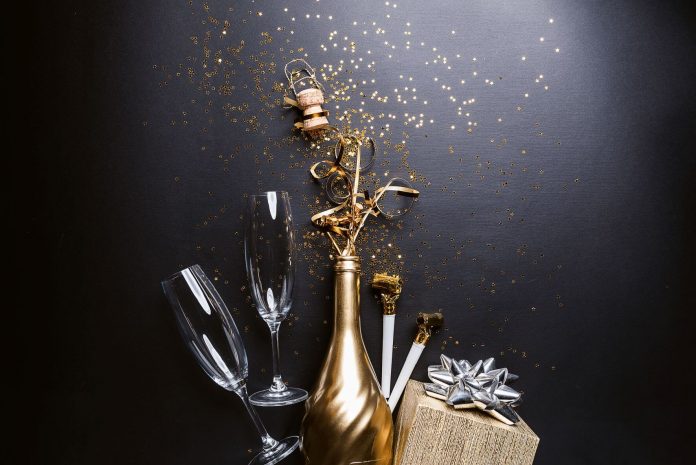 Last Updated on 8th January 2022
Considering that birthdays are only celebrated once a year, it's only natural to want the best birthday party possible. This is true, especially if you're organising the event for a loved one. While birthday parties are not typically lavish or posh in nature, it has plenty of potential to be turned into a luxury event.
The good news is that you don't have to spend a ridiculous amount to give birthday parties an elegant flair. If you're looking to turn a birthday party into an unforgettable event, there's no need to deal with trial and error. After all, there are plenty of excellent examples to use as inspiration. Here's how to turn a birthday party into a luxury event!
Plan as far ahead as you possibly can
The first tip is to ensure that you give yourself enough time to plan a lavish party. If you only have a few weeks to get the job done, you likely won't be able to add everything you want. So, the best thing to do is plan as far ahead as possible to ensure that everything goes your way. You can also get the help of a professional birthday party planner to give you a great start.
Even if you might not be sure how you want the birthday event to go, starting as early as you can gives you plenty of opportunities to experiment. With the help of professional planners, you could come up with many different ways to elevate your birthday party.
Focus on making it the celebrant's special day
Birthdays are all about appreciating the celebrant, which is why it's a good idea to personalise the party according to their tastes. If the party is for someone else and you don't want them to know, plan with their friends and family, and ask as many questions as you can about the things they enjoy. While many themes can help elevate a party, the theme of a birthday is the celebrant themselves. When you consider that they are the theme, it helps put things into perspective.
Look into the things they enjoy, and see how you can translate them into a luxury event. For example, consider their favourite foods and see how you might spin them into something more luxurious. Sometimes, all it takes is a healthy spin on things for it to be considered elegant.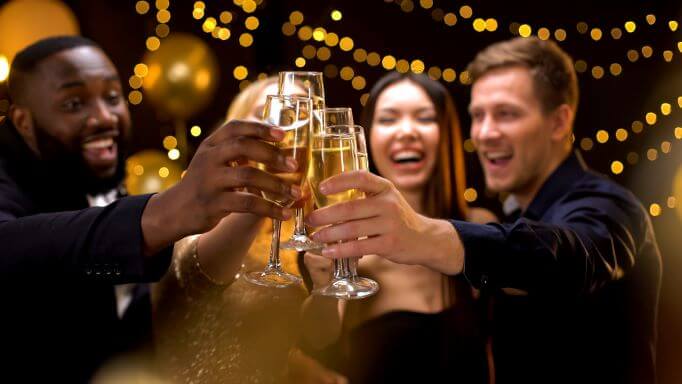 Send those invitations!
The next thing to do is ensure that as many friends and family make it to the celebration. Send invitations online, though you can go for physical invitations if you want to add that extra flair. The reason why it's so crucial to send invitations as soon as possible is so you can figure out how many are going to attend. Having an estimate of the people attending allows you to further tweak your plans and figure out the direction of the party. If there aren't too many people attending, you can even turn it into a luxurious, intimate affair.
For those with an outdoor venue: have an indoor contingency
The trouble with having an outdoor event is that the weather won't always cooperate. It would be best to have a plan B indoors in case of inclement weather. It's also a good idea to understand the state of pest control outdoors. Work with the venue owners to figure out how best to tackle the challenges you might face when handling specific venues.
You'll find that when it comes to elegant birthday parties, it's more about polish than luxury. It might not be easy to have everything under control, but giving yourself enough time to make preparations can guarantee success.