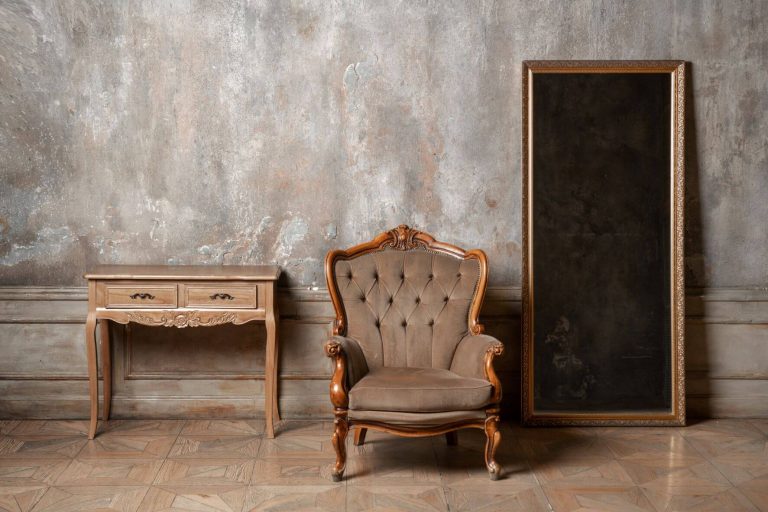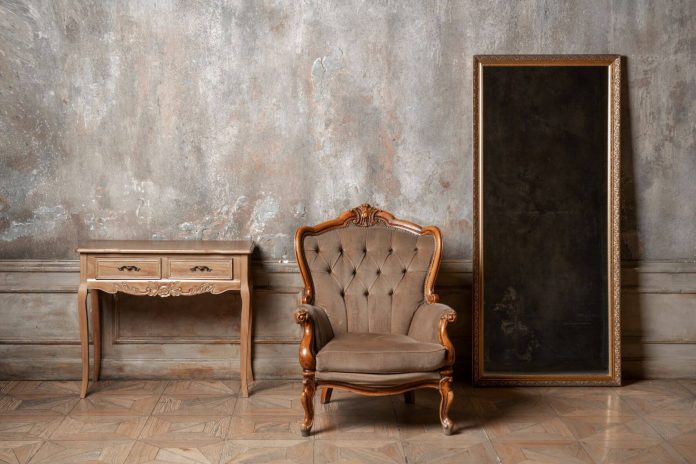 Last Updated on 31st August 2022
Summer is the perfect time to add a touch of antique style to your home decor. Whether you're looking to give your home a vintage feel or just want to add a little bit of personality, these tips will help you get started. From choosing the right pieces to creating an on-trend display, read on for everything you need to know about decorating with antiques this season.
Make Your Fireplace a Focal Point
If you own an antique fireplace, it is probably the centre of attention in your home and makes a statement of its own already as a feature wall.
Once the weather starts warming up and the key function of fireplaces is no longer necessary, a lot of homeowners tend to neglect these precious antique pieces until next winter comes. However, there are a few useful things you could do during the summer.
If your fireplace is made of marble, you could use it as a summertime cooler by filling the basin with ice and some bottles of white wine. Just make sure to put a coaster or tray underneath to avoid damaging the surface.
Another great idea is to turn your fireplace into a summery vignette by adding fresh flowers, green plants, or even fruit. This is a great way to add a touch of colour and life to your living space.
If you want to go the extra mile, you could repaint the fireplace surround in a light and airy colour to match the summer vibe. Just make sure to use high-quality paint that won't damage the surface.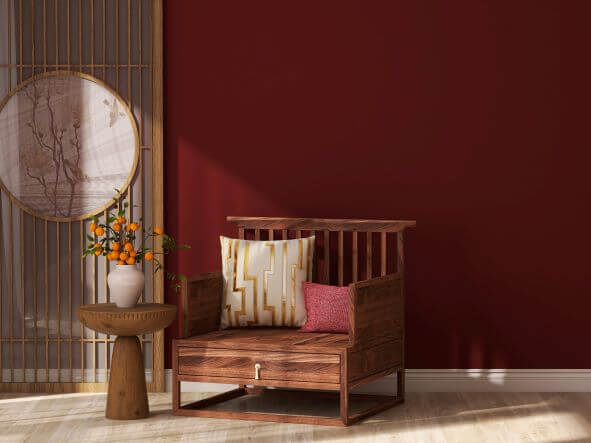 Choose The Right Antique Pieces
Not all vintage pieces are created equal, and when it comes to summertime decor, you'll want to choose items that are both stylish and functional.
For example, a lightweight chair or stool is perfect for adding an extra seat to your outdoor living space without weighing down the area. Look for pieces made from rattan, wicker, or metal – they'll be both stylish and durable.
When it comes to tables, choose a piece that's easy to move around so you can make the most of your outdoor living space. A small side table is perfect for holding drinks or snacks, while a larger coffee table can double as a dining table for al fresco meals.
If you're looking for something extra special, an antique mirror is the perfect way to add a touch of glamour to your space. Mirrors reflect light and make rooms look bigger, so they're ideal for small spaces if you have upholstered furniture filling the room.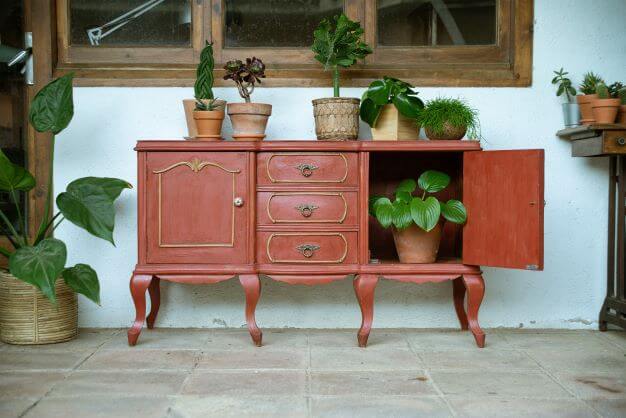 Antique Garden Furniture
Garden furniture is the perfect way to add a touch of antique style to your outdoor living space. You can repurpose antiques that are beyond restoration as plant holders.
When it comes to choosing pieces, look for items that are both stylish and functional. A dining table and chairs is a great option – just make sure to choose a set that's easy to move around so you can make the most of your outdoor living space.
If you're looking for something a little bit different, an antique garden bench is a great option. They come in a variety of styles and can be used as both seating and decoration.
To really bring your garden to life, add some antique planters filled with colourful flowers or green plants. Also, antique fountains  make a great focal point and can add the sound of running water to your space.
Create An On-Trend Display
One of the best things about decorating with antiques is that they can be used to create on-trend displays.
For example, the trend for mixing and matching different metals is perfect for antique pieces. Combine brass with copper or silver for a stylish display.
Another popular trend is decorating with vintage maps. Maps are the perfect way to add some personality to your space and can be used to create both wall art and functional displays. For example, you could add an old school spin globe to create a world traveller-themed vignette in your home.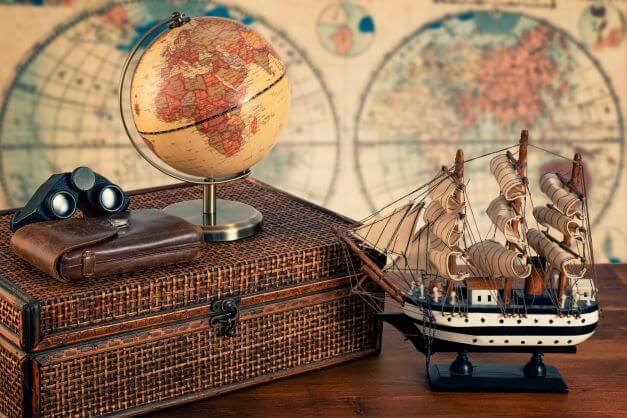 Mix Old with Modern
Achieving a perfect balance in your home decor is as easy as mixing old and new pieces together. By adding mix antiques to a room with modern décor, you can give any space an energizing makeover without making the room feel dowdy.
What's the best way to make a small space feel bigger? Place an oversized antique in it! Placing large antiques opposite one another can create contrast and character, which are perfect for unusual or quirky looks.
If you're interested playing with perspective then try placing your table underneath elevated platforms (or even on top) so that viewers see more than they would walking by just looking at its height alone.
Don't forget about the colours.  You can achieve a perfect balance of old and new by choosing furniture with pops of colour or mixing different shades together. The key is to create contrast so that the eye is drawn to your statement pieces rather than the walls.
Wrapping Up
Summertime is a great opportunity to show off your antique finds in a new and refreshed way. Don't relegate them to the garage, use the tips above to create an on-trend display that will have all your friends asking where you got your furniture.
Whether you choose traditional pieces or something more eclectic, mixing old with modern is always a great way to go. Remember, it's all about having fun with your home décor and creating a space that reflects your unique style. So go forth and antique away!