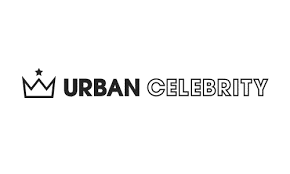 Last Updated on 12th July 2023
Online streetwear retailer Urban Celebrity announced today that it will close its doors on April 30, 2020 and sent an email to its huge customer base this afternoon. The email confirmed that the director of UC Clothing LTD blames the decline in the retail sector and that final sales are now underway. It is also important to note that all vouchers expire on that day and continue to accept refunds in accordance with distance selling rules.
The closure will not surprise to regular visitors to Urban Celebrity, as the available brand list has fallen to just a handful of major clothing brands castoffs. 
We asked our author Chloé Safilo to find out what makes Urban Celebrity so special and why it matters to so many people. And how ultimately, did the most successful independent fast-fashion retailer come to close its doors.
Who are Urban Celebrity?
UC Clothing LTD based in the Lake District town of Kendall, Cumbria trades as the website and store Urban Celebrity.
Set up in 2010 by Andrew Hayton, Urban Celebrity was an online clothing retailer stocking streetwear brands like AMH, Religion, Pearly King and Eleven Paris. In 2012-13 they expanded their brands to bigger names like Good for Nothing, Judas Sinned, Friend or Faux and Friend or Faux.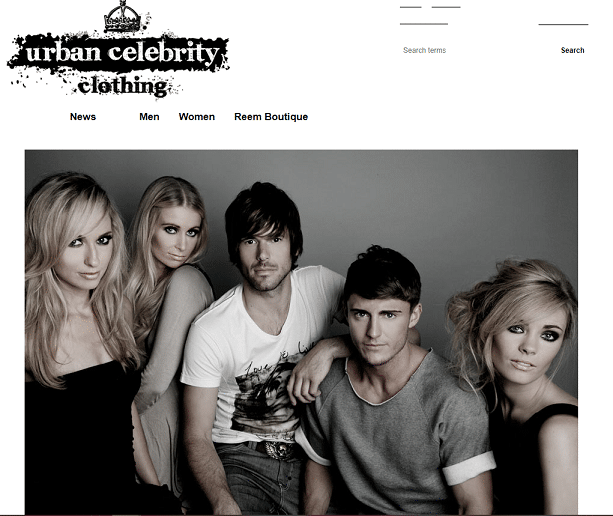 But it was in 2013 that the streetwear landscape changed forever when they brought on Sik Silk. The urban Scarbrough brand was starting to make inroads into mainstream fashion, thanks to Geordie Shore's Gaz Beadle. In early 2014 Gary Beadle and Andy Hayton joined forces to start up 11 Degrees.
Stocking the two biggest urban brands would have seen increased websites traffic and sales, and Urban Celebrity grew from strength to strength. So it's surprising to see that the original Urban Celebrity Clothing LTD went into liquidation owing the brands they stocked large sums of money, but also importantly to HRMC for unpaid VAT.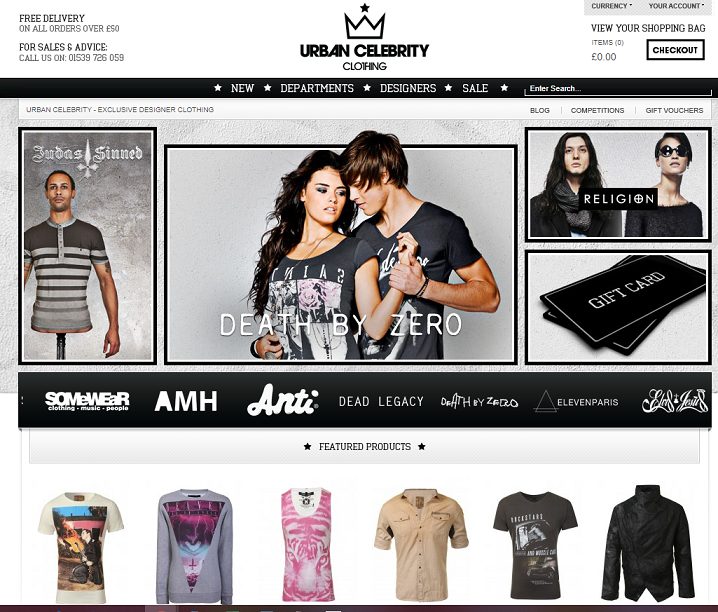 Running the companies digital marketing was Maybea Media, and director Steve Kitchen joined Andrew Hayton as the website continued under the company UC Clothing LTD. With its legions of devoted site visitors, all the streetwear Fashion Brands seeked to be on Urban Celebrity to get themselves in the public eye. Sales surpassed their dedicated urbanwear rivals like Online Attire (Scotland), Reem (Essex) and Thomas Gun (Sussex). With their captive and loyal customer base, Urban Celeb was flying. So they decided to open a physical flagship store in Kendal in 2016 rented from JD Sports.
So what went wrong for Urban Celebrity?
It would appear that in April 2019, JD Sports placed a charge on the company for unpaid shop rent, and put their own directors on the board. On the plus side they become the first retailer to stock the in-demand Couture Club also owned by JD Sports.
But the cracks had started well before that, literally down to the general decline of the big logo urban fashion brands. Rumours were rife, that again Urban Celebrity owed the brands money. This meant both Sik Silk and 11 Degrees refused to sell their brands on the website, and their firm grip on the streetwear market was beginning to loosen.
The urban wear market had become awash with poor imitations hoping to recreate the success of Sik Silk with stock garments. They also flooded social media advertising and the appeal was beginning to wane.
Since taking control, JD Sports seemed happy to let the big name brands drop until it was a shadow of its former glory. Rather than allowing a big competitor like Sports Direct take over, they would rather stop trading and monitor the urban fashion scene for a revival.
Where else can you buy Street Wear?
The closed high street with the coronavirus pandemic has impacted availability, and Footaslyum has even closed their online store. You can see our list of retail stores here.