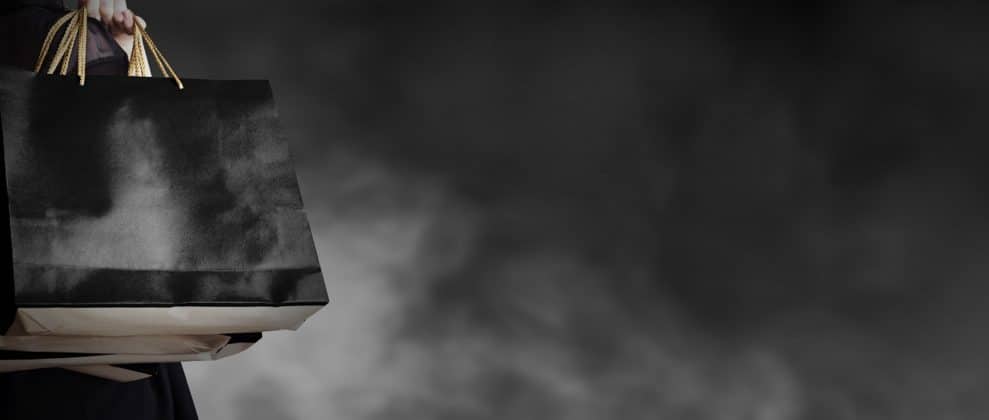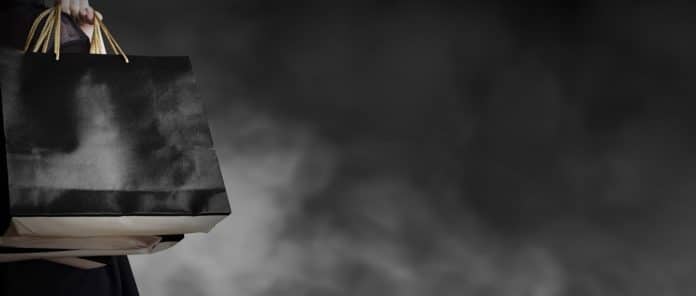 Last Updated on 15th October 2021
Black Friday is Fashion's most lucrative day for sales and the best opportunity to grab some bargains. There is no better feeling than seeing your ideal purchase reduce in price. But how do you make sure you get that bargain in the Black Friday or cyber weekend sale.
Why do brands go on sale?
When a clothing brand or fashion retailer put items on sale the aim is to clear dead stock and turn it into cash. Clothes also take up a lot of warehouse space, so it's better to clear out of season products rather than shelve them for six months. With ever-changing fashion trends, it's better for retailers to sell the stock rather than risk holding onto something that might be passé or outdated. Selling the old stock funds the production of the new season.
Of course, this means in an of season sale you are likely to not get styles in season or not even a current fashion trend or what's en vogue. But this stock clearance is a bargain goldmine as is likely going to be 70-80% off. Why so much? Well the only other option is a factory outlet like TK Maxx who will pick it up for £3-4 an item. It's worth clothing brands selling on clearance to shoppers first.
Black Friday is a different sort of sale. This is an opportunist reaction to end consumer spending habits. With 2019 Black Friday sales figures reported by Barclays, they advised transaction value was up 16.5% on 2018. But that could easily be retailers not reducing as much. Regardless the number of transactions was up 7.2%. It's also key to point out that Black Friday was on the 29th November so payday for most. And with many retailers starting sales before the Black Friday weekend, November as a whole was also higher than the previous year.
With the impact of the Covid-19 pandemic on the economy, there will be many sales prior to November with economics predicting a mini Black Friday 2020 in July.
When is the best time to shop the sales?
Online shopping means instant access to sale prices, so it's good to be be signed up to newsletters and follow social media accounts to know. Limited stock and popular sizes will always go first.
You can shop pre-sale and keep items you want in your basket ready for checkout. Alternatively, you could buy before the sales start. Many small companies would happily refund the difference rather than you reorder and send the same item discounted, wasting time.
Also, if there is a particular clothing brand you want, retailers should be price matching so may be able to sell you the time in your size.


When is Black Friday 2020?
Black Friday is November 27th 2020. Cyber Monday is November 30th 2020. Many retailers will start days or weeks prior to the main event with Black November growing in popularity.
With Covid-19 pandemic impacting the economy, huge sales are predicted throughout the year.
Why is it called Black Friday?
Black Friday is the shopping day after Thanksgiving in the USA. This American tradition started when workers pulled a sickie for the long weekend, resulting in an official holiday to be created.
It was actually much later the name was coined after the Police saw an increase in volumes of shoppers causing Road Traffic Accidents. The event has also been called Green Friday by retailers due to the increased profit and the collar of the US dollar.
Black Friday in the UK
Amazon can be thanked for bringing the American tradition in the UK in 2010. It's increased in popularity as a good way to avoid the pre-Christmas rush and save money with the big sale event.