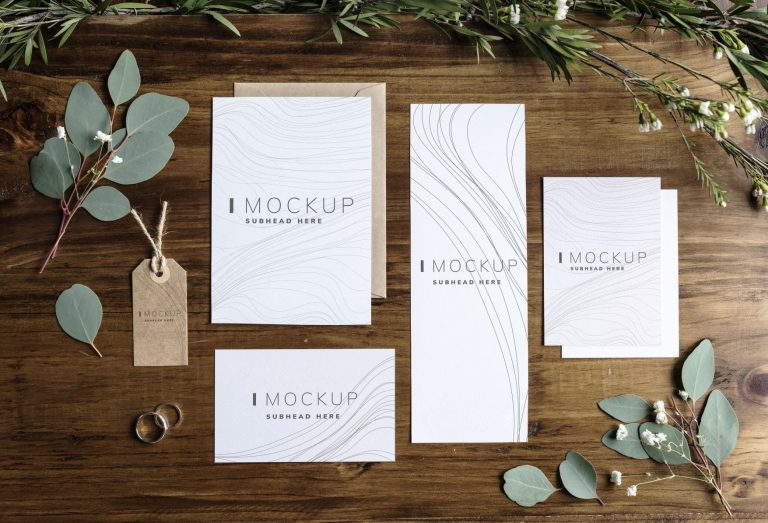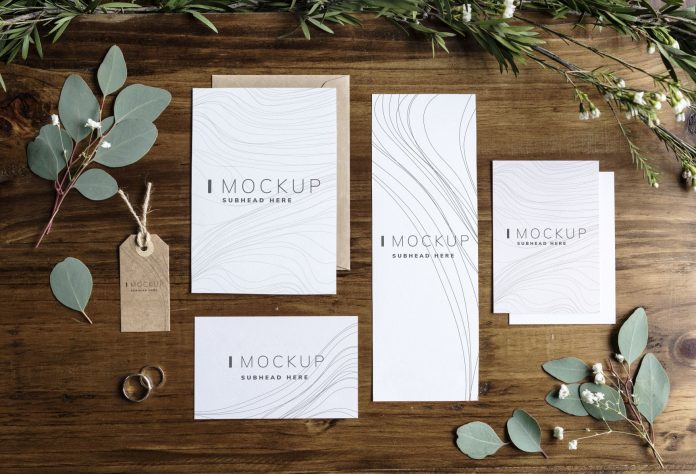 Last Updated on 25th March 2022
It is all right to send a letter or other written messages using ordinary paper. But if you want to put more heart and meaning into your message, you should give more thought to it. Some people, including the younger generation, purchase stationery from speciality shops and bookstores. The paper can be cute, funny, witty, colourful, etc., but it still looks impersonal.
By using personalised stationery, you add a touch of traditional and classic elegance. It exudes firmness and good taste. And on a business perspective, personalised stationery builds a strong brand identity.
Having personalised stationery can be a good tool for branding and marketing. As more businesses use digital tools to communicate, you can employ this as a marketing technique and add a personal touch to your marketing efforts.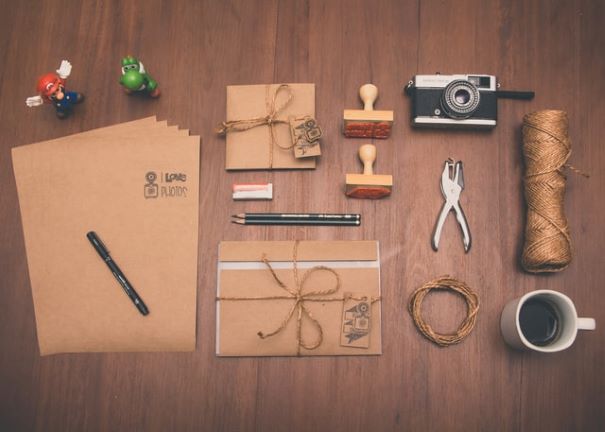 What is personalised stationery?
Personalised stationery is a type of paper stationery customised to the user's needs. For example, the user can use the stationery for invitations, business paper goods, or calling cards. Some suppliers still create personalised stationery by hand, but more are using digital tools to create unique and beautiful customised stationery.
Business card. Among the different types of personalised stationery, the business card is the most common. It is small, typically wallet-sized. It contains essential information, such as the name of the company, the person's name, and contact information, including phone number/s, email addresses, and company address. It usually includes the company logo or a beautiful graphic. A business card is a simple tool that ensures that new contacts can easily find and use the contact information. In some cultures, exchanging business cards is a show of honour and respect.
Businesses, large and small, use letterheads. Organisations and government offices use letterheads, too. The official letterhead includes the logo, name, and other pertinent information about the company. Customised letterhead is a primary means of security. Only members of the company should have access to their official letterhead. It makes any communication or letter legitimate. Not every department can use the company letterhead without permission. In some organisations, the letterhead bears a watermark to ensure that the communication or letter is from an official source.
Companies and individuals that value the art of letter writing use personalised stationery. Company executives, for example, may have note cards, thank-you cards, and all-purpose paper bearing a custom design or monogram. The design may be a little thing, but it distinguishes an ordinary card you can get from the stationery shop or bookstore and something that bears a personal mark. In addition, notecards can have other embellishments, such as letterpress printing, engraving, or embossing.
Many events use invitations. Most are personalised, such as weddings or corporate events. Although users can have them pre-printed, writing a short note and signing the invitation card by hand means that the receiver is esteemed and special to the sender.
You can find several companies offering bespoke stationery. Make sure that you go over their portfolio. See the extent of their work and creativity in developing and styling various types of personalised stationery.