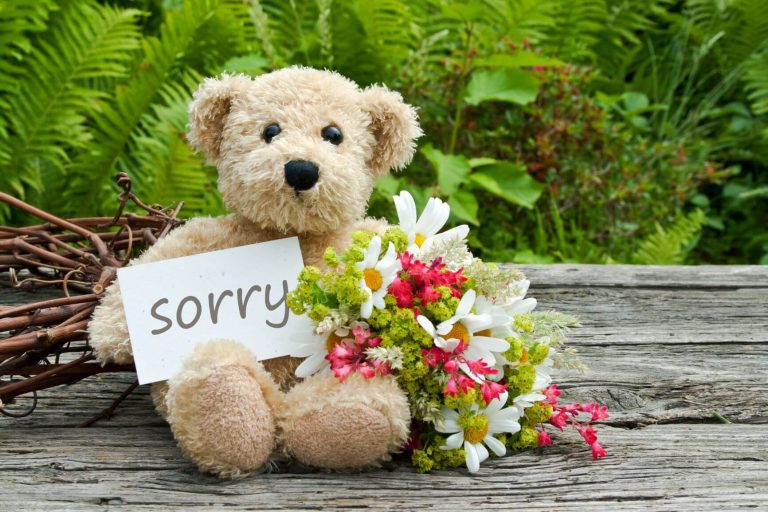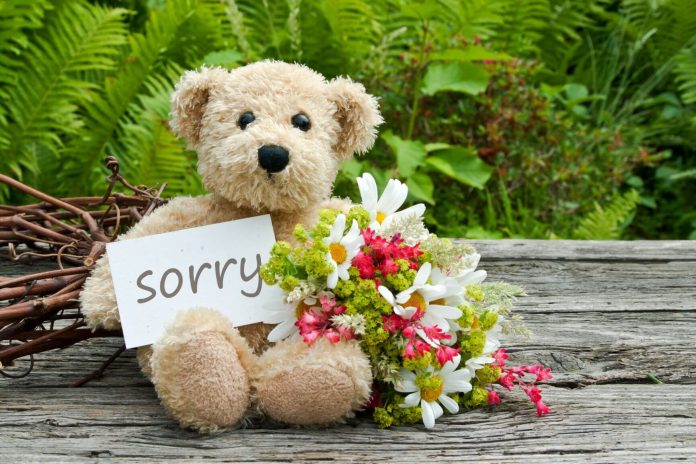 Last Updated on 10th July 2023
Oh dear – you've managed to upset someone you love and you feel really terrible about it. Perhaps you've tried saying sorry but didn't feel it was enough. Or perhaps sorry is indeed the hardest word.
The best way to say sorry
Gifting should not be the first action when saying sorry. If you've done something really terrible and the person you love is angry with you, then there are a few ways to try and make it up to them.
That might include things like apologizing, explaining what happened, or accepting responsibility for your actions. Of course, these don't need to be in that order. But we'd always suggest you talk it through. In cases when this is not possible, then sending a gift and handwritten note might be the ideal alternative.
If you want them to understand how awful you feel and how much you value their friendship, then perhaps buying them something special will show them how serious you are. Here are a few ideas that might help you reconnect.
Brighten their day
Buy them something you know they love and personalise it to show that extra level of care and attention. If they adore flowers and chocolate, get them a bouquet and add a note to tell them how sorry you are, then buy a bar or box of their favourite chocolate to accompany it.
Likewise, if they love movies, then get some cinema vouchers (who knows, they might invite you along!) or if they're fond of a glass or two of bubbly, then a bottle of prosecco alongside a card with a heart-felt apology would be a lovely touch.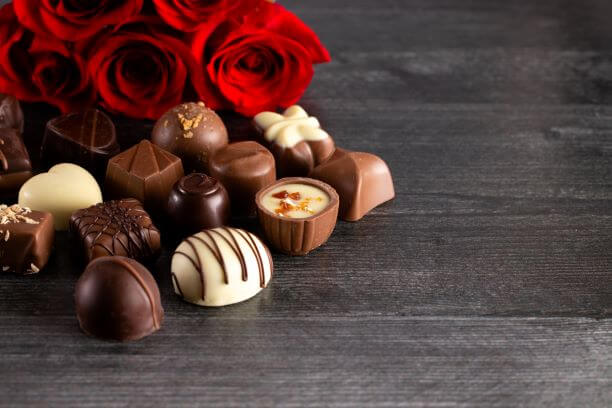 A long-term gift
If it's important to you to convey the message that you don't just want forgiveness, but also to be their friend for life, then buying them something they can keep for a long time (or even forever) will say this clearly. A lovely house plant could live for years, constantly reminding them of you and your friendship.
Gifting jewellery would be something they could treasure, and you could even personalise this to make it really sentimental. Alternatively, why not try making a photo album of the best times you've had together, remembering to leave plenty of pages at the end for the good times ahead.
Buy an experience
When you buy someone an experience, you're buying excitement, anticipation and new happy memories. It lasts so much longer than the experience itself because it provides something to look forward to, and something you'll chat about again and again for years to come. It could be something they love, such as a spa day or tickets to a concert, or it might be something they've never tried before but which you think is right up their street.
This could be anything from a painting course to skydiving, a day at a theme park, whitewater rafting or even dog sledging. Whatever it is, it'll show them you've put thought and planning into their wonderful gift.
If the person in question is a true friend then the chances are they'll forgive you at some point regardless of whether you buy them something or not. But the fact that you've never truly paid them back for what happened might linger in your mind for years, in which case buying them something special will make you (and them) feel so much better.
Maybe the incident happened years ago and you still haven't forgiven yourself for what happened. If that's so, then it's never too late to do something about that.